From Brisbane's home of High Tea in Bacchus Restaurant, comes their famous Quintessential High Tea at Home.
High Tea is timeless; it is the perfect way to spoil a loved one, celebrate a milestone occasion or catch up with friends in style, and it shouldn't stop because the Bacchus team can't serve you themselves. Now you can take the elegance and flavours home, or to a park, a clifftop, a rooftop or a backyard – anywhere you would like!
As with everything the restaurant is famed for, attention to detail is key. The $30-per-person Quintessential High Tea at Home features a menu of delicate creations including Smoked Salmon & Dill Crème Fraîche on Tomato Bread, Black Brioche with Chicken & Celery, Poppy Seed and Orange Cake with Lavender Syrup, Pistachio & Raspberry Delight, Earl Grey Pear and Caramel Slice, Russian Tea Cake and of course, the High Tea signature, freshly baked Scones along with 'Bonne Maman' French Raspberry Preserve and Chantilly Cream.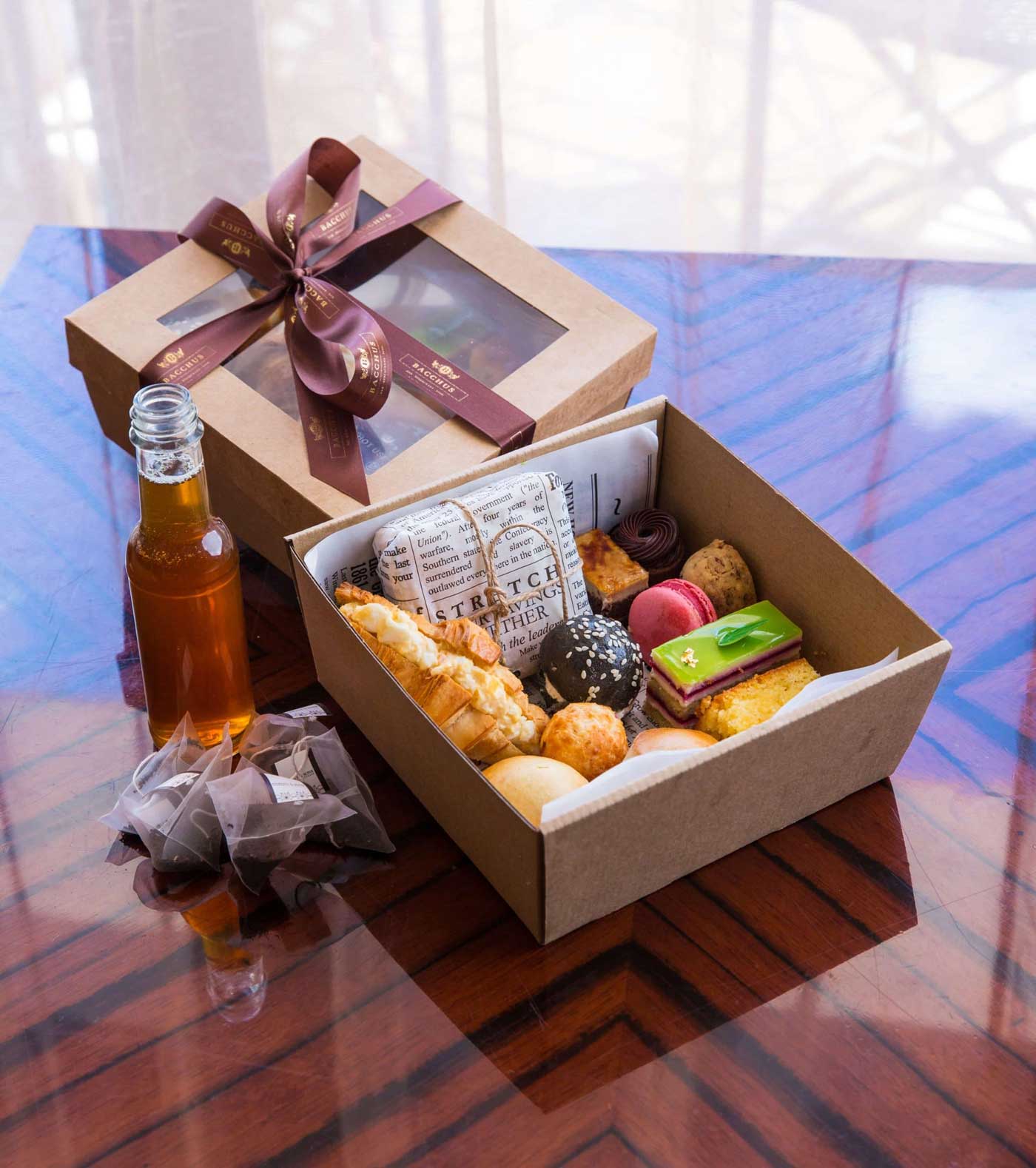 The menu also includes standout savoury bites including Brazilian Cheese Puffs with Shiso Leaf, Truffled Egg Croissant and Heritage Ham & Sweet Mustard Pickle on bread. Of course, all dietary needs are fully catered for.
High Tea takers at home will receive a selection of three Harney & Sons teas to complete the experience.
The Quintessential High Tea at Home is beautifully packaged, with all menu items and accoutrements individually wrapped.
So, it is absolutely time for High Tea at Home!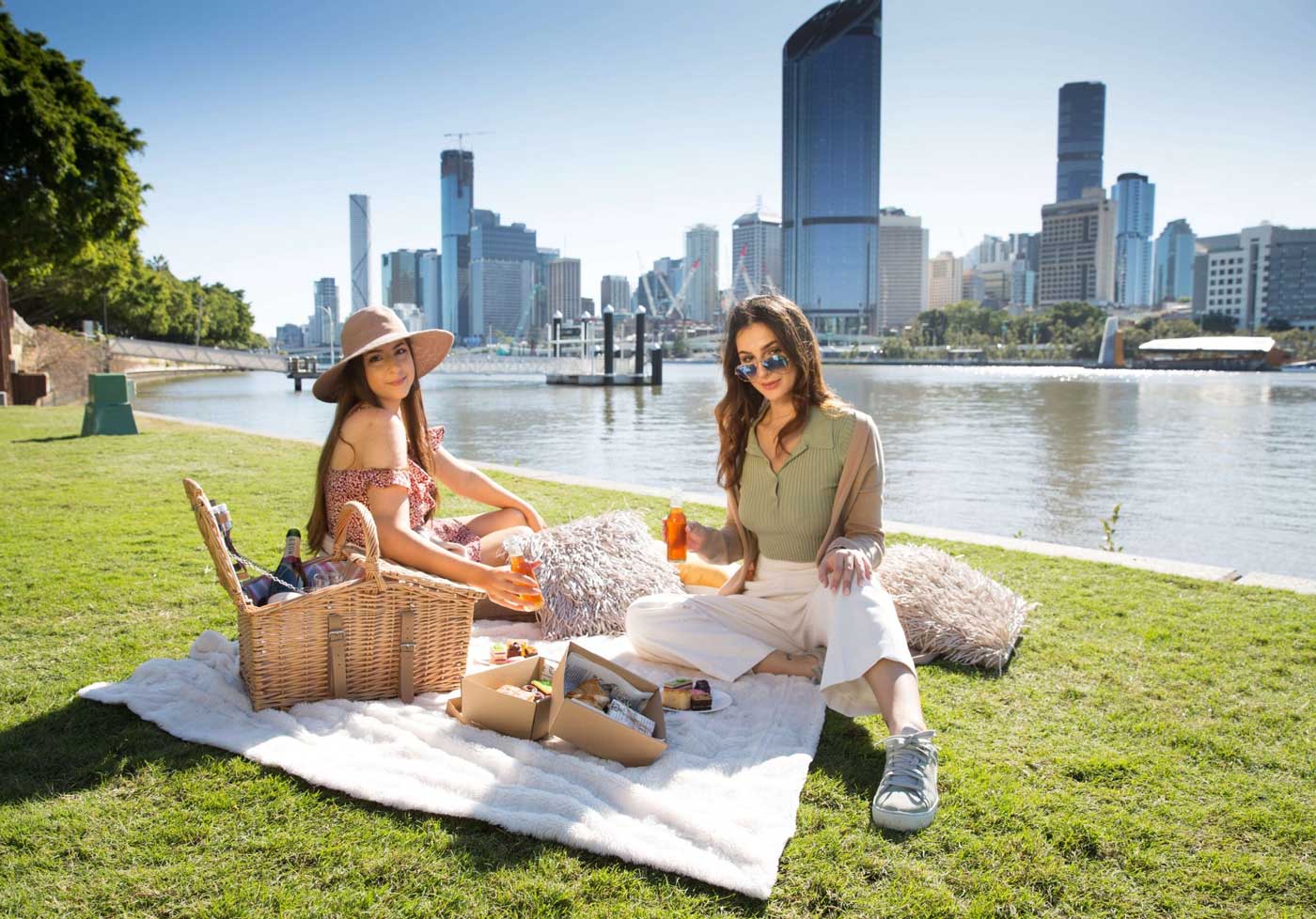 HOW TO ORDER …
Order online here.
The Quintessential High Tea at Home is $30 per person and can be made for any number of people.
Pick up is Saturday & Sunday from 10am to 12noon.
The last order will be processed by Wednesday prior to the weekend at 5pm.
The Quintessential High Tea at Home is pick up only. 
You may also be interested in …
What's open in Brisbane post COVID-19 – read more here
Scenic Rim delivers to Brisbane homes – read more here