Step into the stories of Brisbane in the Museum of Brisbane's new exhibition The Storytellers.
The Storytellers uncovers Brisbane's histories, myths and tales through fact, fiction, interpretation and creative narrative as told by nine of the City's top writers.
Featuring stories by Victoria Carless, Simon Cleary, Matthew Condon, Trent Dalton, Nick Earls, Benjamin Law, Hugh Lunn, Kate Morton and Ellen van Neerven.
This new Museum of Brisbane exhibition reveals layers of Brisbane's history were you can interact with their stories through historical objects, artworks, moving images and sound. You can also listen to the authors reveal each story and discover Brisbane's many identities.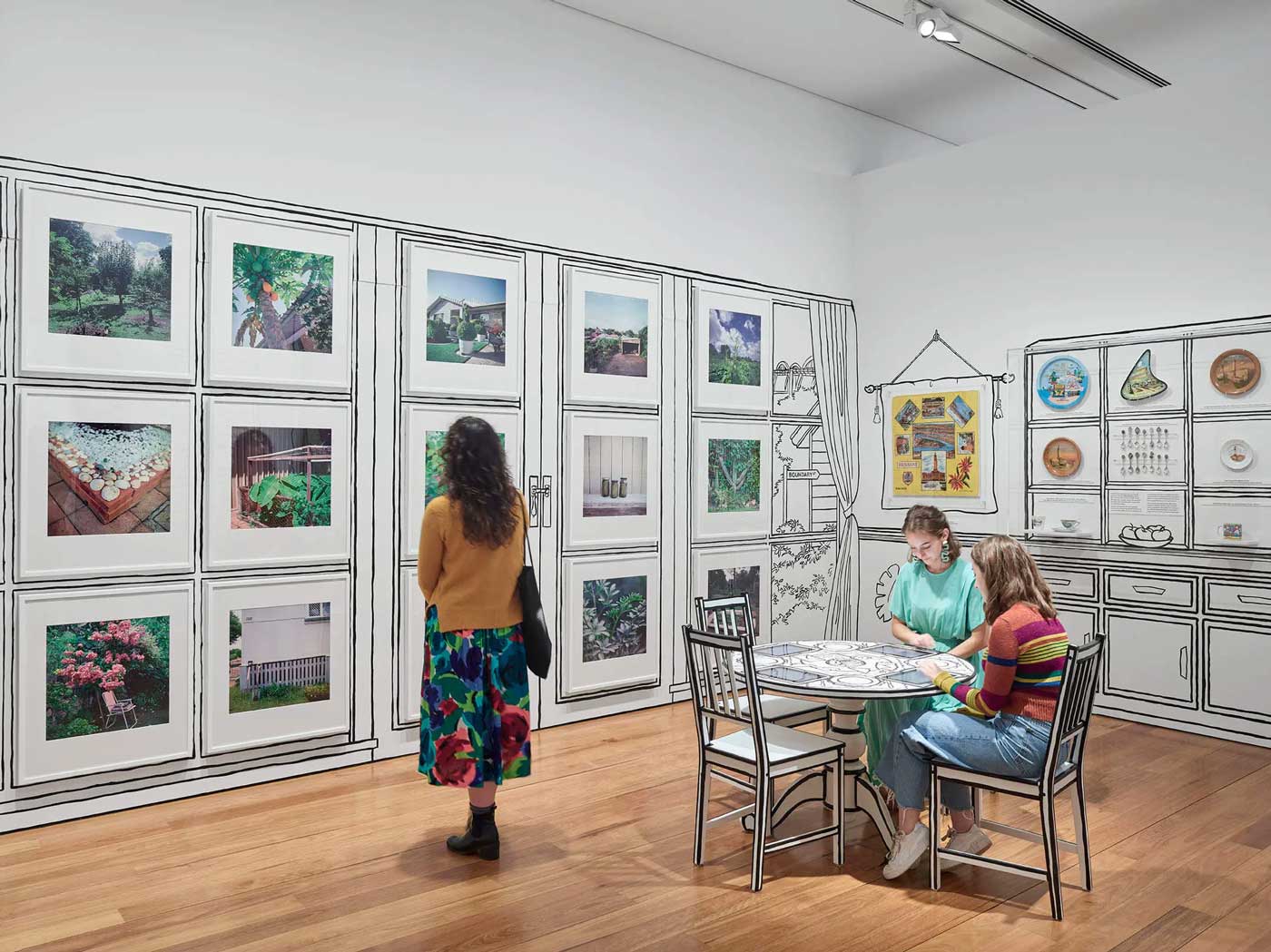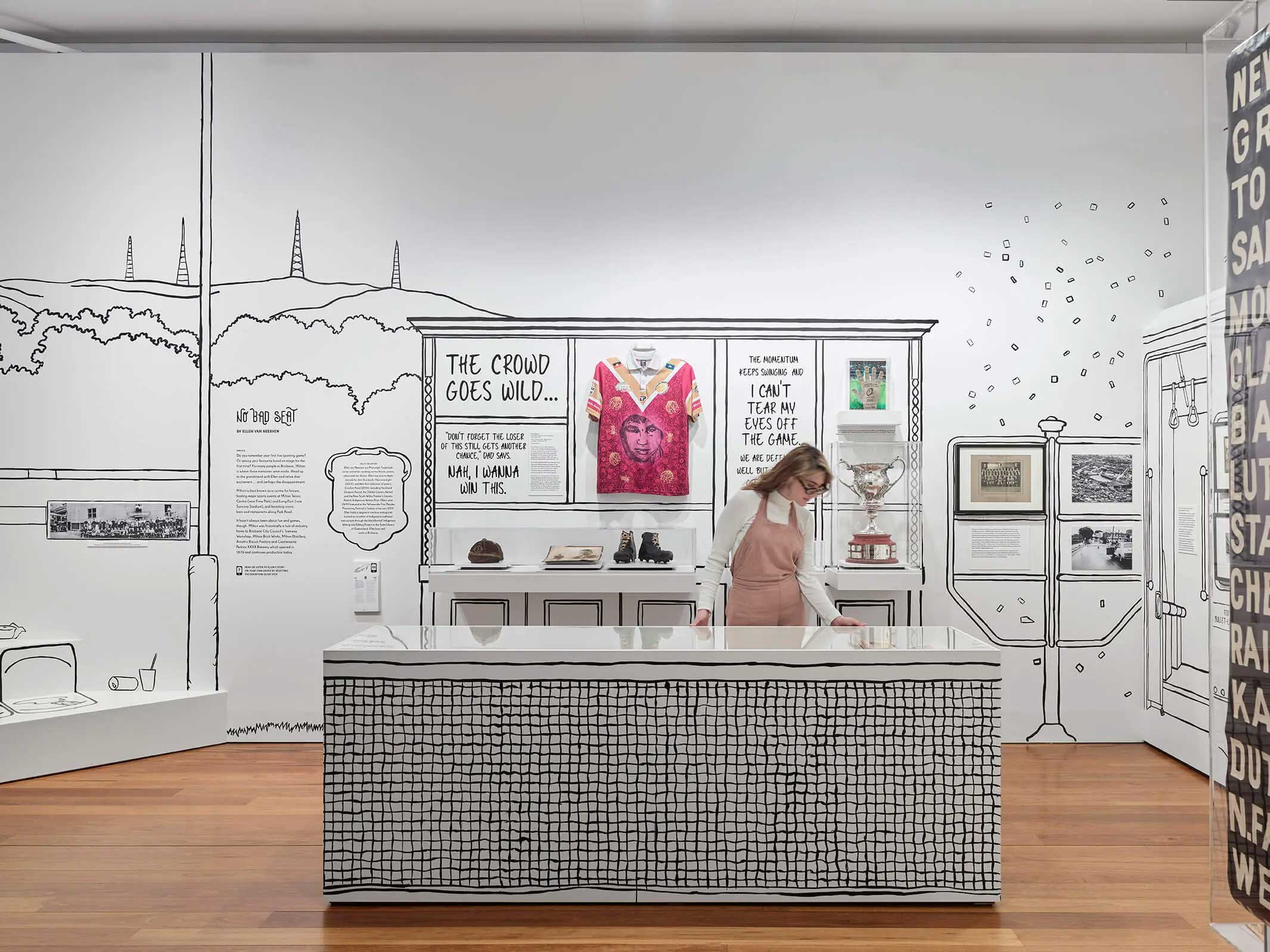 Visitors can immerse themselves in a story book landscape of the city where they can relax around the kitchen table or take a seat at a tram stop to discover the personal, funny, inspiring and darker stories of Brisbane.
Highlights include first-person accounts from author Nick Earls who reminisces about renovating a neglected Queenslander in Red Hill and Benjamin Law who reflects on his family's pilgrimages to Chinatown.
International bestseller Kate Morton looks back at 100 years of South Brisbane's history with her new short fiction.
Boy Swallows Universe author Trent Dalton takes visitors back to Boggo Road Gaol sharing the life of convicted murderer and repeated escapist Slim Halliday, and Matthew Condon dives into the city's dark and seedy underbelly of crime, corruption and conflict.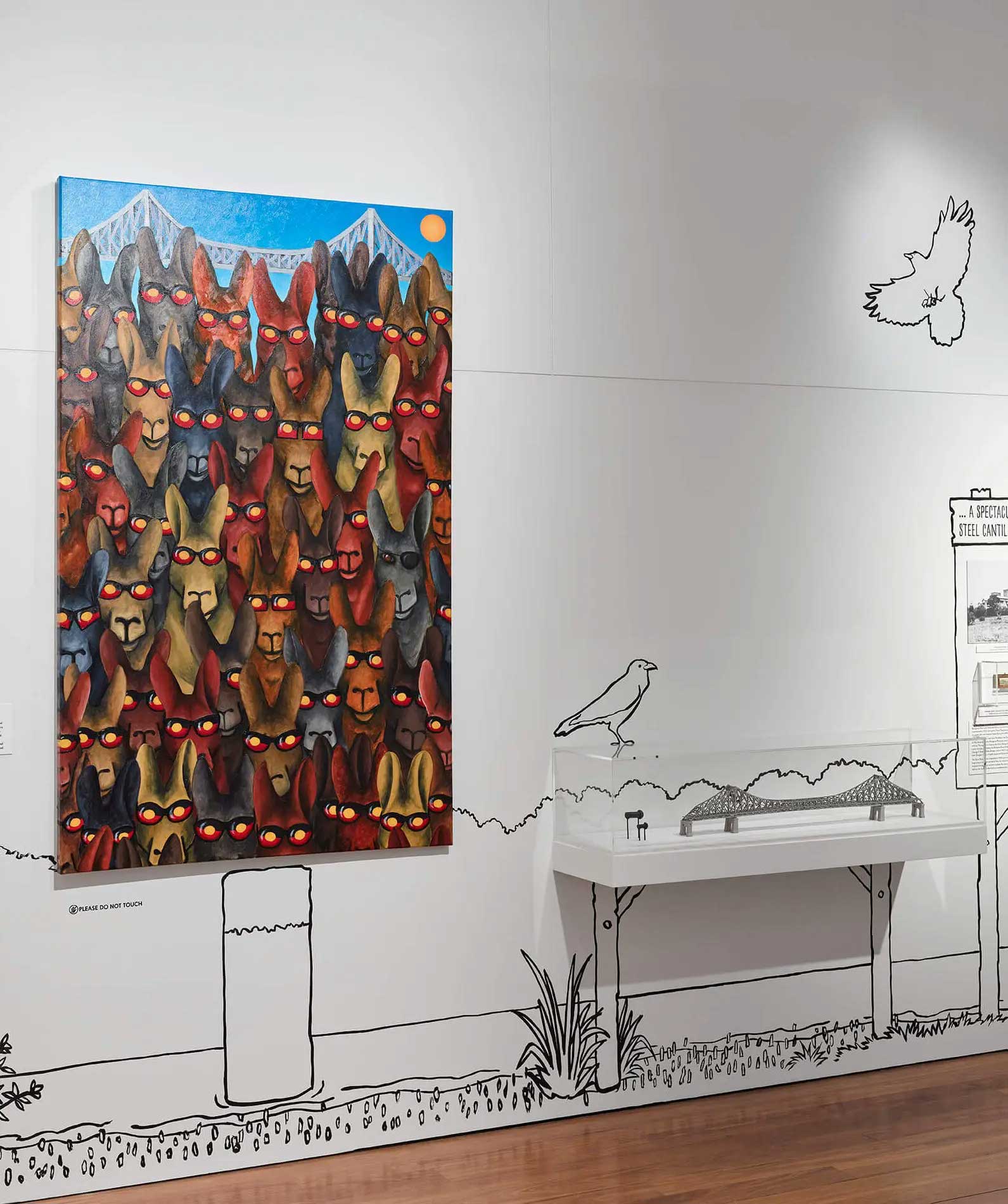 The exhibition will evolve over time with a focus on public programs, MoB's Artist-in-Residence program and activities including workshops, talks, tours, digital experiences and performances.
WHAT YOU NEED TO KNOW BEFORE YOU GO 
Dates – 17 July 2020 till 2022
Entry – Free with a timed-ticket
Book – Online here at museumofbrisbane.com.au
You might also be interested in –
3 Beautiful reasons to visit the QAG – read more here
Lady Brisbane bucket list free download – download here