Spring in Brisbane means warm, sunny days , amazing blue sky and beautiful flowers in bloom at Roma Street Parkland.
One public park worthy of a visit this Spring is Roma Street Parkland and in particular the Spectacle Garden at Colin Campbell Place. A spectacular garden which changes seasonally and shows off a beautiful array of flowers, herbs, foliage and art works.
I visited the Parkland last week. The weather was glorious, hence my photos are a little 'sunny', however I instantly fell in love with the stunning flower beds. The range of colours and precision planting was breathtaking and a definite stand out feature of the gardens.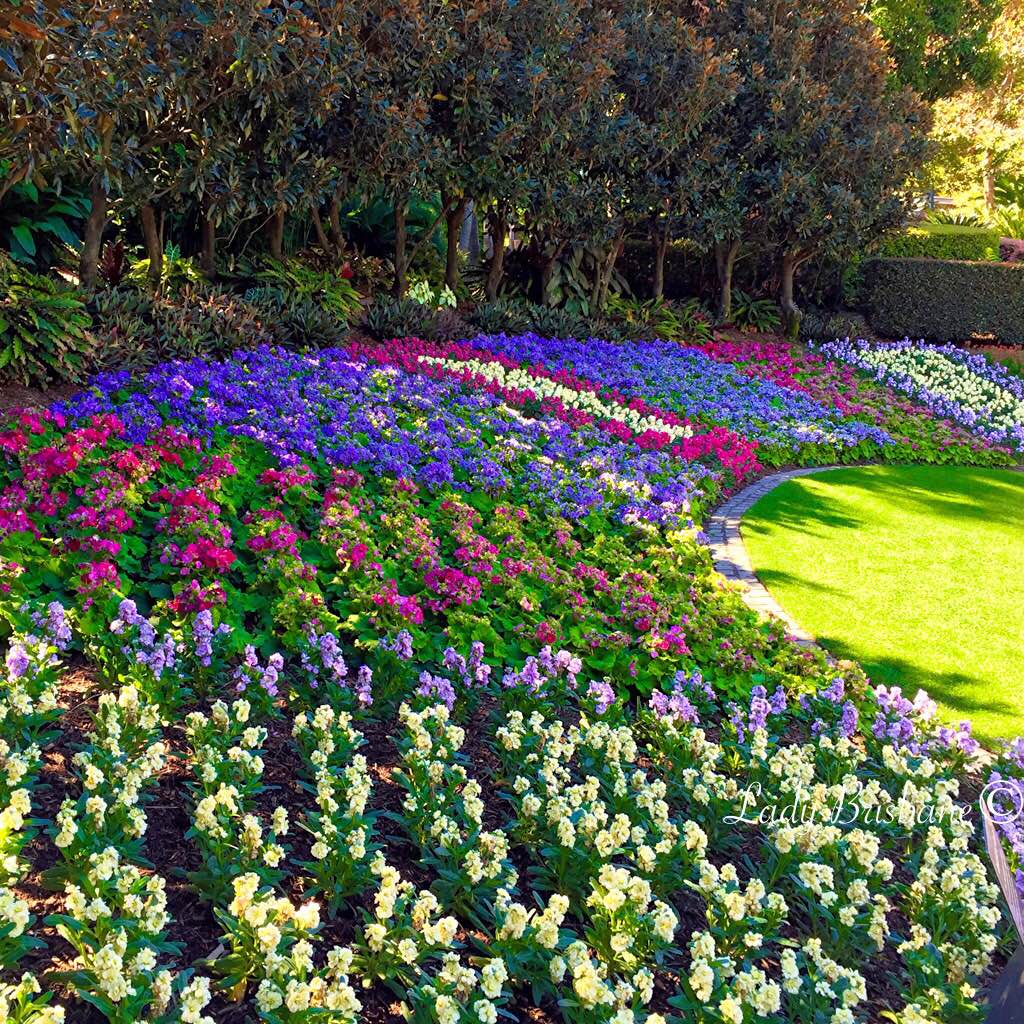 It's easy to forget that the Parkland is so close to Brisbane city. The 16 hectare oasis is a tranquil retreat from the hustle and bustle of the city.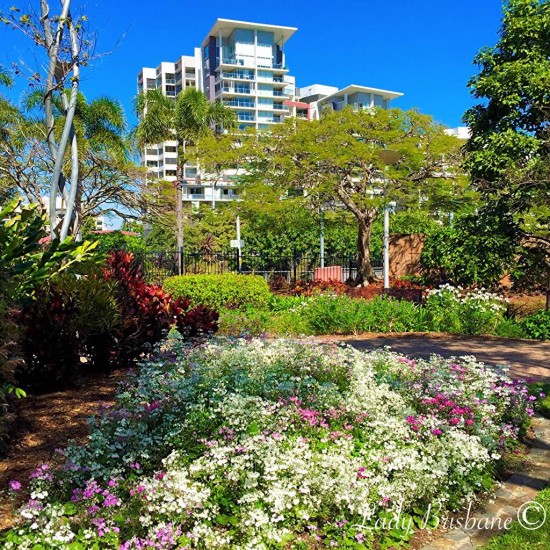 A wander along the winding paths thru the Spectacle Garden admiring the flowers and plants is a wonderful way to relax.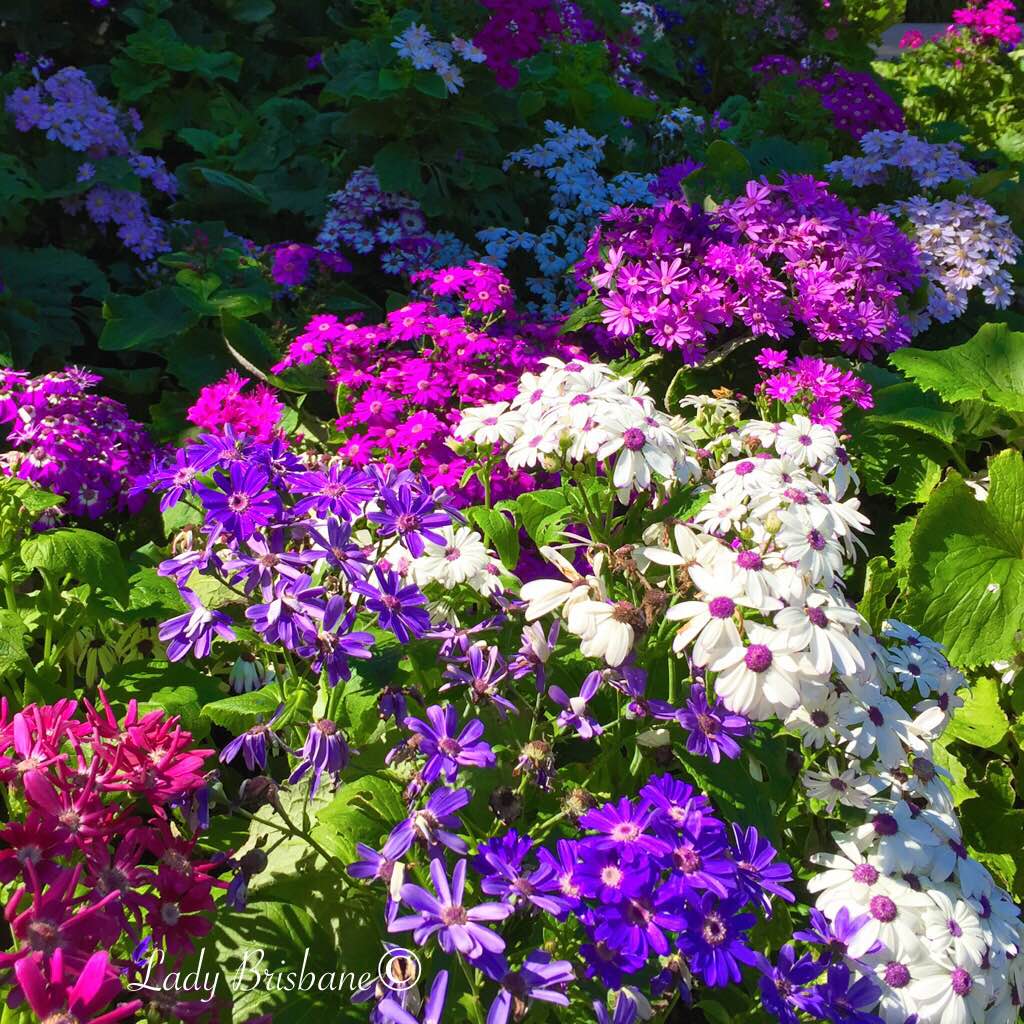 Even the Water Dragon's feel right at home at Roma Street Parkland.
The Parkland is regarded as one of two of the best examples of contemporary display gardens in Australia and it's easy to see why it has been awarded this accolade. Brisbane City Council withthe help of volunteers maintain the gardens to perfection and ensure that they are always well presented, interesting in design and plant selection and seasonal to our sub tropical climate.
Visit the Spectacle Garden within Colin Campbell Place at Roma Street Parkland before the flowers are removed and the next planting of seedlings take place. Take a picnic lunch and enjoy the beauty of Brisbane.
For further information about Roma Street Parkland visit www.visitbrisbane.com.au