I was recently offered the opportunity to drive the Renault Clio, an opportunity I didn't waste anytime in replying "yes, please" to.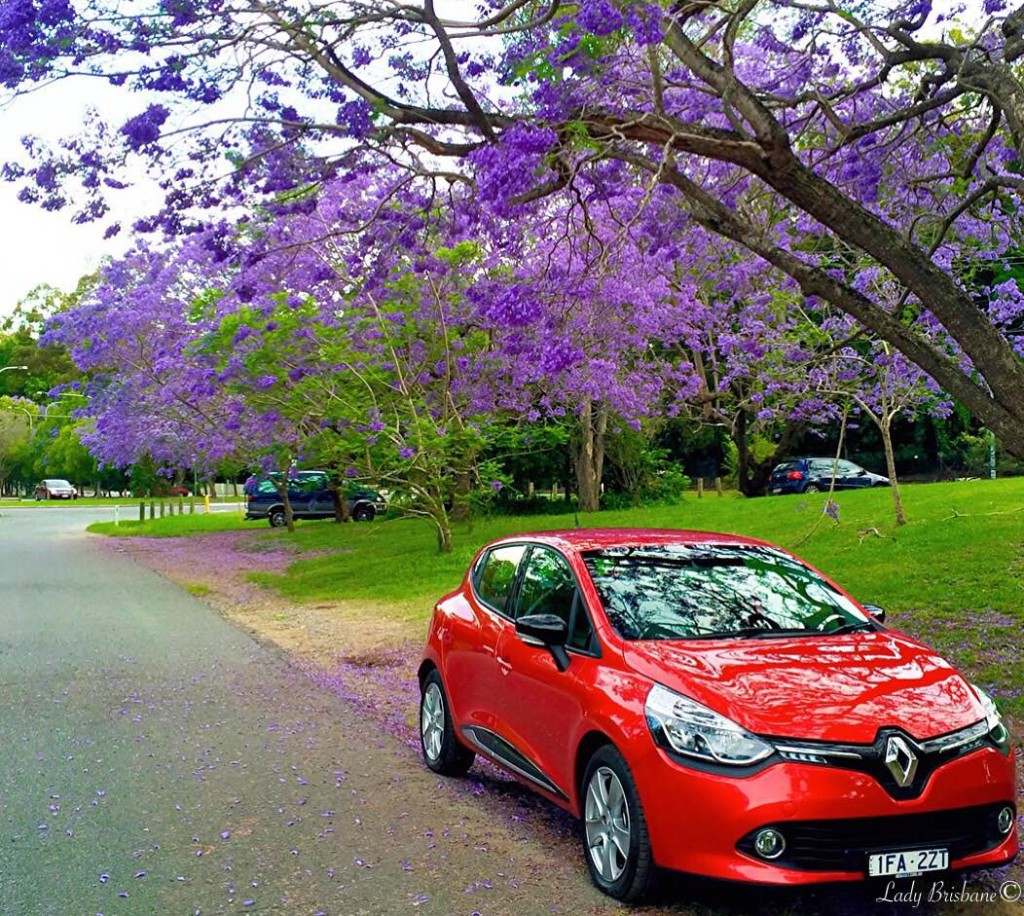 Renault, French by birth, is a notable national brand and the Renault Clio (Expression), is an absolutely gorgeous sleek and stylish 4 door hatchback. I found it to be perfect for city driving and easy to park at work and social events I attend during the time I was driving the car. Clio was small enough to manoeuvre tight city streets but also spacious and comfortable for myself and my passengers.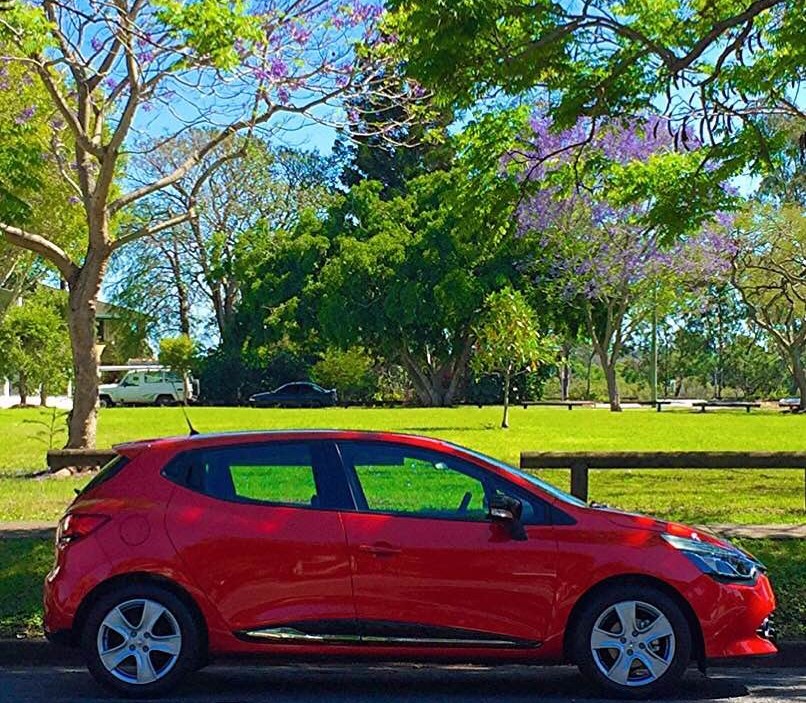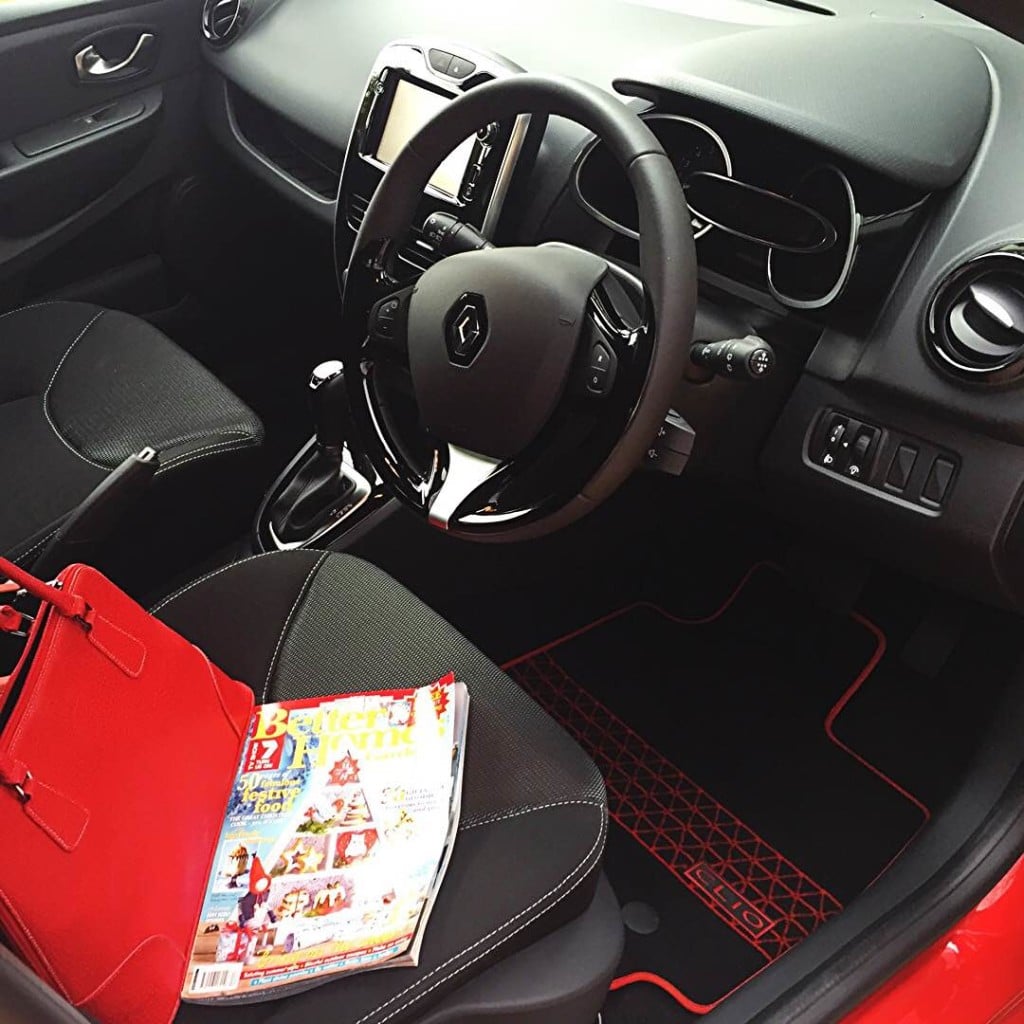 The black interior of the Renault Clio with her touches of red is chic and modern. The cabin is very comfortable, with plenty of leg room in the front and rear, the stereo has clear sound quality and the sportiness of the (automatic) engine changing gear was super impressive and fabulous and made me feel like I was behind the wheel of a sports car. The touch screen and chrome touches on the steering wheel and dash further enhance the modern interior of the Clio. The Expression mode,l I drove, featured electric windows, rain-sensing wipers, hands-free entry and engine start, dusk-sensing headlights and electric folding mirrors.
Plenty of boot space even enough space to hold groceries for a family of 4.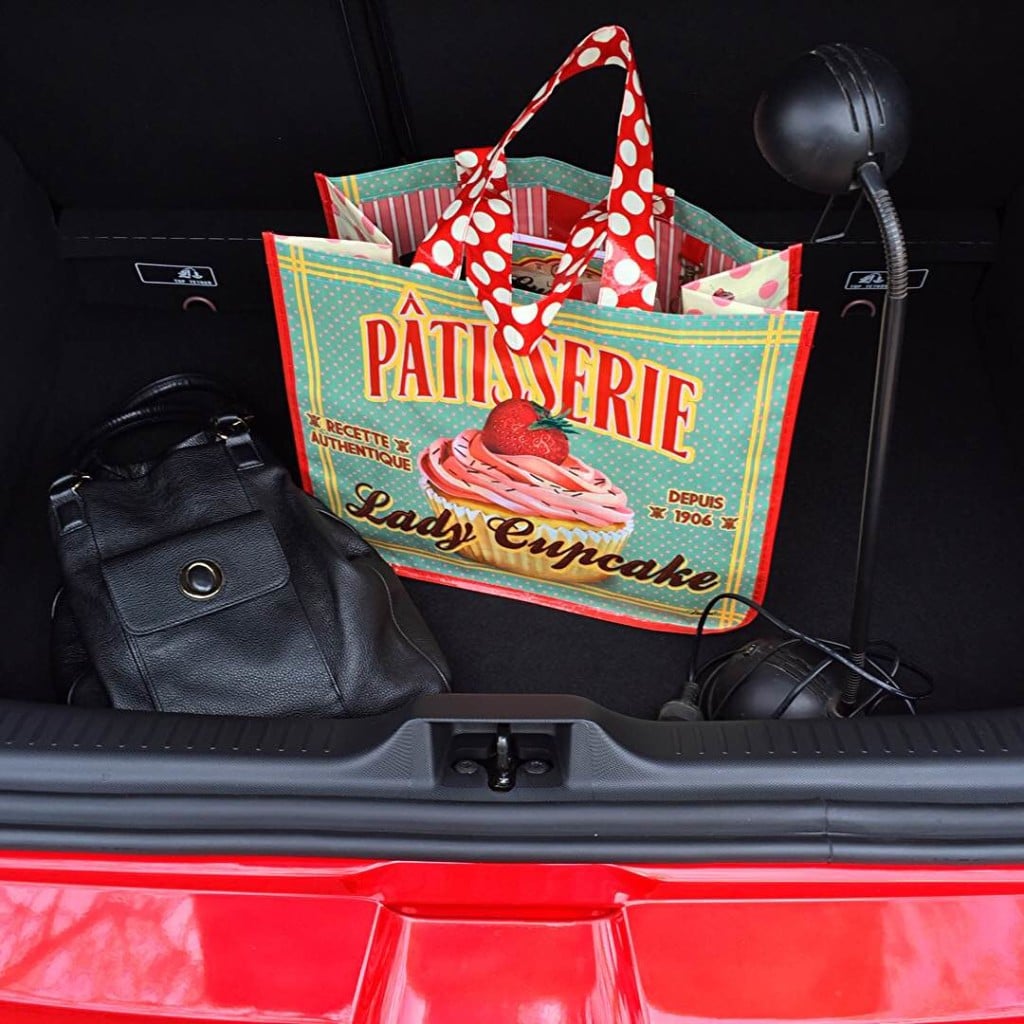 I can certainly see why Motoring.com.au recently voted the Renault Clio as one of the best city cars of 2015 and as best summarised in the words of the experts "in the city, the Renault rewards with its effortless performance, rorty engine note and sweet steering, though just as in most light hot-hatches, ride quality is on the firm side of comfortable."
Renault Australia definitely know how to treat a lady and the Renault Clio ticks all the boxes for style, comfort and safety.
For further details refer to www.renault.com.au.