Brisbane founded travel company Flight Centre recently announced their list of hot holiday predictions for 2020 and this highly anticipated list of WOW destinations presents you with a selection of diverse countries to consider when thinking about where to holiday in 2020.
The Wow List is created annually by Flight Centre using detailed analysis of extensive customer data, consultation with product experts and accessing the know-how of the Flight Centre travel experts to come up with the top 50 inspirational must-do experiences for the year ahead. This year the experiences range from attending an Indian wedding to glamping in the Kymberley to checking out New York's newest neighbourhood to staying on a coffee estancia in Colombia to a safari in Sri Lanka to discovering the Mediterranean's best kept secret and so many more absolutely incredible adventures.
Supported by both online content and a premium publication, the Wow List destination stories are written by Flight Centre's own experienced staff, who set off to every corner of the globe each year researching and calling the next hot trends in travel (what an incredible job!).
So where are these WOW destinations you may be wondering? Here's a snapshot of 4 of the Top 50 to get you excited and thinking about where to plan your holiday for 2020 –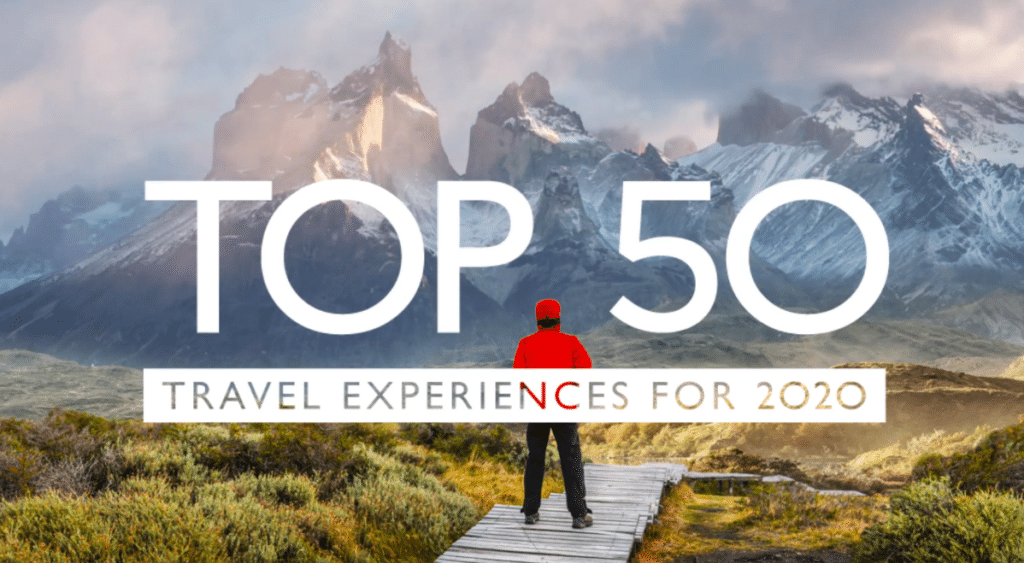 The Grand Train Tour of Switzerland – Enjoy the service of your own private butler on the Glacier Express as you marvel at the jaw-dropping scenery of the Swiss Alps – an Instagrammer's dream of chocolate-box beauty.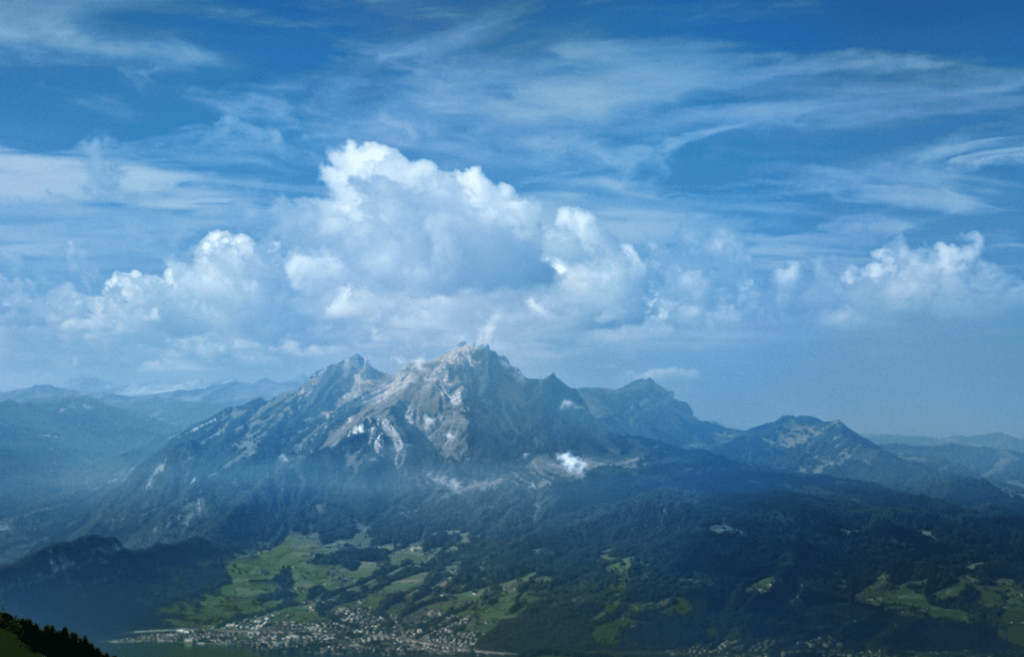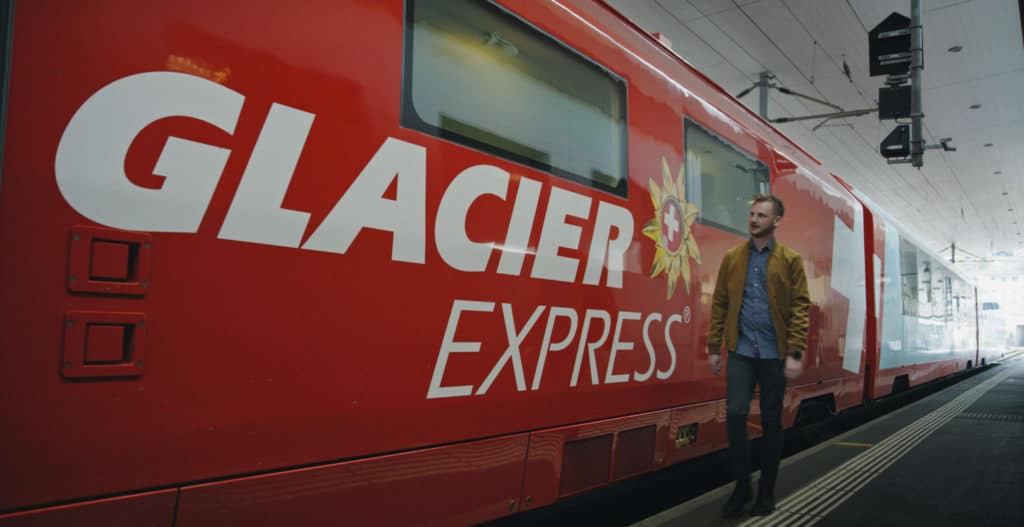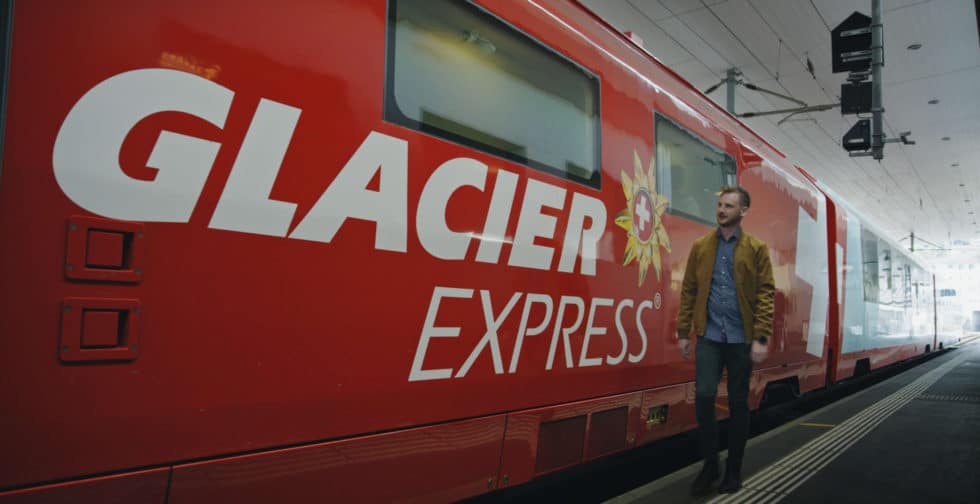 Great Barrier Reef – Heron Island – A sea lover and diver's dream, the reefs are pristine with an abundance of sea life. Swim with a 60-year-old turtle or two and experience the magnificent reef in all its natural glory.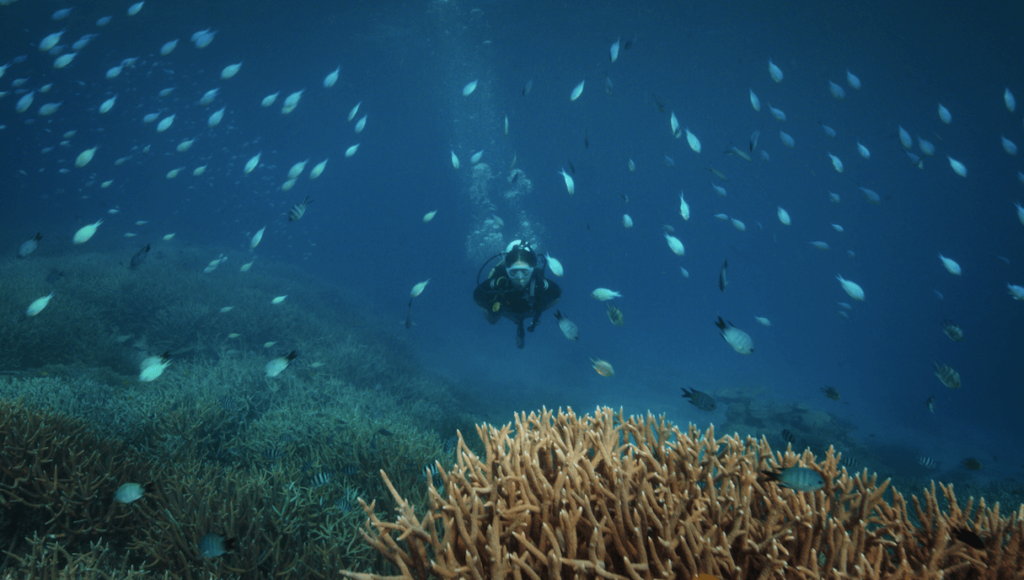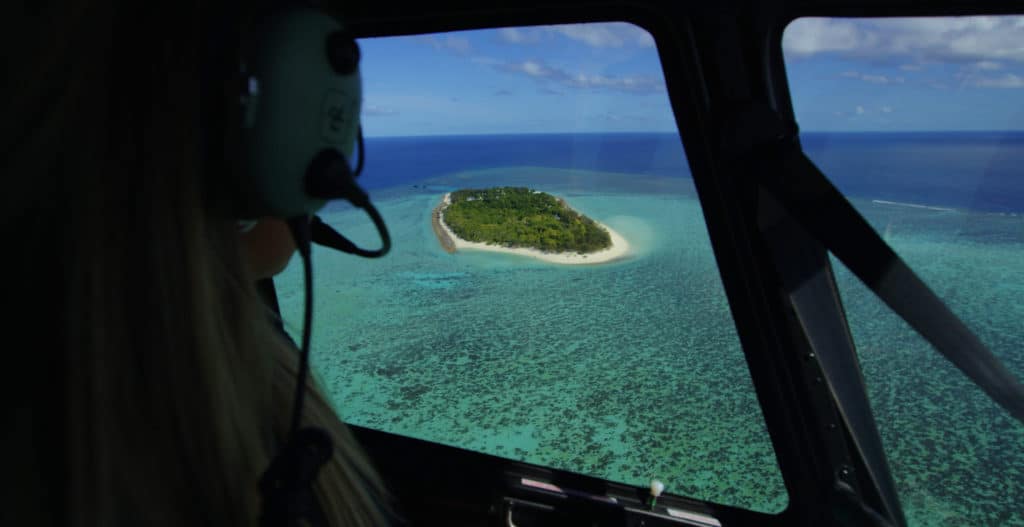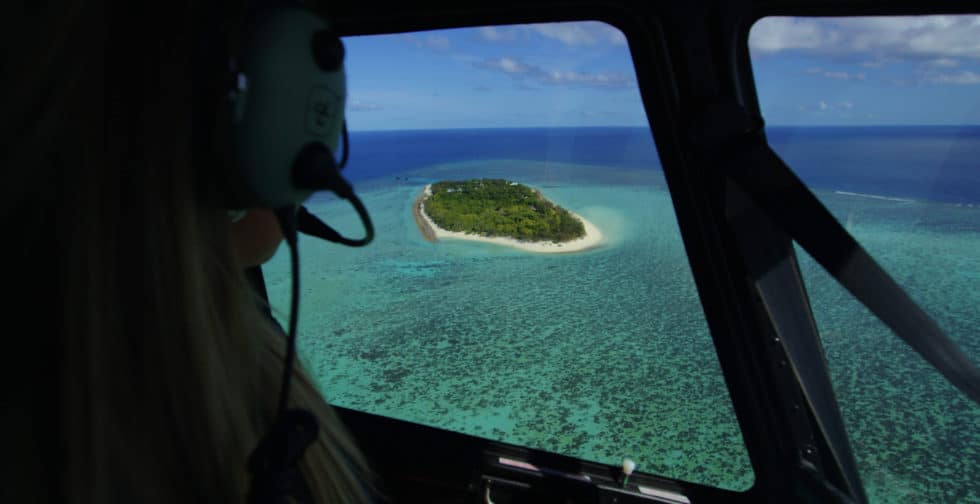 Yukon, Canada – Immerse yourself in this winter wonderland while gazing at nature's spectacular light display, the northern lights, as you explore the untamed wilderness of the Yukon. See incredible wildlife up close and meander through quaint towns while enjoying cozy lodge accommodation set among the backdrop of wild Canada.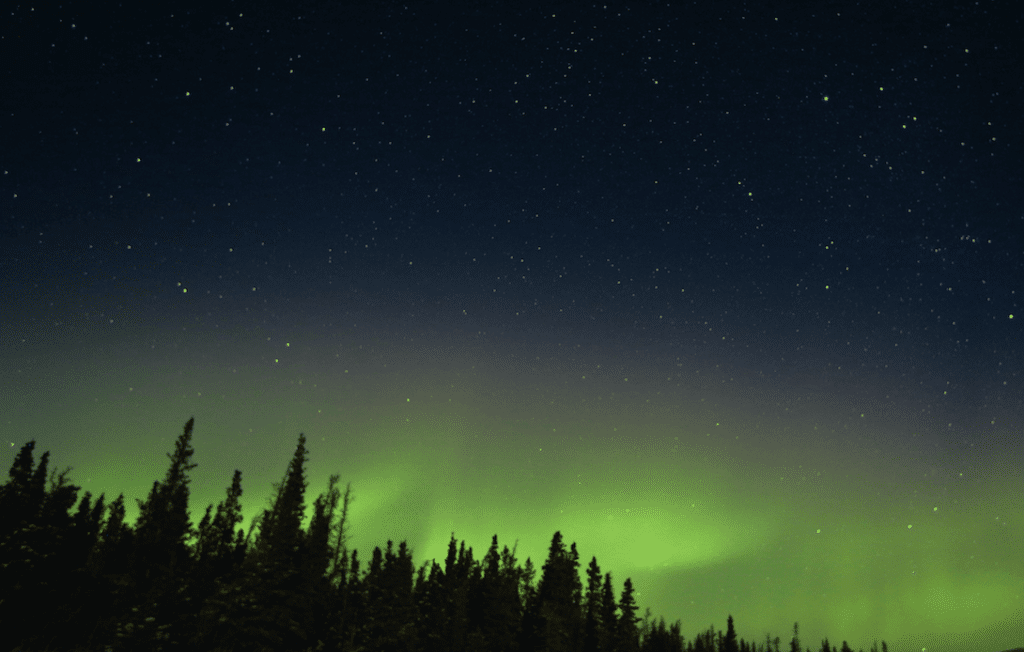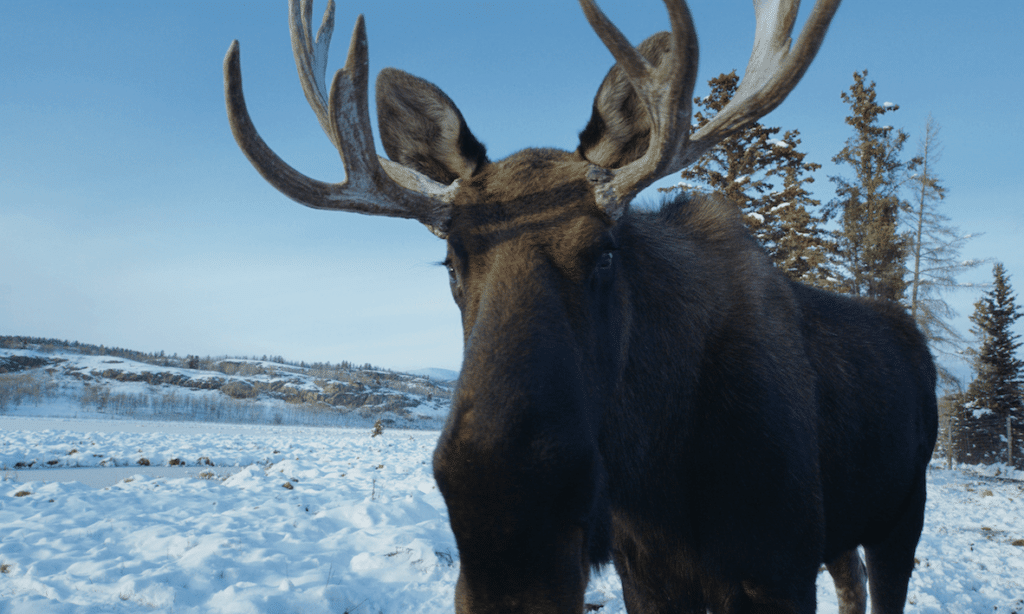 Avignon to Lyon – A foodie's idea of gastronomic heaven, taking in two of the most renowned food and wine regions in France. Travelling on a Viking River Cruise, the cuisine, wine and incredible scenery will whet the appetite and stimulate the senses.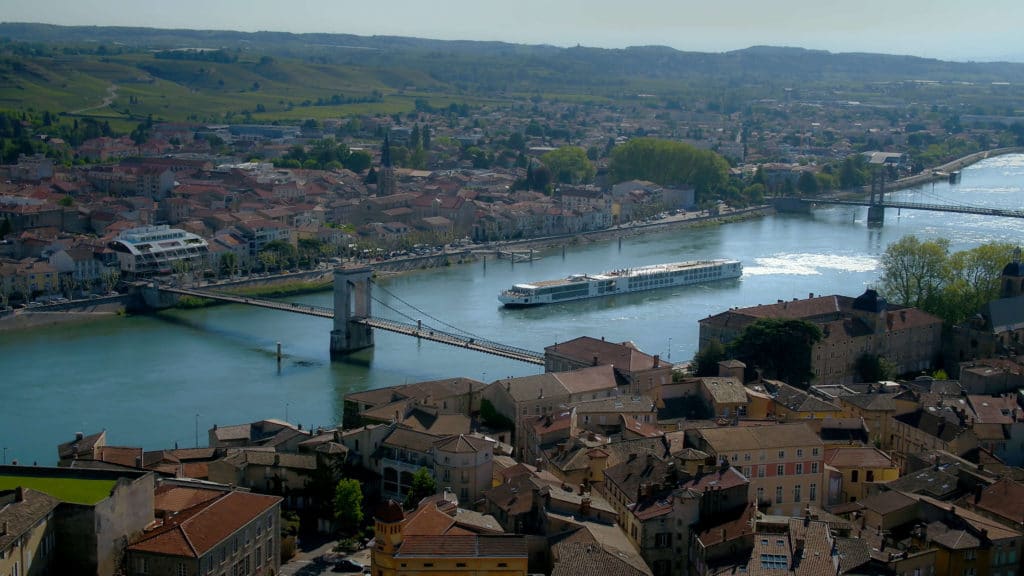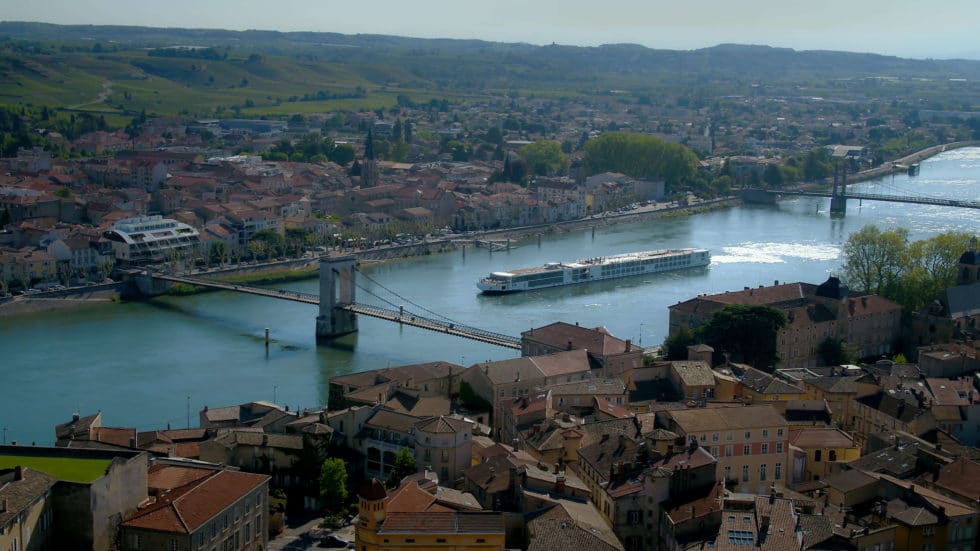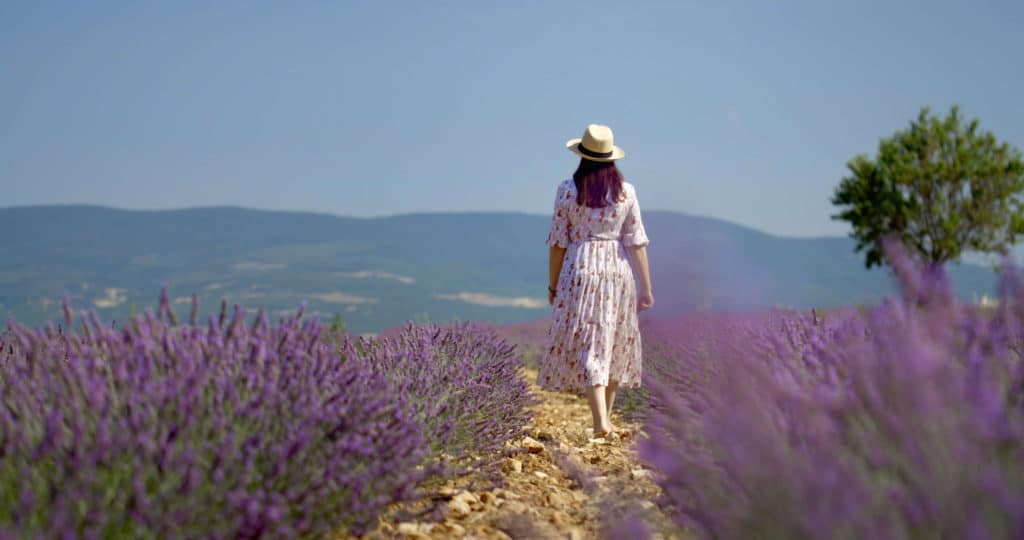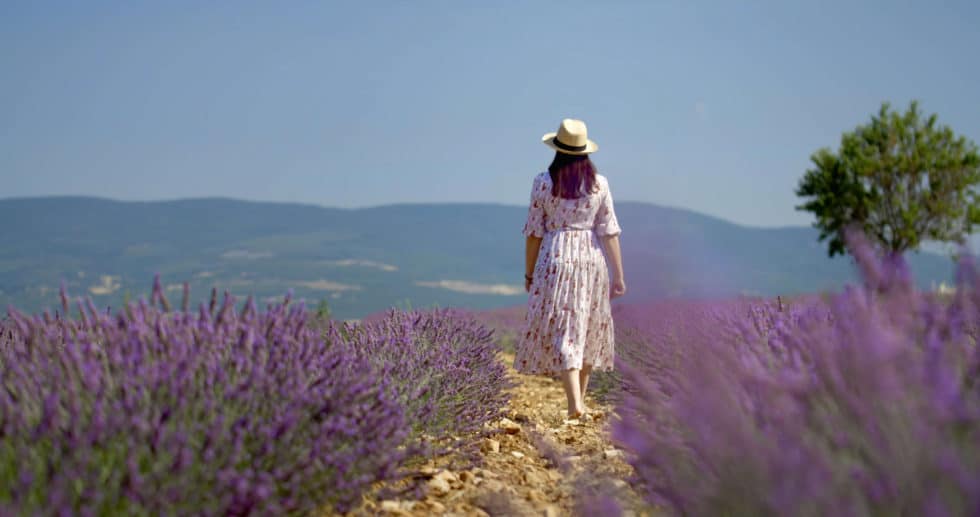 Today I've singled out just 4 of the Flight Centre's Wow List destinations to get your travel bug buzzing. Whether it's catching a ride on the Glacier Express through the soaring Swiss Alps or losing yourself in the overwhelming beauty of the Yukon, there is something to satiate every traveller's wanderlust.
You might also be interested in …
Archie Brother's Cirque Electric – read more here
Where to keep cool in Brisbane this Summer  – read more here