Les Miserables (Les Mis) has been seen by more than 70 million people, won over 125 awards, is still breaking box office records around the world and is currently showing in Brisbane. This iconic musical, set in France during the 19th century is renowned world wide for its story of heartbreak, passion and the fighting nature of the human spirit.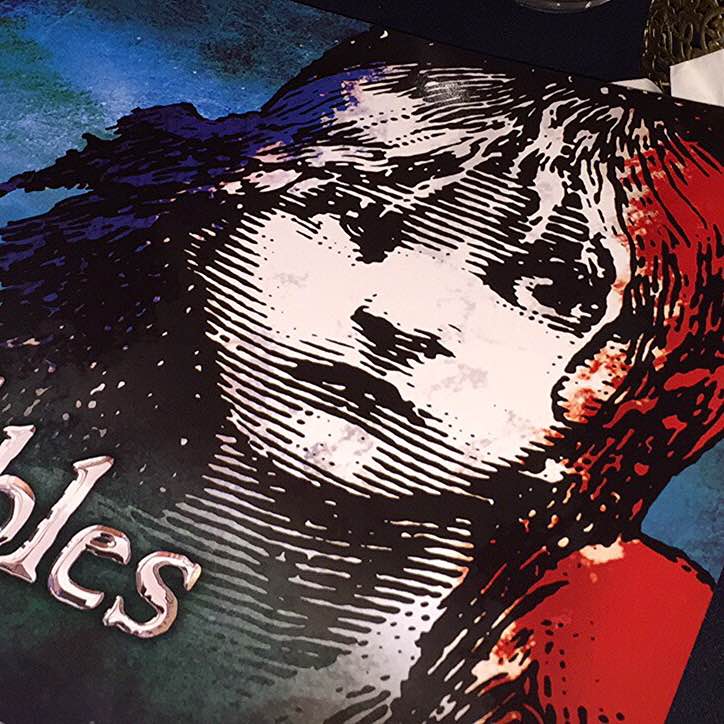 Last week I was invited to attend the Lyric Theatre at the Queensland Performing Arts Complex (QPAC) to see this brilliant production and after the show go back stage to meet some of the cast and see what happens behind the curtain.
The stage of the Lyric Theatre is the heart of QPAC, the arena where hundreds of talented artists have performed. To step onto the stage and look back into the empty seats where audiences have laughed, cried, cheered and clapped was an immense honour.
To greet us onto the stage were three of the actors from the night's performance including Emily Langridge (Cosette), Chris Durling (Enjolras) and Euan Doidge (Marius).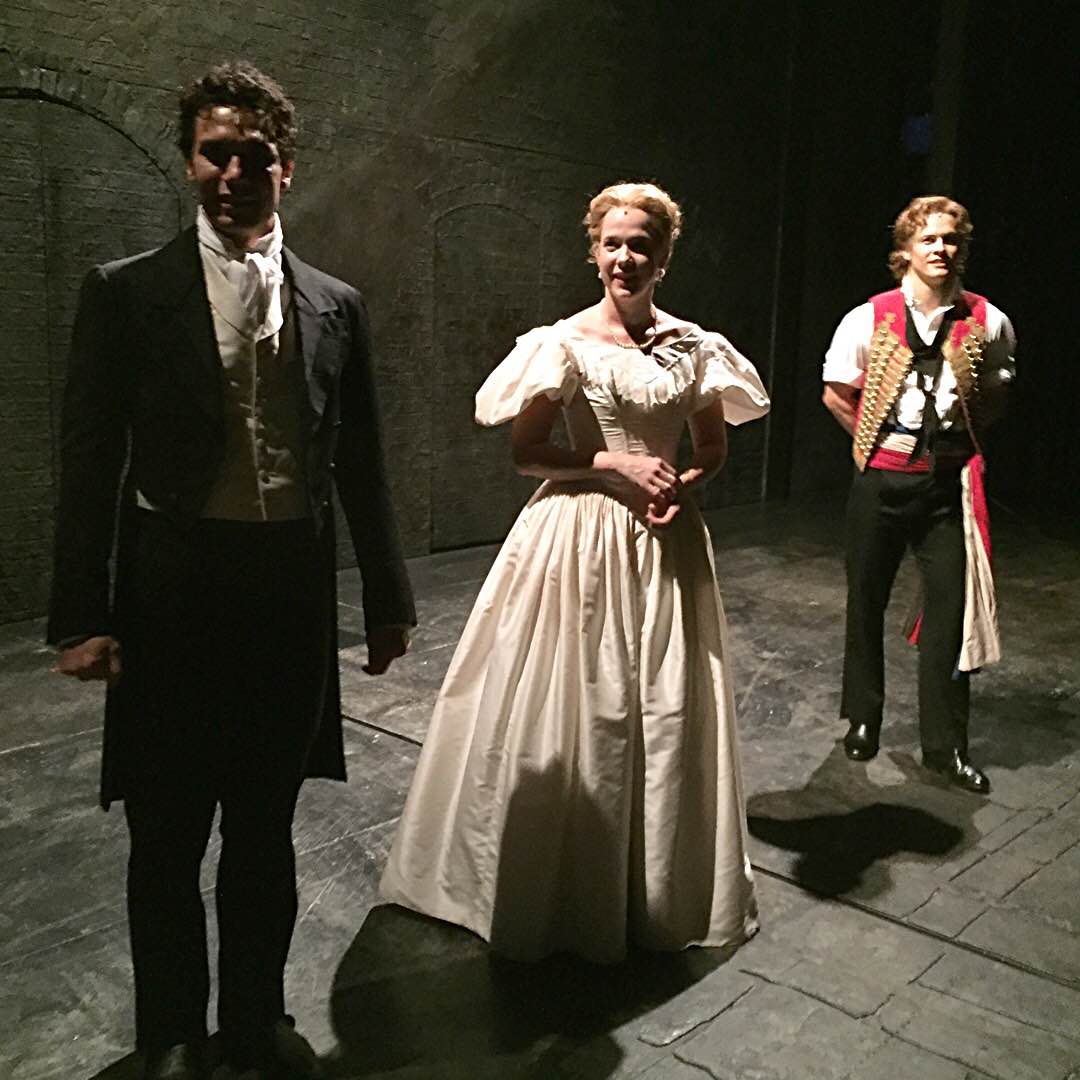 One of the most important people of any stage production, is the Stage Manager, who with the assistance of their console, control the stage and back stage areas of each Les Mis performance. Through their expert execution of all commands they ensure a successful performance.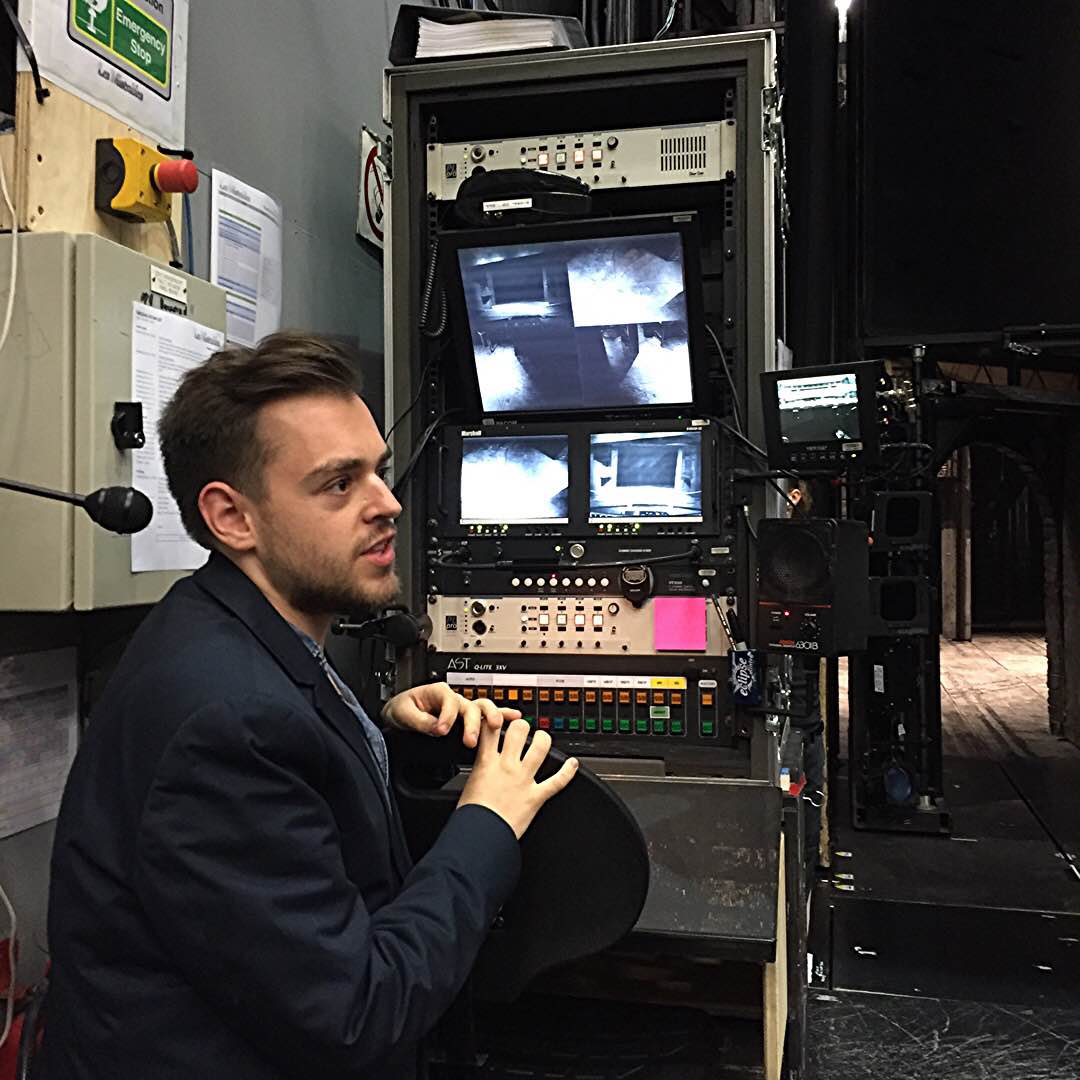 Costumes hang ready and waiting for the actors, shoes are custom fitted and hand made in Sydney and wigs are made from real hair, authenticity is guaranteed.
DIY make up stations are set up for the actors whilst special effects make up such as ageing is completed by qualified make up artists. Each performance of Les Mis comprises of 392 complete costumes consisting of 1782 items of clothing and 31 wigs.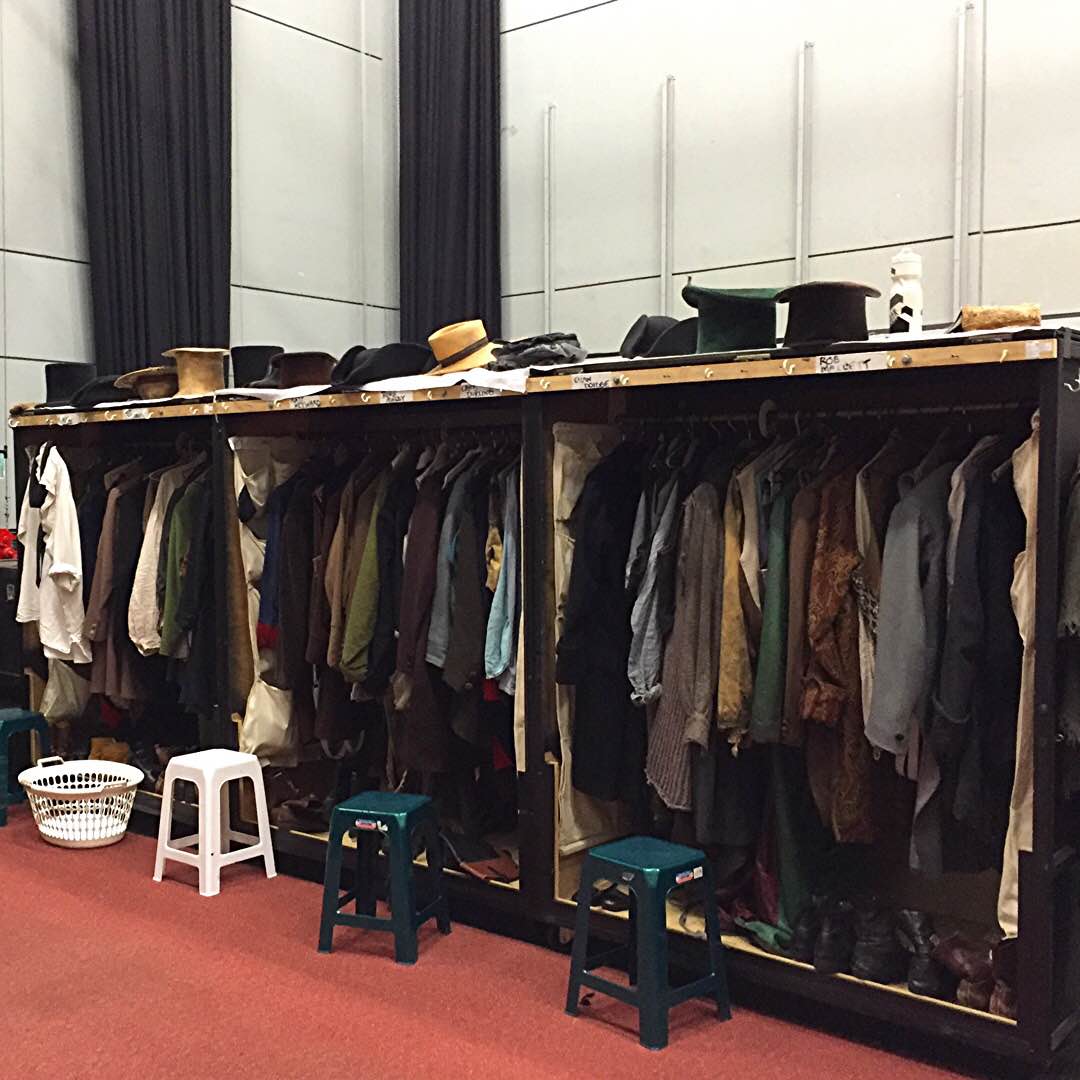 Les Miserables – From Page to State exhibition
The Les Mis From Page to Stage exhibition is currently on show at the Tony Gould Gallery at QPAC. This exhibition gives an insight into the making and global success of this record-breaking musical. Highlights include original posters from around the world, the many faces of Cosette, photographs from rehearsal and first performances in London as well as more recent performances, including the current Australian production. A selection of original costumes and other Les Mis memorabilia on loan from Cameron Mackintosh will let the audience get up close and personal with a musical phenomenon.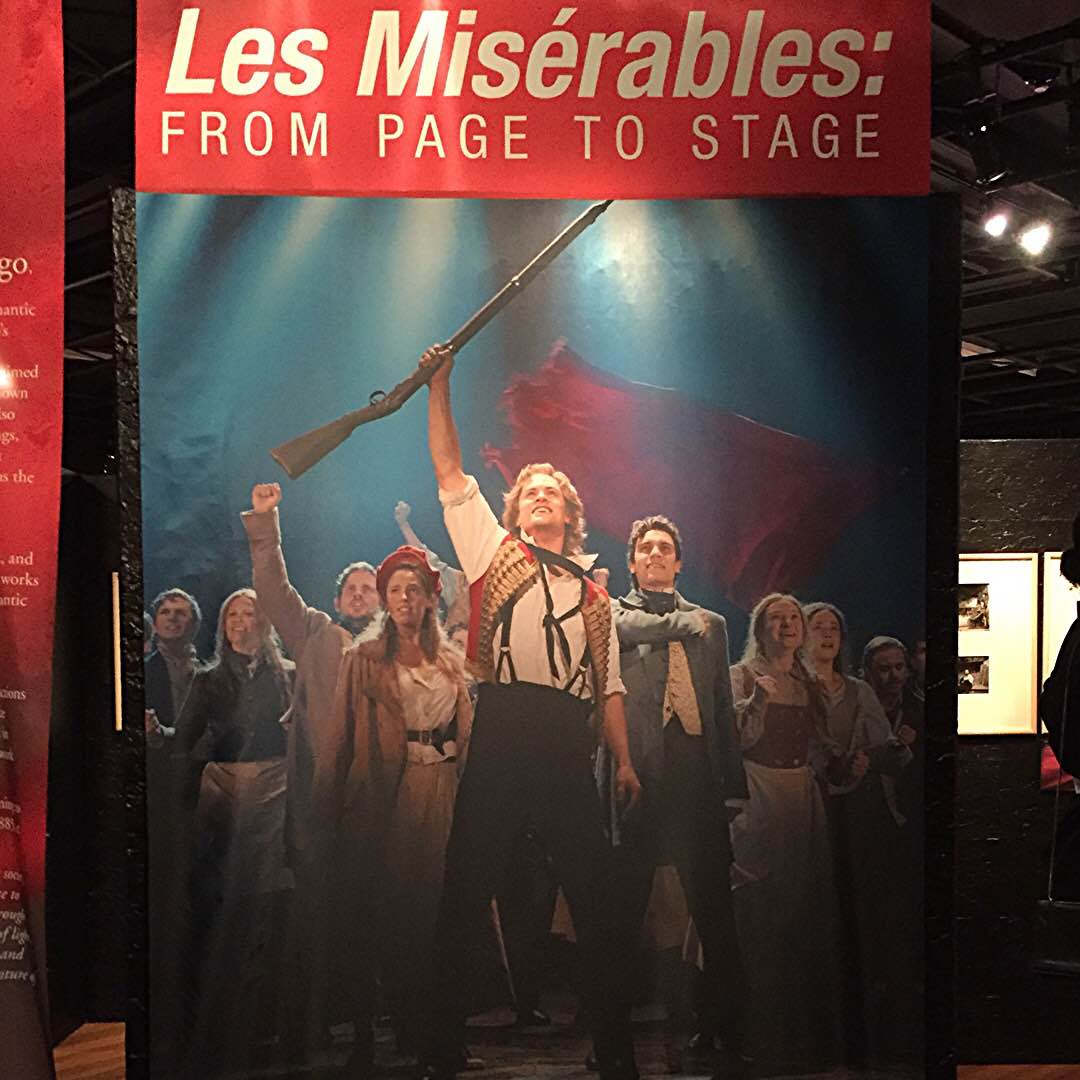 Les Miserables is now playing at the Lyric Theatre at QPAC until 17 January 2016. This is the final stop on the Australian tour. Buy tickets online at www.qpac.com.au.