The Queensland Theatre Company's (QTC) production of 'Ladies in Black' promises to be a glamours, frock festival production. Set in the fictitious F.G.Goodes Department store, Ladies in Black is the story of fashion, friends and growing up in a city during the repression of the 1950's and the liberation of the 1960's.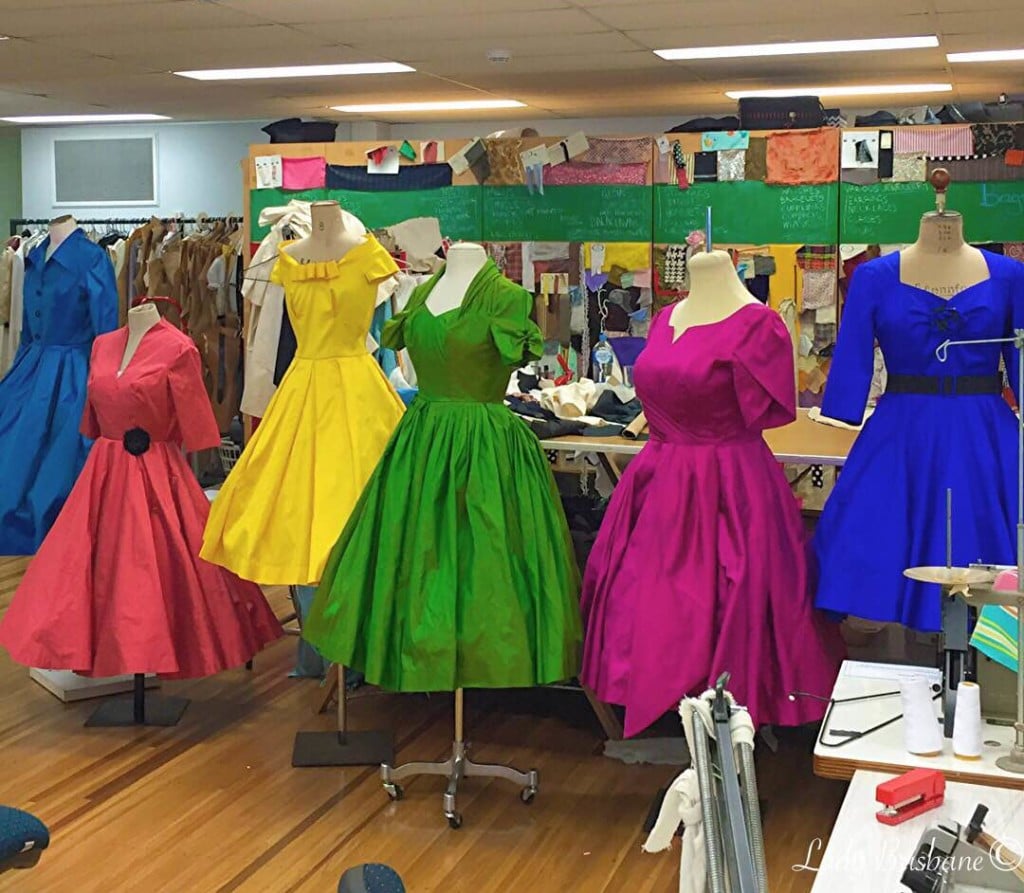 The show features 247 pieces of clothing with 30 custom designed and created dresses and suits and represents one of the biggest, more demanding and detailed wardrobe projects ever completed by the QTC.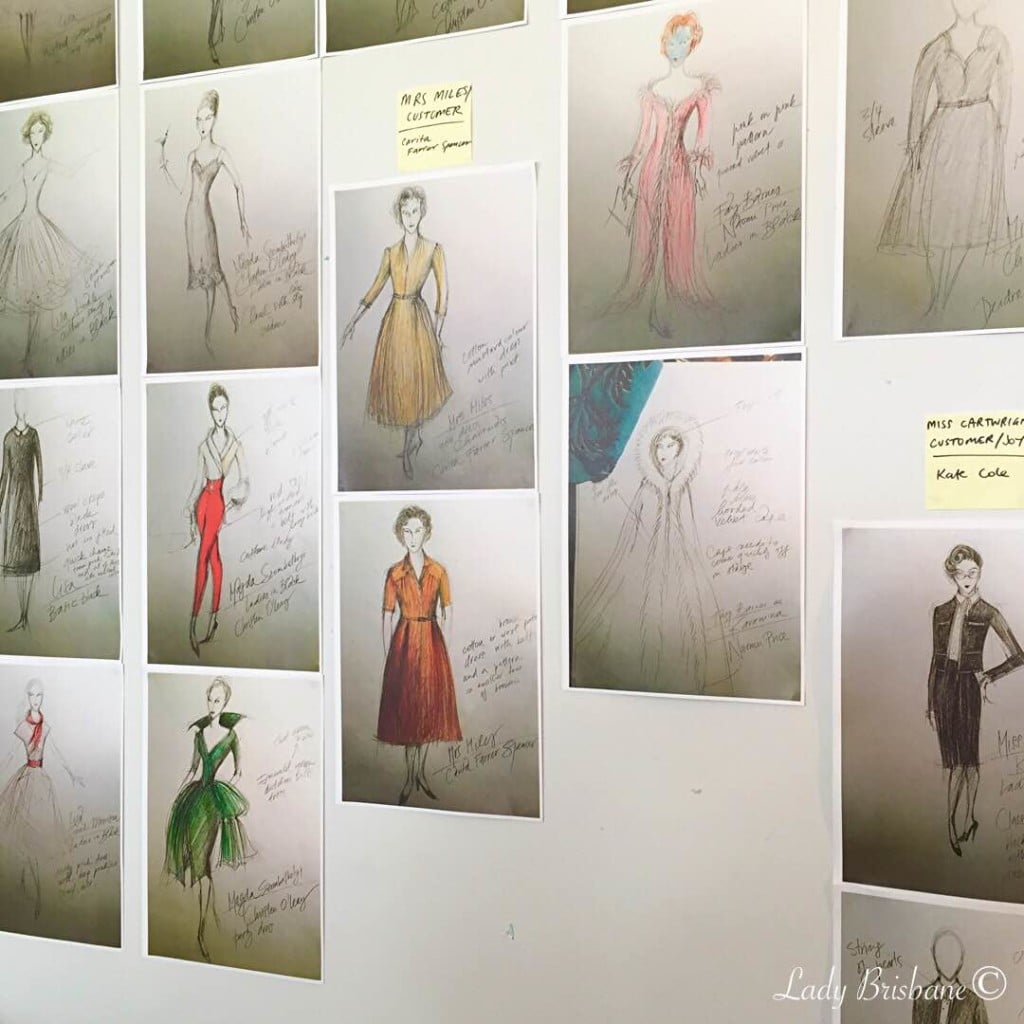 From research to design sketches to the finished costume, attention to detail is paramount and evident in the designs created by the talented QTC Wardrobe Department.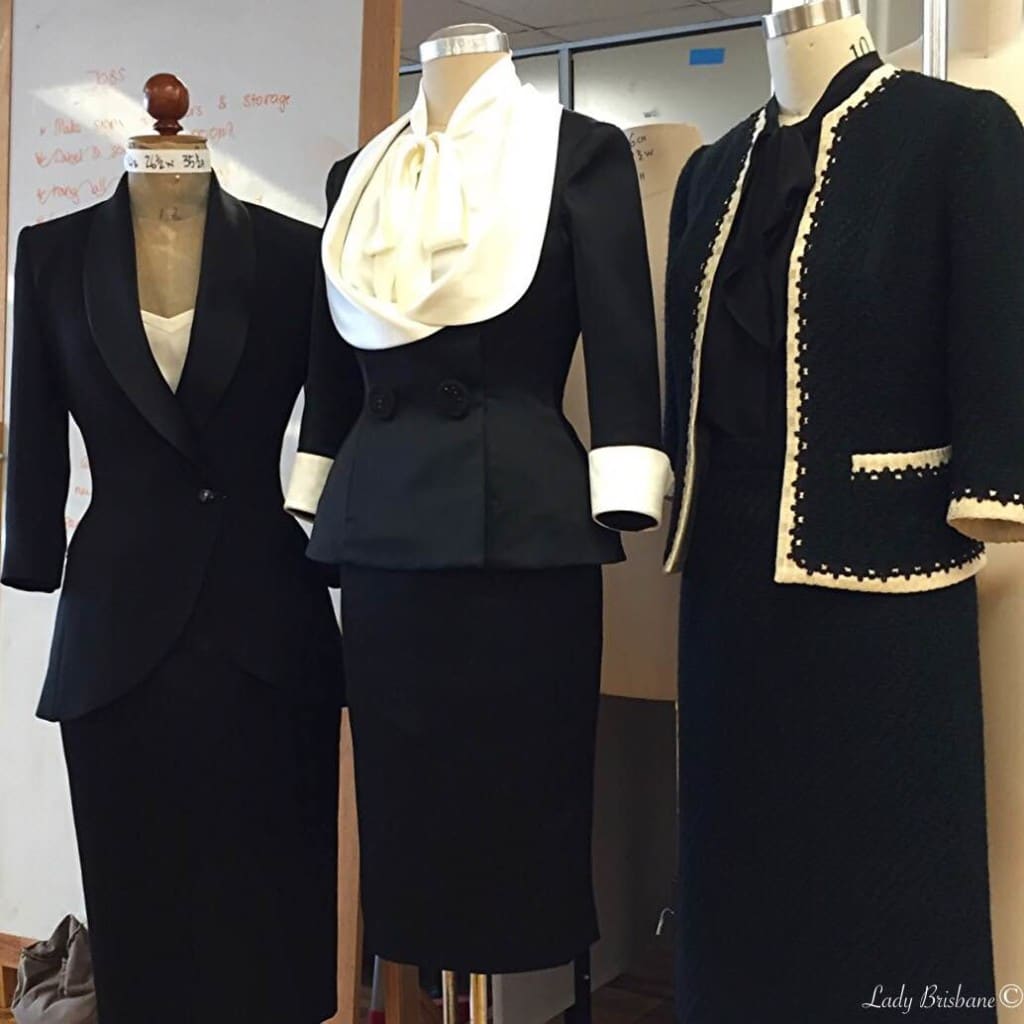 Zips need to be thick and chunky making them easy to quickly undo, arm holes are double sewn for strength and wear and tear as some costume changes during the performance are a mere 20 seconds.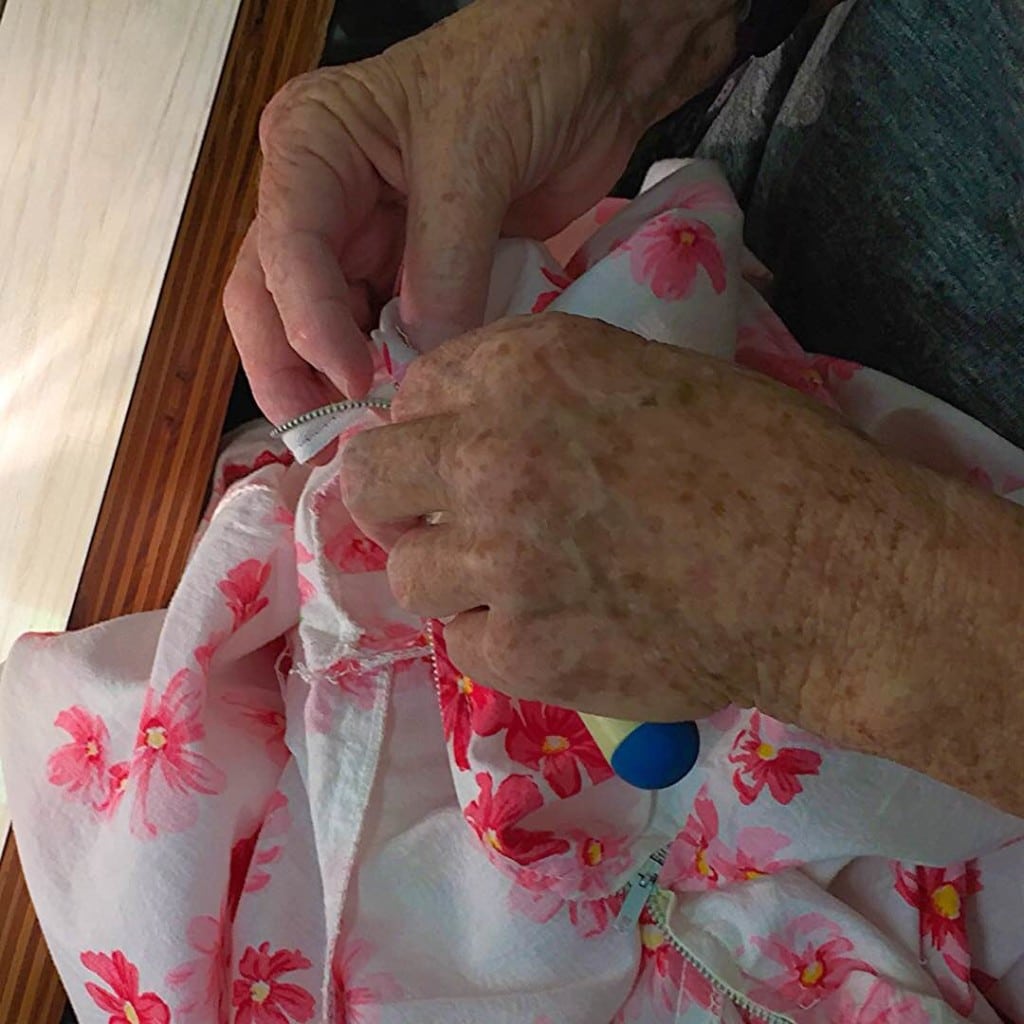 1950's style hats are cleverly crafted with the specification that not only do they need to be comfortable and sturdy but they also must incorporate a wig and a microphone pac.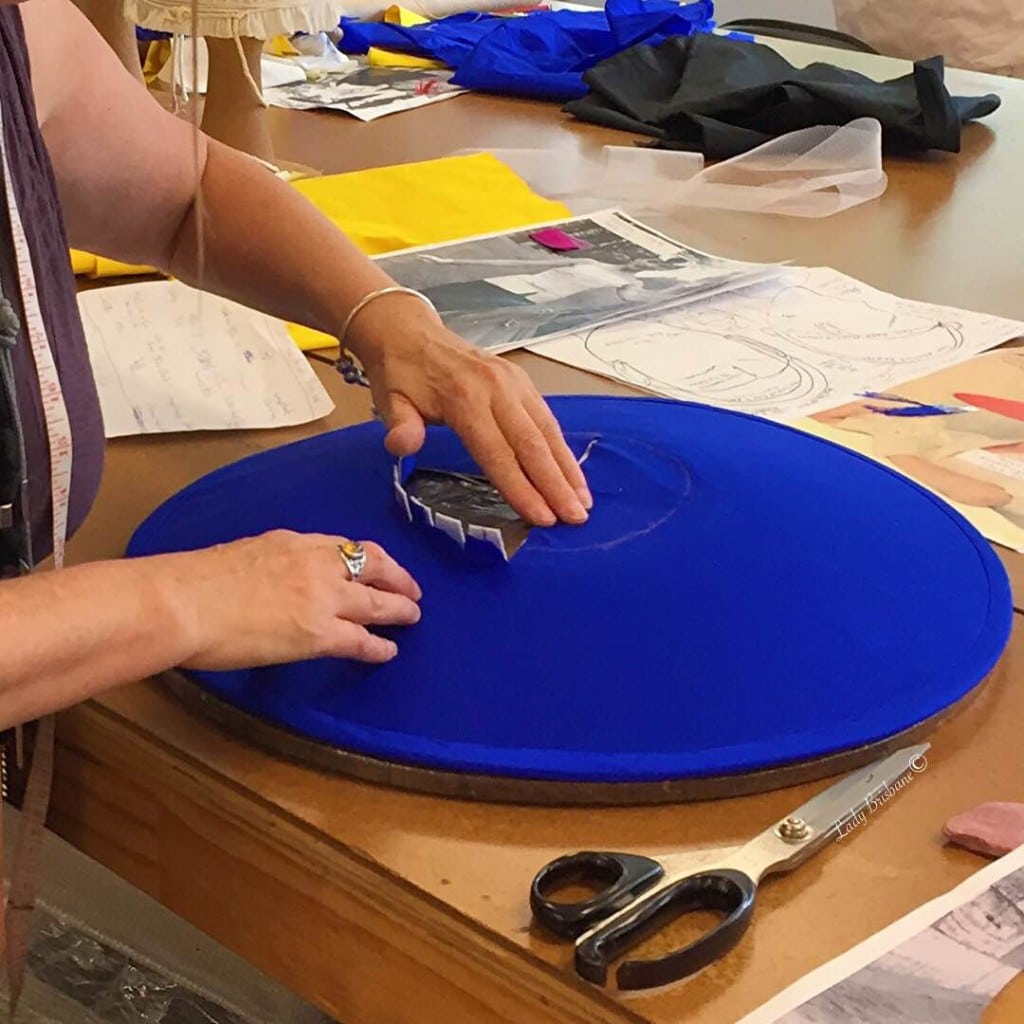 The dedicated wardrobe team at QTC underwent an intense study into the fashions of the era to ensure an authentic interpretation of fashions of the period.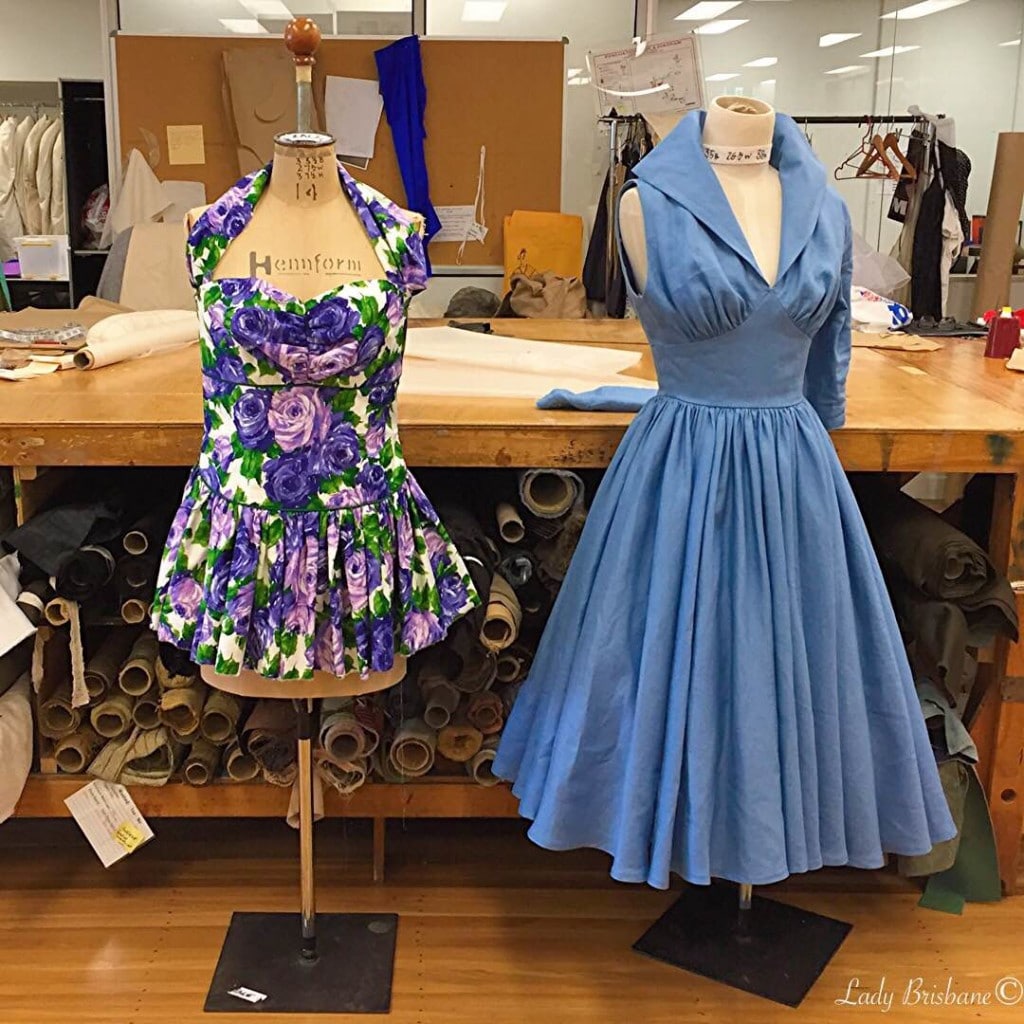 Ladies in Black, now playing till 6 December2015 at The Playhouse Theatre at QPAC. Call 136 246 or visit queenslandtheatre.com.au to purchase tickets.