I was recently invited by Journey Beyond Rail to experience their newest rail journey aboard the Great Southern train travelling from Brisbane to Adelaide (it also travels Adelaide to Brisbane) let me share my journey with you …
Our adventure began in Brisbane with check in at Customs House where we were  greeted with a champagne breakfast overlooking the Brisbane River and Story Bridge before boarding luxury coaches to take us to the waiting grand lady herself, the Great Southern train.
The 4 day 3 night (70 hour) journey covered 4 states spanning a total of 2885km as the train travelled at an average speed of 85km/h with a maximum speed of 115km/h. Great Southern comprised of a total of 28 carriages including guest and crew carriages, Platinum Clubs, restaurants, lounges, luggage van and two power vans, a length of 711 metres with a weight of approximately 1626 tonnes and a total of 39 crew on board. The one travel cost is inclusive of all meals, drinks and excursions.
We stayed in a Gold Class cabin which was cosy and perfect for two people. Each Gold Class cabin consists of a day lounge (which converts into comfy bunk beds) and an ensuite. Upon boarding we were allocated an Attendant, for anything we may require, she was helpful and friendly and it was her job to convert our day lounge into our bed while we were enjoying dinner, so don't worry you don't need to do it yourself plus she will convert it back into the day lounge the next day. Each cabin is equipped with music channels, fresh linen, bathroom toiletries, hairdryer, small hanging space, safe and there are tea and coffee facilities located at the end of each carriage in a convenience cabin.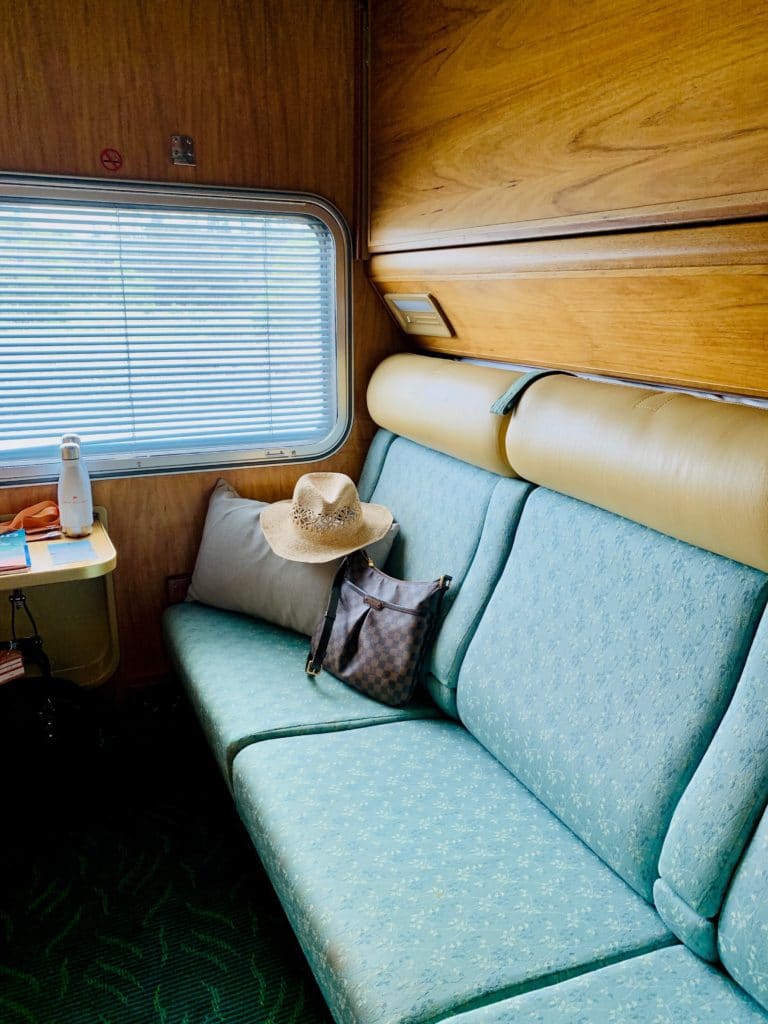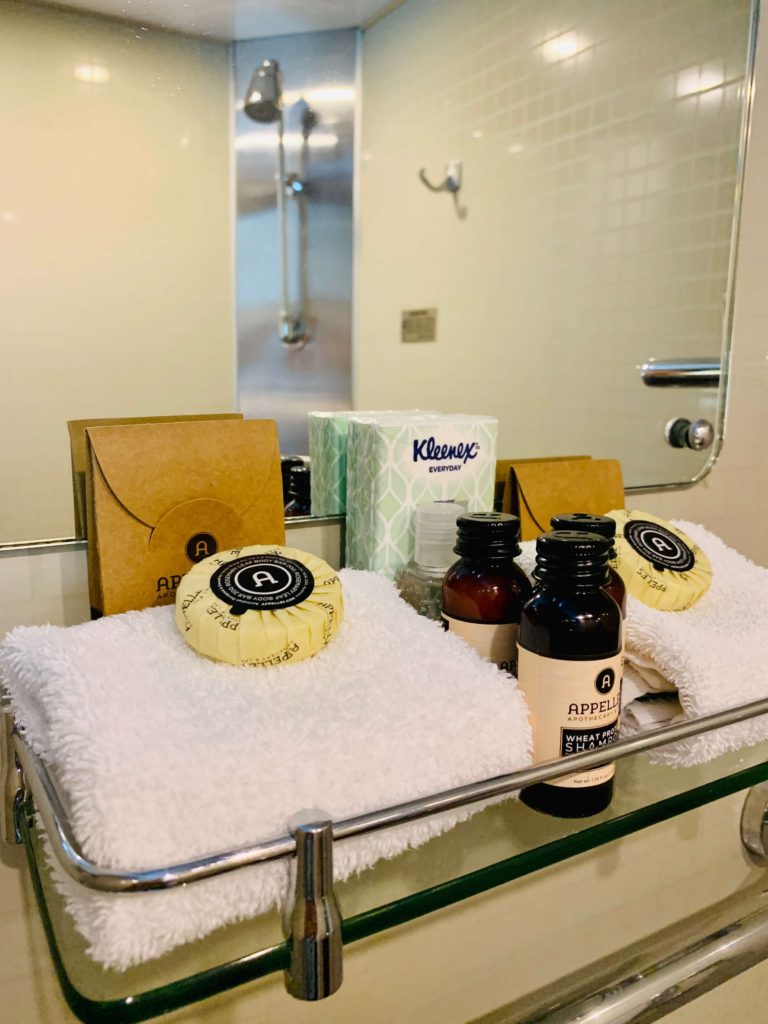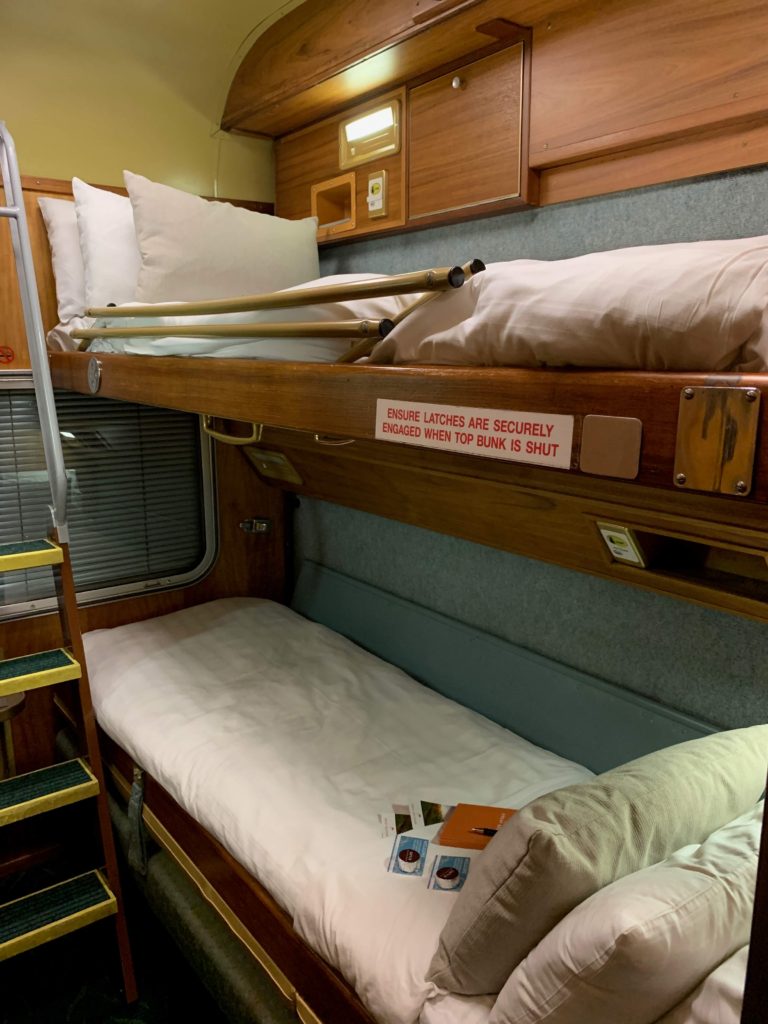 While our cabin was cosy and comfortable it was great to be able to relax and chat to other passengers in the spacious Outback Explorer Lounge. This is the hub of the train where you can sit and sip a cocktail or two (or Australian wine, beer, soft drink, tea or coffee) and talk to new friends all while admiring the beautiful Australian scenery passing by.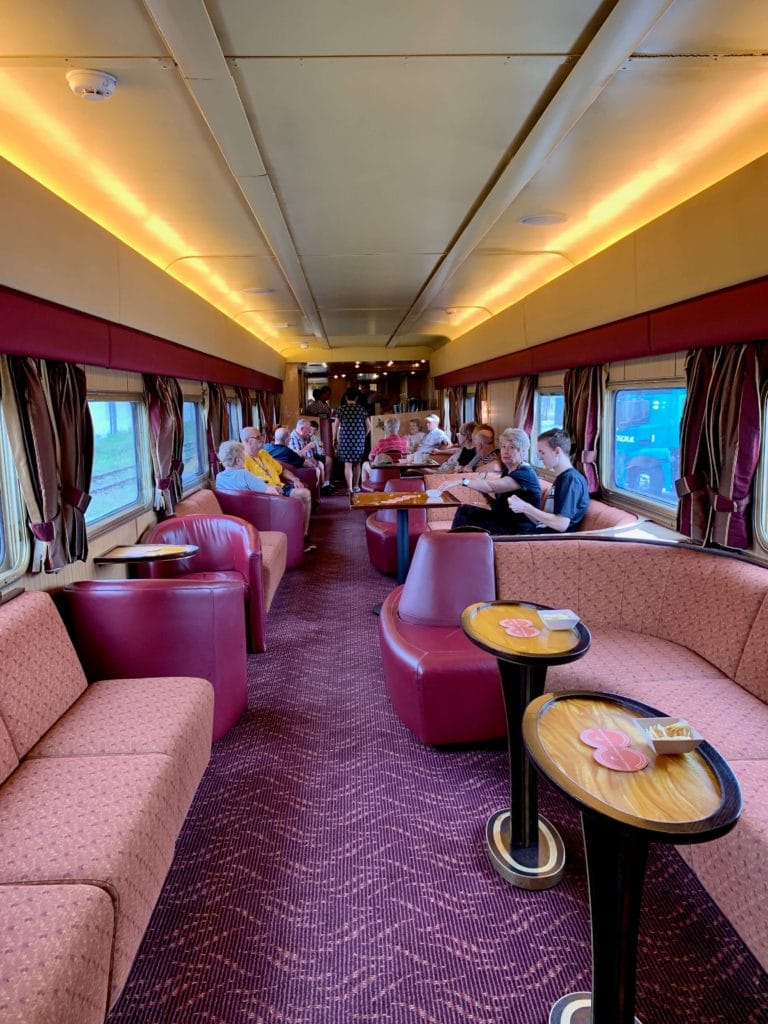 When dining on-board breakfast, lunch and dinner are served in the elegant Art Deco inspired Queen Adelaide Restaurant. Reminiscent of a scene from an Agatha Christie movie this restaurant took my breath away.
Crisp white linen table cloths and napkins, polished silverware and sparkling glasses grace each table which is situated within a booth seating up to 4 people. The Great Southern chefs embrace local produce wherever possible to create delicious and stylishly presented meals.  The quality of the food was outstanding and you could be forgiven for thinking you were dining in a expensive city restaurant.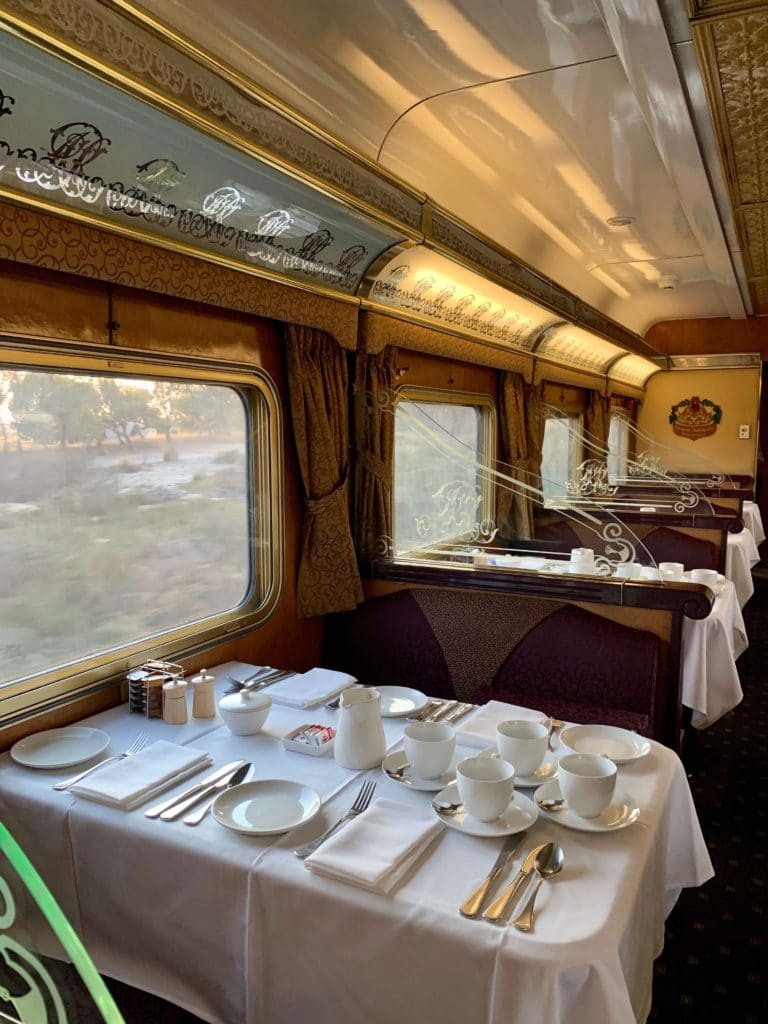 Not only were the meals on-board delicious but also very generous with each sitting consisting of 2 to 3 courses served with wine, juice or soft drink.  Even breakfast is a 3 course affair if you're hungry enough.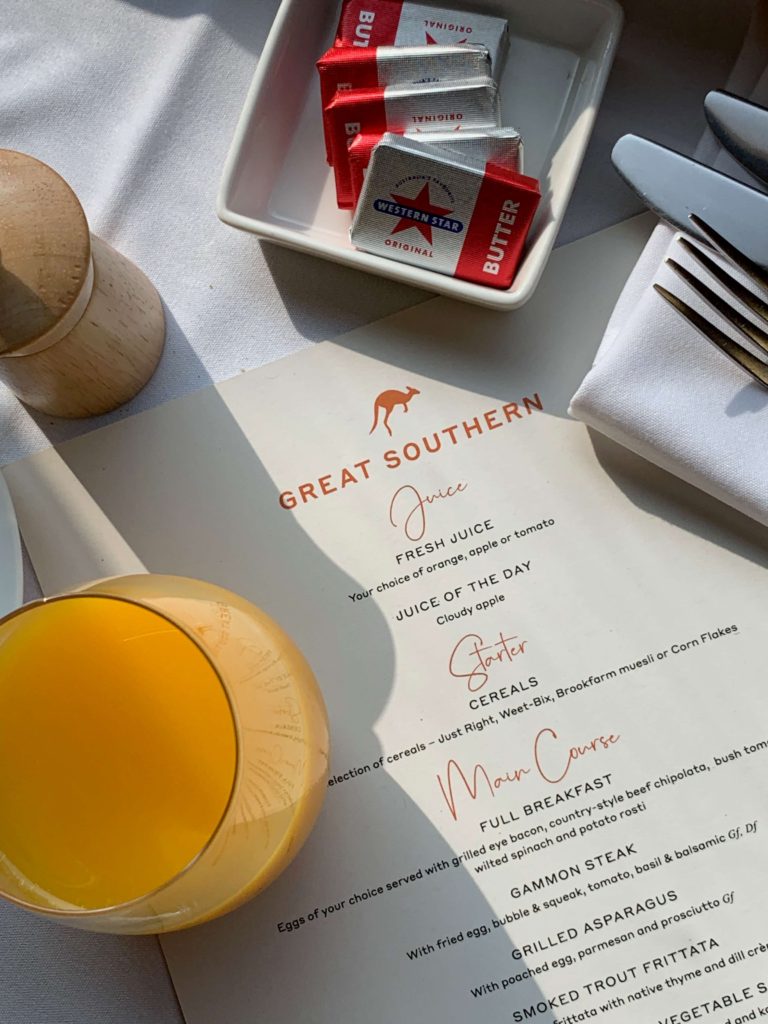 When we weren't being spoilt on-board the Great Southern we were being spoilt during our off train experiences. These interactive adventures (included in the one all inclusive travel cost) allowed us time to connect and explore a range of destinations and were tailored to fit the train timetable.
All passengers were treated to a beautiful and very stylish beach dinner at Coffs Harbour, which will undoubtably be a highlight of the trip for me, however for the following two days of the journey we were able to choose excursions to do while in New South Wales and Melbourne. 
Our choice for New South Wales was Port Stephens by Land and Sea and when in Melbourne we decide to experience the Eureka Skydeck lunch and Walking Tour. These were both absolutely incredible experiences where we were treated to the best that these areas had to offer. During our Port Stephens harbour cruise we spent time looking for dolphins and cruising the beautiful picturesque waterway followed by a delicious local seafood lunch and then embarked on a guided 4WD excursion cruising the impressive Stockton Sand Dunes, the highest in the Southern Hemisphere.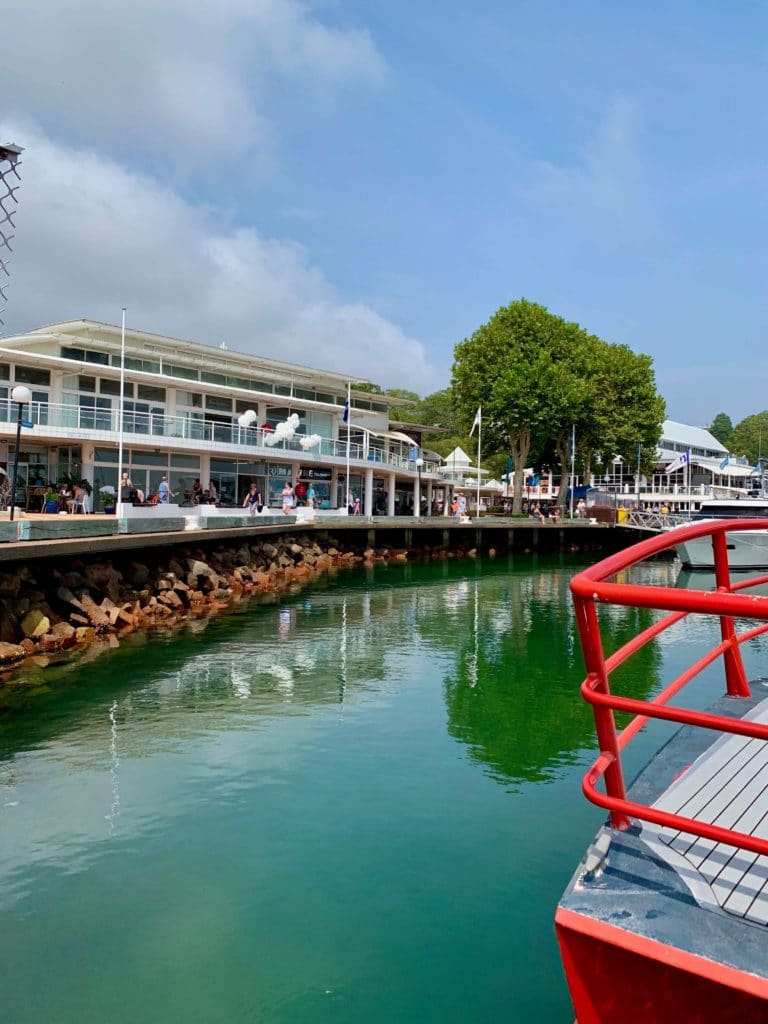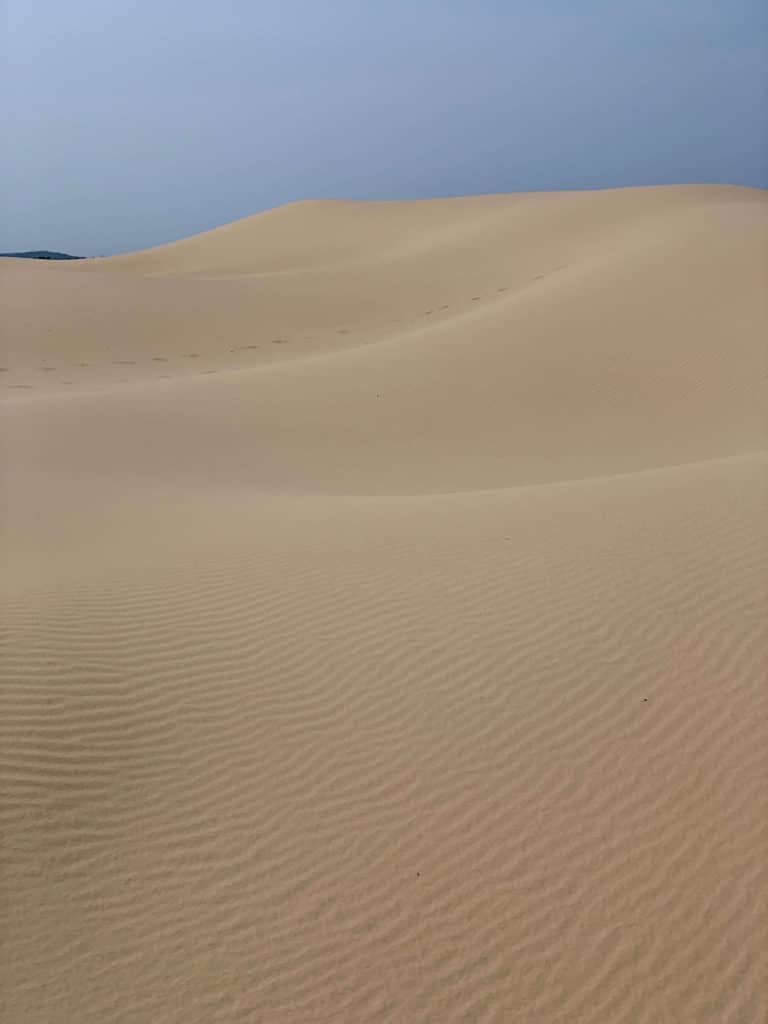 In Melbourne our lunch at the Eureka Skydeck, the second tallest building in Australia took place at Eureka 89 restaurant then for those that were brave enough to experience Eureka Skydeck we were treated to the most amazing 360 degree views of Melbourne and for further thrills we experienced 'The Edge' a walk in glass cube suspended 89 levels high. After lunch it was time to walk off our delicious 3 courses and explore Melbourne's infamous laneways with a guided tour where we discovered cafes, street art, hole in the wall bars, history spots and shopping boutiques.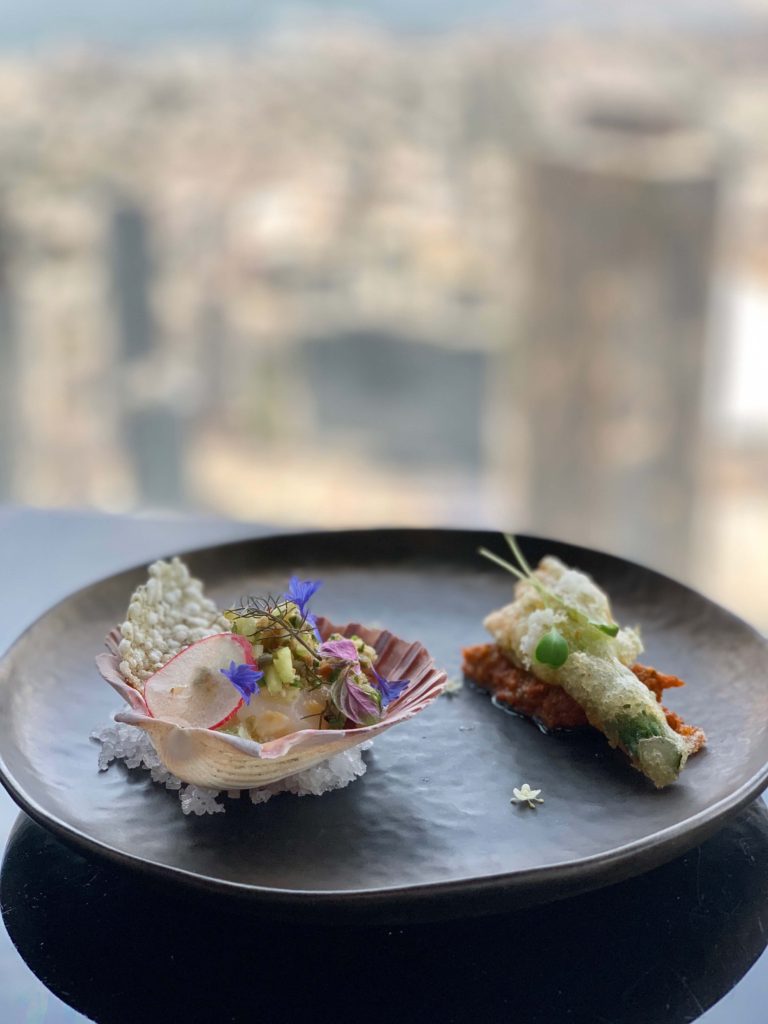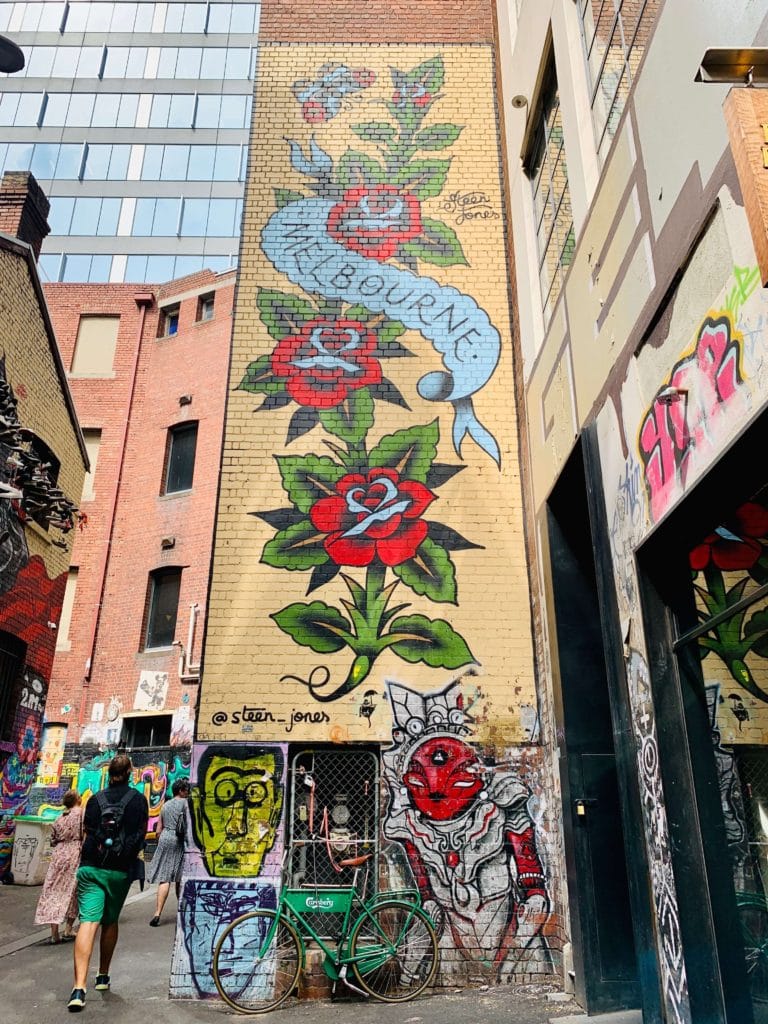 From the moment I stepped on-board the Great Southern I felt like I had stepped back in time to an era when a train journey was a romantic and nostalgic way to travel with excitement in the air for the adventure that lay ahead.
I can't think of a better way to relax and enjoy the picturesque and ever-changing Australian countryside from Brisbane to Adelaide than on-board the luxurious Great Southern train. Expect to be treated like royalty by the friendly and attentive staff who's attitude is that no request is too much trouble. Expect adventurous and interesting off train experiences where you can immerse yourself in local destinations, expect all on and off train dining to be of the highest standing using quality local produce and lastly expect to create memories that will last a lifetime.
You can find full details of my experience aboard Great Southern with Journey Beyond Rail here.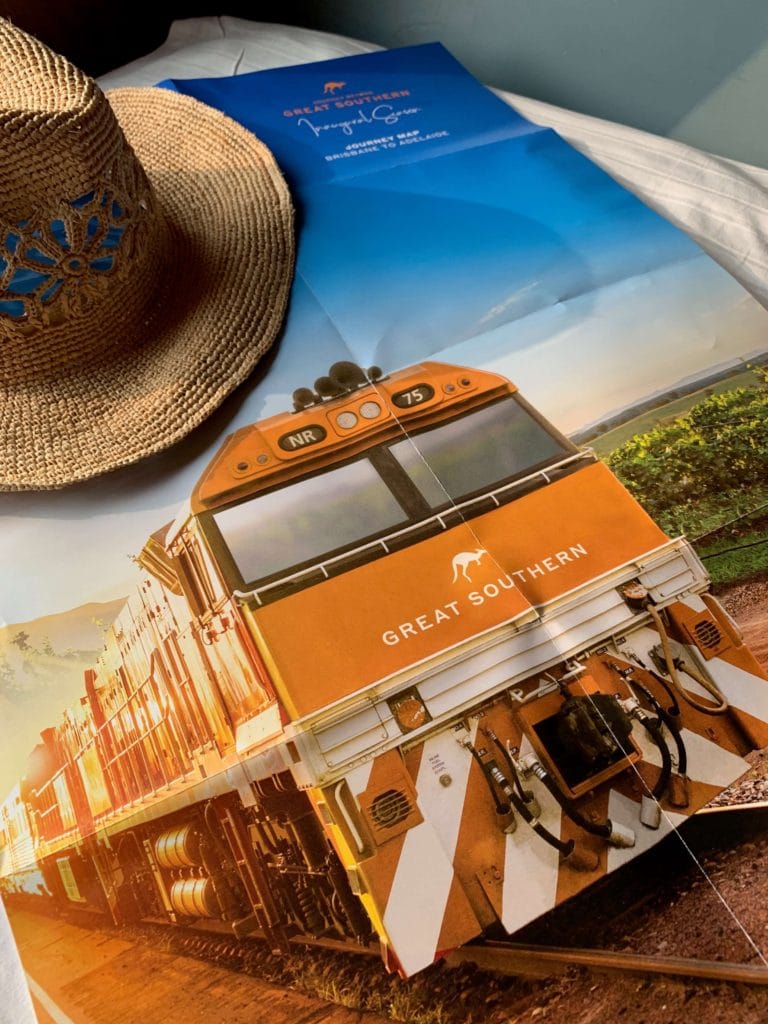 Lady Brisbane was a guest of Journey Beyond Rail. Thank you Journey Beyond Rail for this absolutely wonderful adventure.
You might also be interested in …
Where to keep cool in Brisbane – read more here
Have you been on the new double decker CityCat – read more here