Welcome Autumn with a visit to Ipswich to enjoy these fabulous cocktails.
Orion Hotel, Springfield
Every Friday enjoy $10 cocktails from 4-6pm and 7-9pm while each week the resident bar tender creates a special house cocktail, so keep an eye on the drinks board when you visit or ask the friendly barman Tom for a cocktail suggestion. Orion Hotel are renowned for their house speciality cocktail the Backhanded Panda (Chambord, Lychee Liquor and redbull) and if that doesn't ticket your fancy perhaps the more traditional Pina Colada is more your style.  If alcohol isn't your thing, too easy as any of the Orion Hotel cocktails can easily be crafted into mocktails. Enjoy.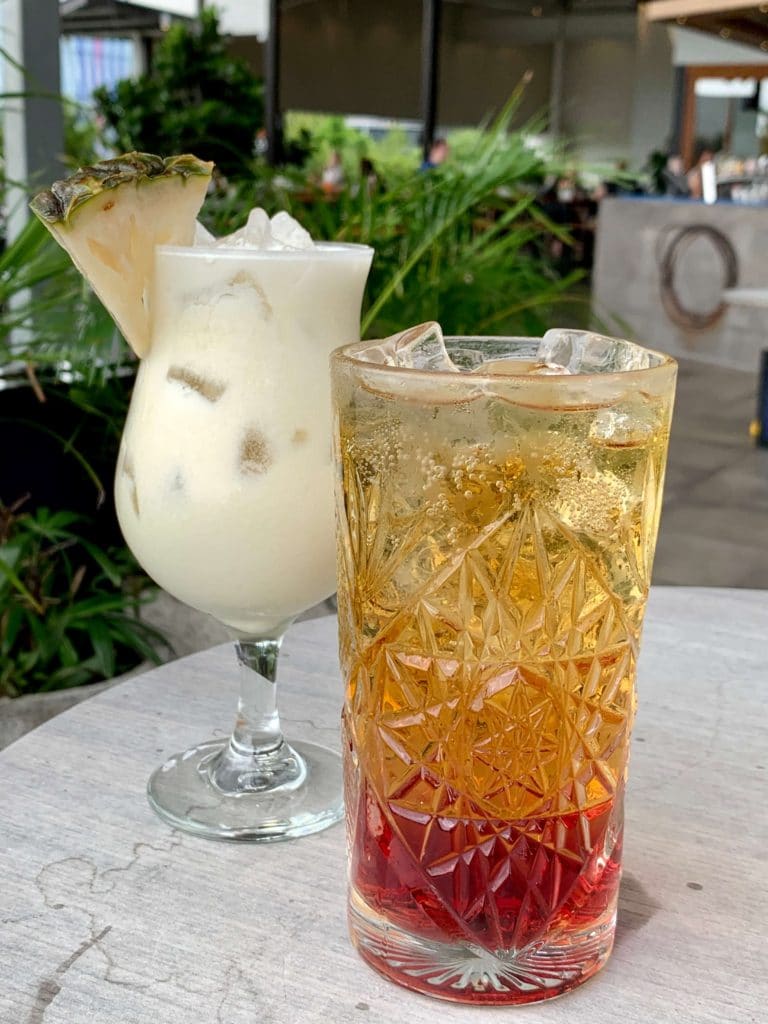 Fourthchild Cafe & Restaurant
Relocated to their new premises at 215 Brisbane Street, plan a visit soon to check it out and while you're there enjoy a Red Corvette on the deck. A blend of Frangelico, Midori and fresh strawberries this iconic cocktail is just one of the reasons Fourthchild is an Ipswich must visit destination offering great cocktails and delicious meals proudly using locally sourced produce.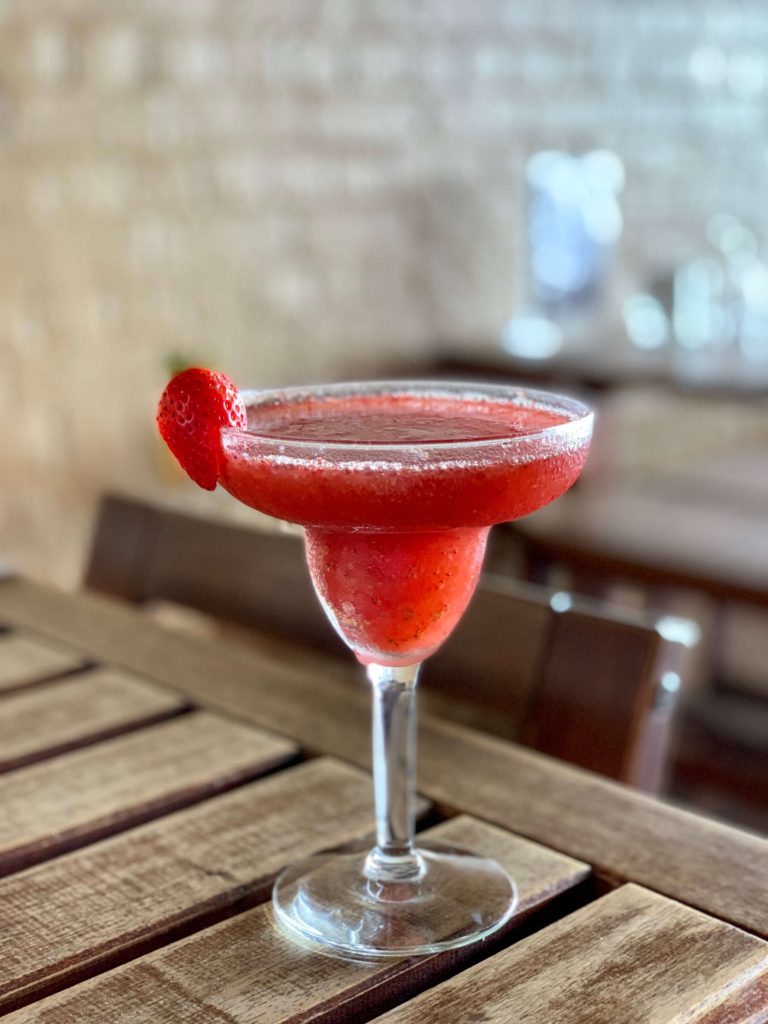 Tap'd at the PA Hotel
Without a doubt the signature cocktail to try at Tap'd is the Fluffy Unicorn. Pretty, pink and frothy this popular creation consists of Grape Zappo infused Smirnoff Vodka, lime cordial, raspberry cordial and lemonade. Be warned this doesn't taste alcoholic at all and can all too easily be enjoyed, try to stop at one. For those not interested in cocktails I recommend the Tutti Fruiti mocktail – pineapple juice, organ juice, raspberry cordial and lemonade only $4.95 and another very pretty Tap'd creation.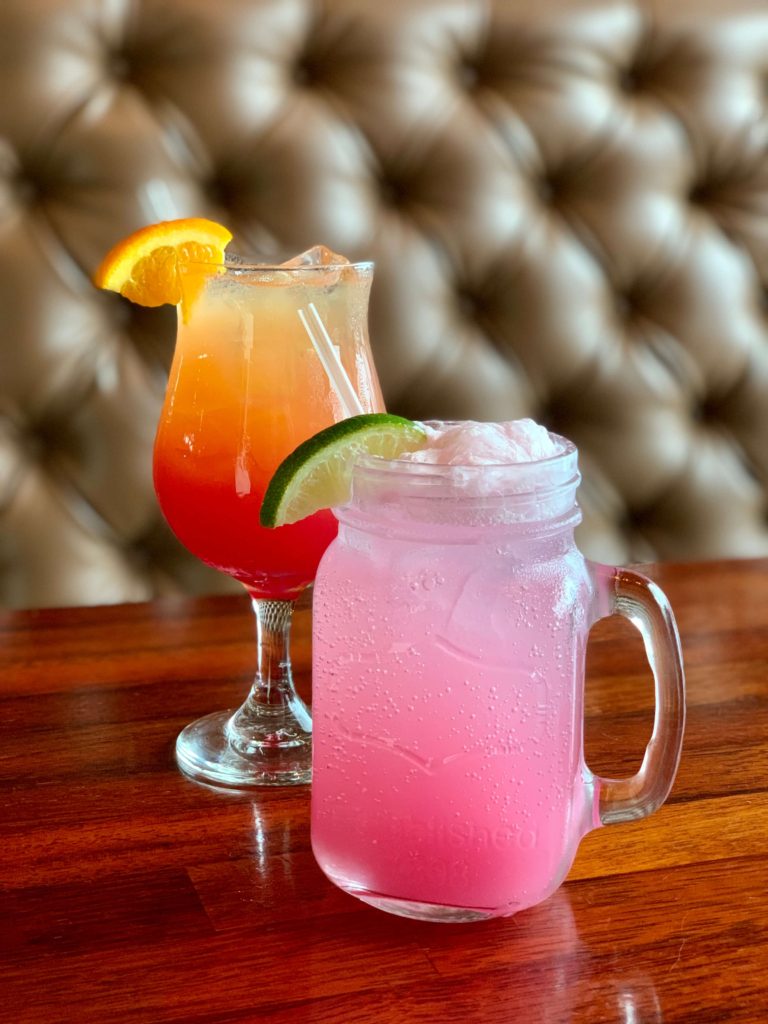 Pumpyard Bar at 4 Hearts Brewing
Pumpyard Bar is renowned for their cocktail carafes. Share a 1 litre carafe with friends for $28. With the carafe creations constantly changing  be quick and get in this weekend to try Champagne Showers containing La Maschera Prosecco, Chambord, raspberry, sprite and berries. A dramatic looking cocktail to share with friends to celebrate your next special occasion. Cheers.
Other must try Ipswich cocktail venues include – Beach House at Springfield, Bakehouse Steakhouse, Ballistic Brewpub and The Cottage Restaurant.
Lady Brisbane encourages responsible drinking and remember you must be 18 years of age and over to consume alcohol.
Other ways to Discover Ipswich ….
Enjoy Devonshire tea in Ipswich at these cafes
Where to find Jacaranda's flowering in Ipswich during Spring
Keep cool during Summer at these Ipswich water parks
Check out these Ipswich street art locations
The best picnic spots in Ipswich