Easter will be a little different this year, in fact, a lot different and if you haven't given much thought to what to do, I've created your complete Easter at home list. Celebrating life's special moments is as important as ever as we try to comprehend the events taking place outside our door. So to help you get organised I've put together an Easter guide where you can simply shop on line, your goodies are delivered to your door and the best part is that every purchase you make from these Brisbane small businesses is helping to keep their dream alive.
Let's hop to it …
What's Easter without chocolate? Well lucky we don't have to wonder as Brisbane's Mayfield Chocolates, with shops at Wickham Terrace and Toowong Village, create their own unique hand made range of chocolates full of Australian flavours as well as traditional favourites. Their Easter range is egg-ceptional with chocolate bunnies, whole chocolate eggs and half eggs filled with treats as well as Easter gift boxes of chocolates all are available in milk, dark and white chocolate. Rest easy knowing that their quality is superior and that Mayfield Chocolates don't use any vegetable, animal or diary fats as well as being gluten free. Shop Mayfield Chocolates Easter range online here, their shops are still trading and delivery is available.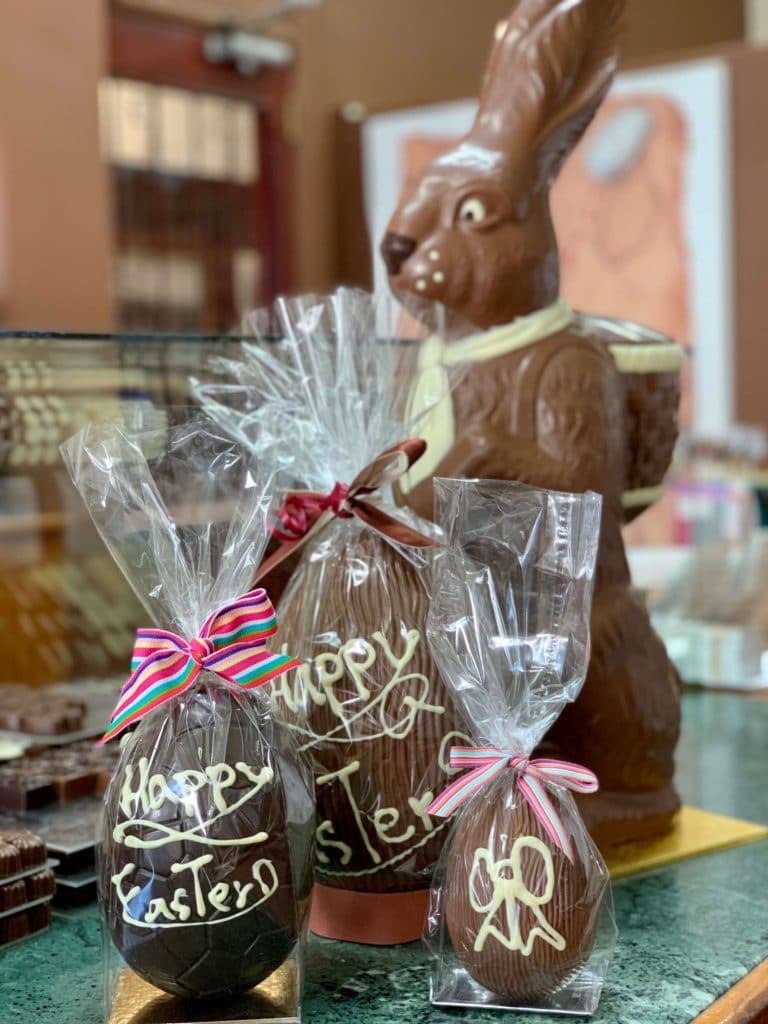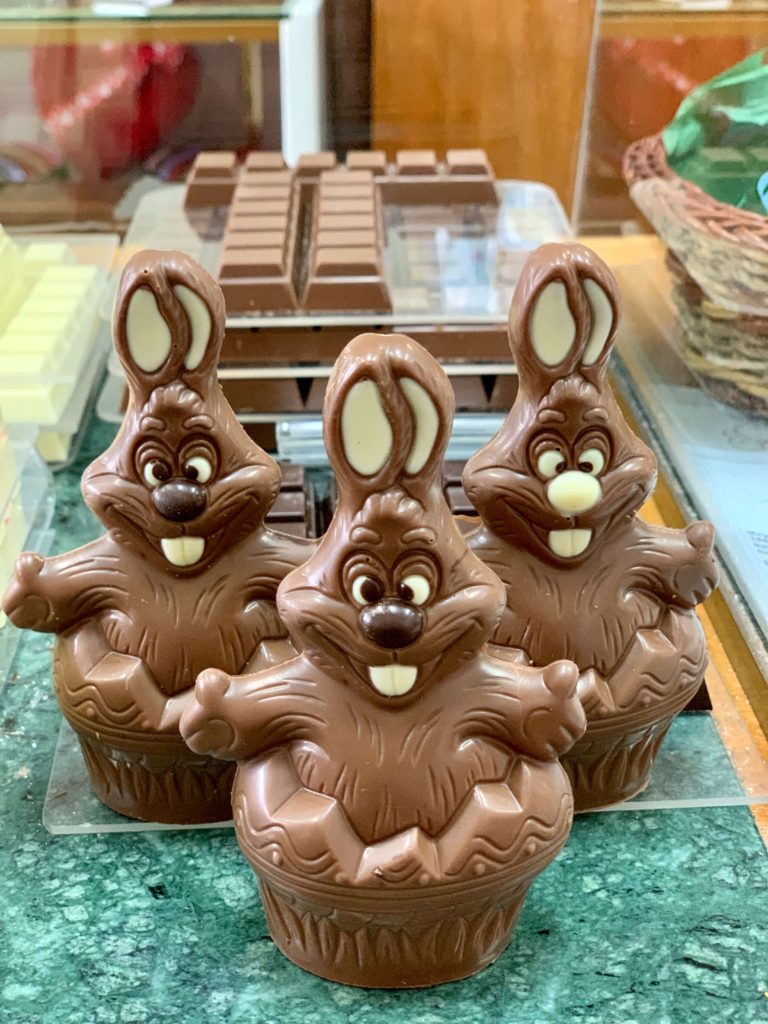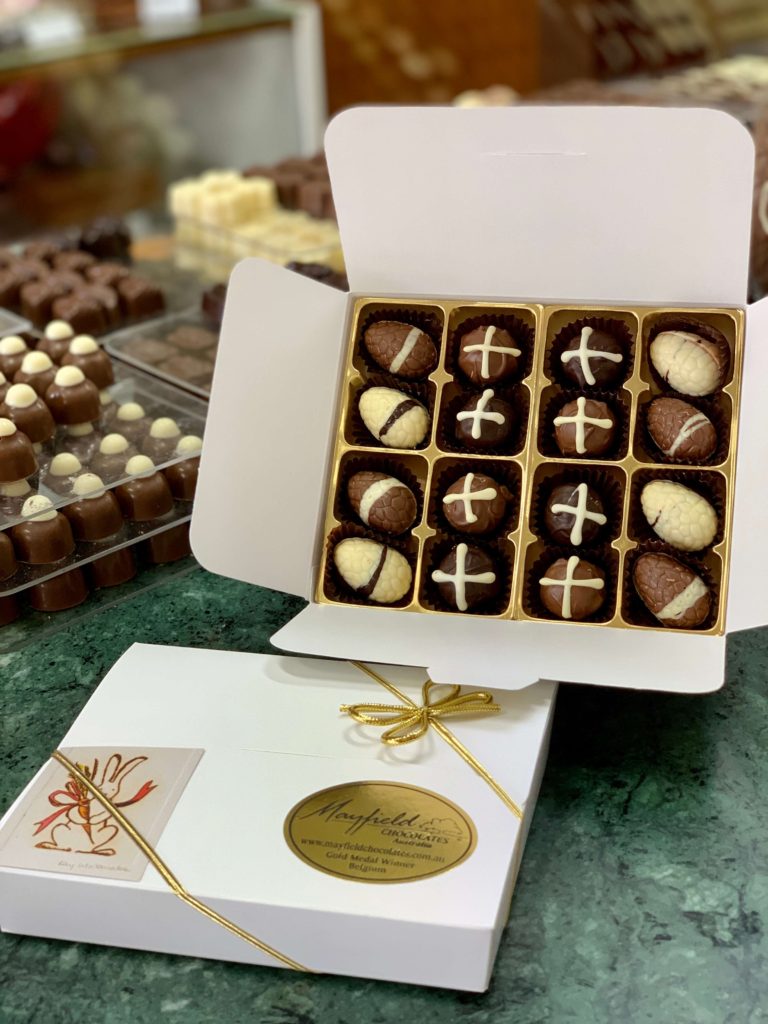 Decorate and Bake with Easter prettiness. Your one-stop online pretty shop, Lovely Occasions, has everything you need to fill your home with pretty Easter decorations as well as a range of Easter themed activities for the little ones to do during the holidays. If you like to decorate your home, whether it's your dining table, mantlepiece or even your front door, Lovely Occasions has beautiful Easter lanterns, decorations and banners which will perfectly complete your look. For the chefs in the family who enjoy baking, stock up on themed sprinkles, cupcake wrappers and cupcake sets and if you are looking for fillable Easter egg ideas Lovely Occasions has everything you could possibly need and more. Shop Lovely Occasions Easter range online here, delivery is available.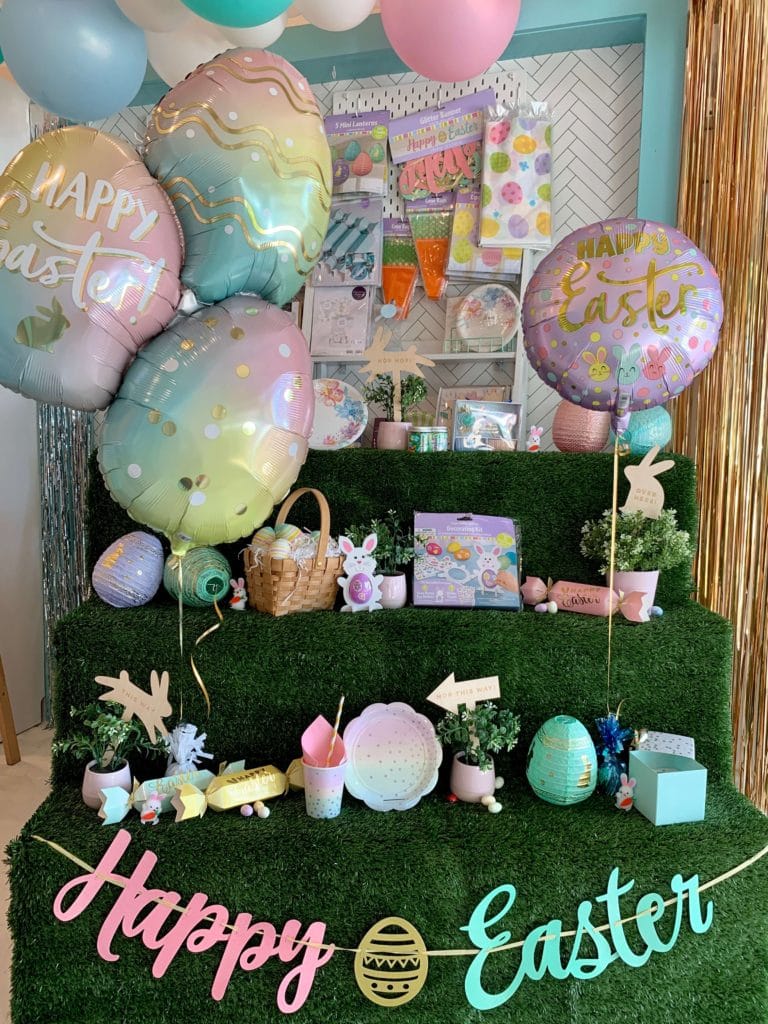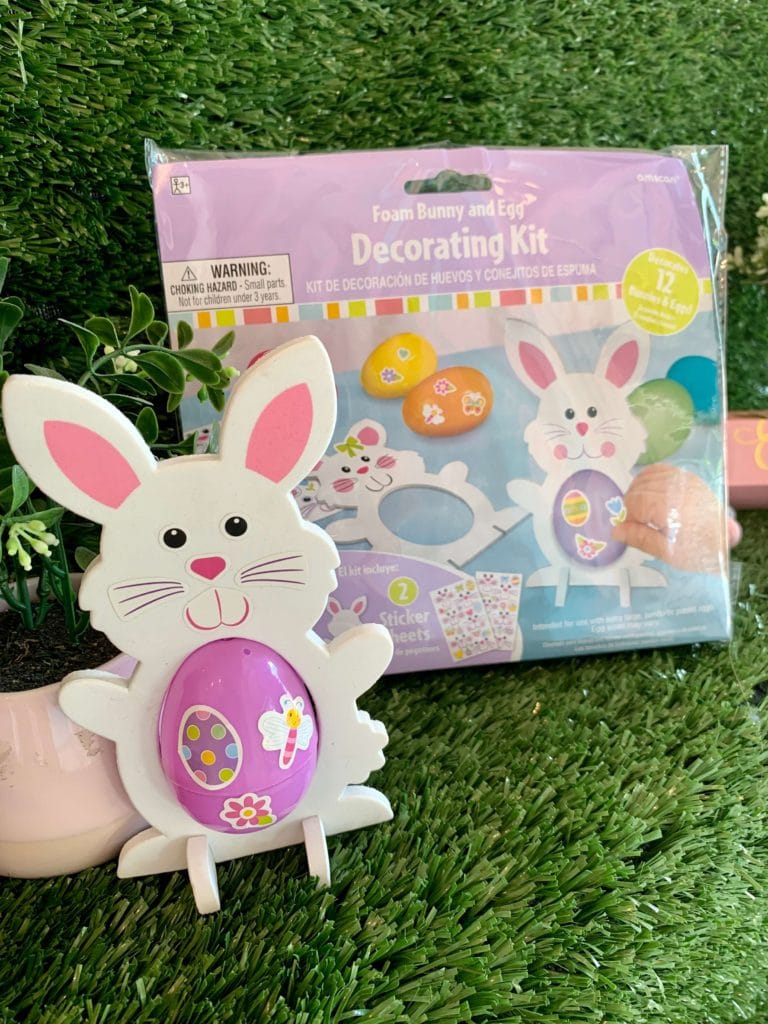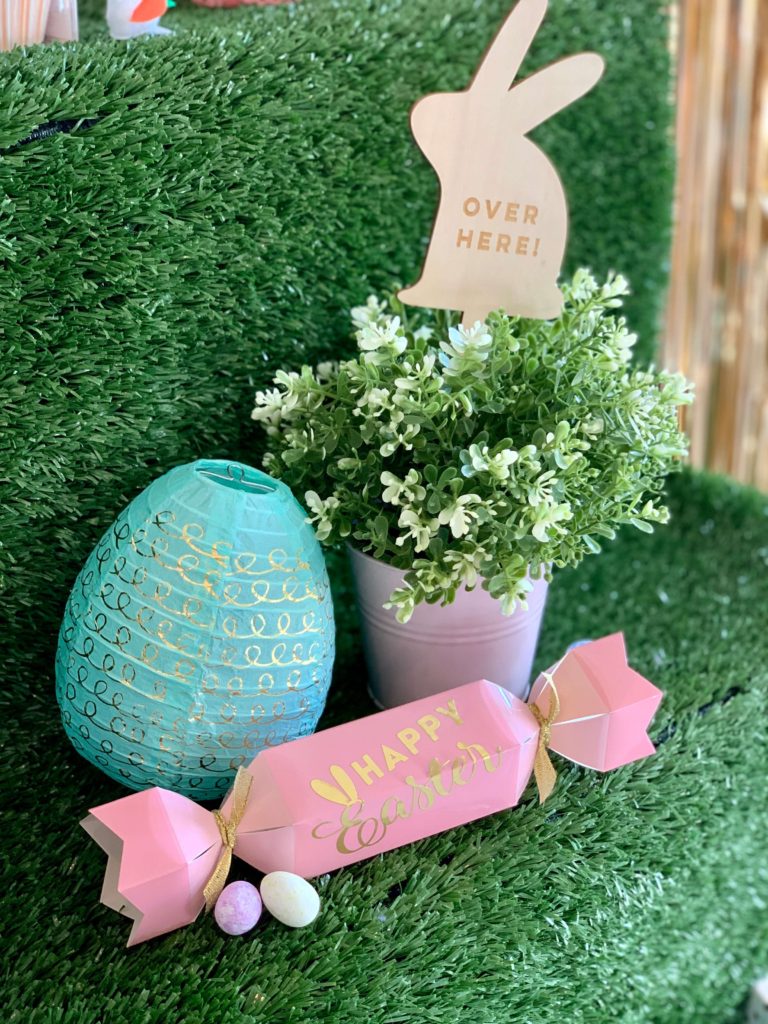 Quality Easter gifts and toys. Whether it's a super soft bunny to cuddle, Easter themed jewellery and hair accessories or even an Easter activity book you're looking for Crackerjack Toys is a treasure chest for Easter gifts and toys. Stockists of quality brands such as Ravensburger jigsaw puzzles, a fun Easter activity all the family can enjoy together, and Huckelberry Make Your Own activity kits (think MYO bath bombs, lip gloss and dream catchers) perfect for older children who love to make and create, you'll easily find the perfect quality Easter gift for your little one at Crackerjack Toys. Shop Crackerjack Toys online here, free delivery is available to postcodes 4170 and 4171 with delivery also available to all other postcodes.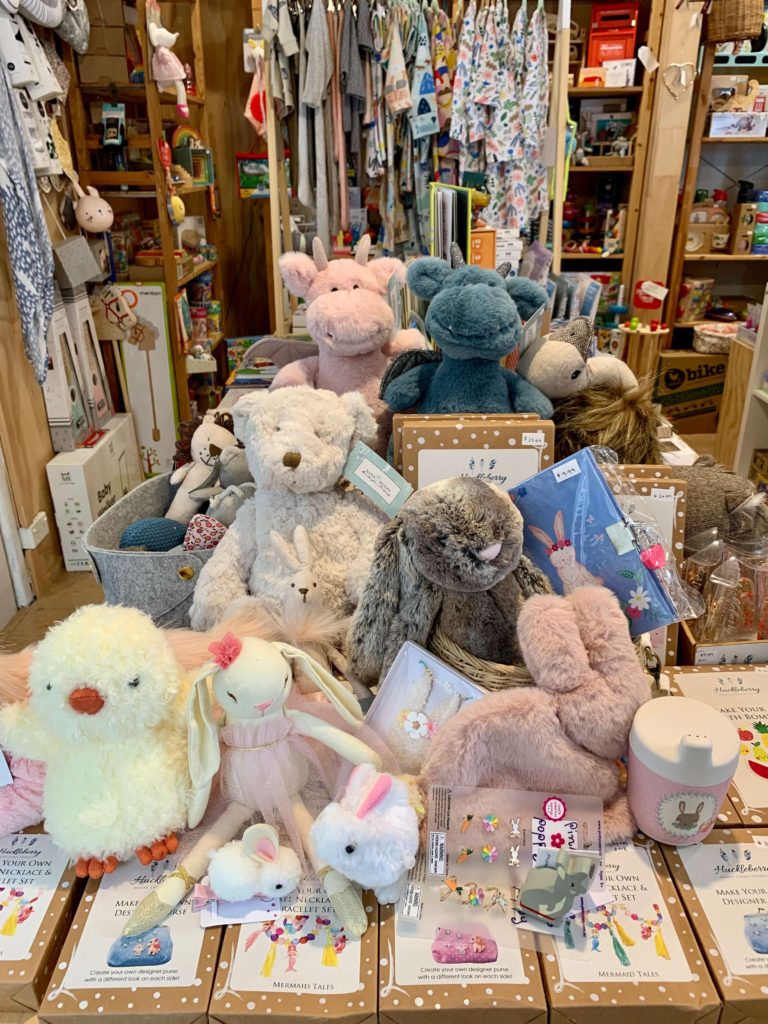 What are you plans for celebrating Easter this year? Let me know below.
You might also be interested in …
The Motorcycle is cruising to GOMA – read more here
Ford v Ferrari film review – read more here