Coronavirus (COVID-19) has undoubtably drastically changed life as we know it. As with any natural disaster or health crisis there is a flood of information everywhere we turn and I thought you may find it helpful if I created a go-to list of reputable and relevant website links.
I'll update this as more websites and information comes to my attention. Feel free to message me if you see a website that should be included. Please stay home and stay safe everyone.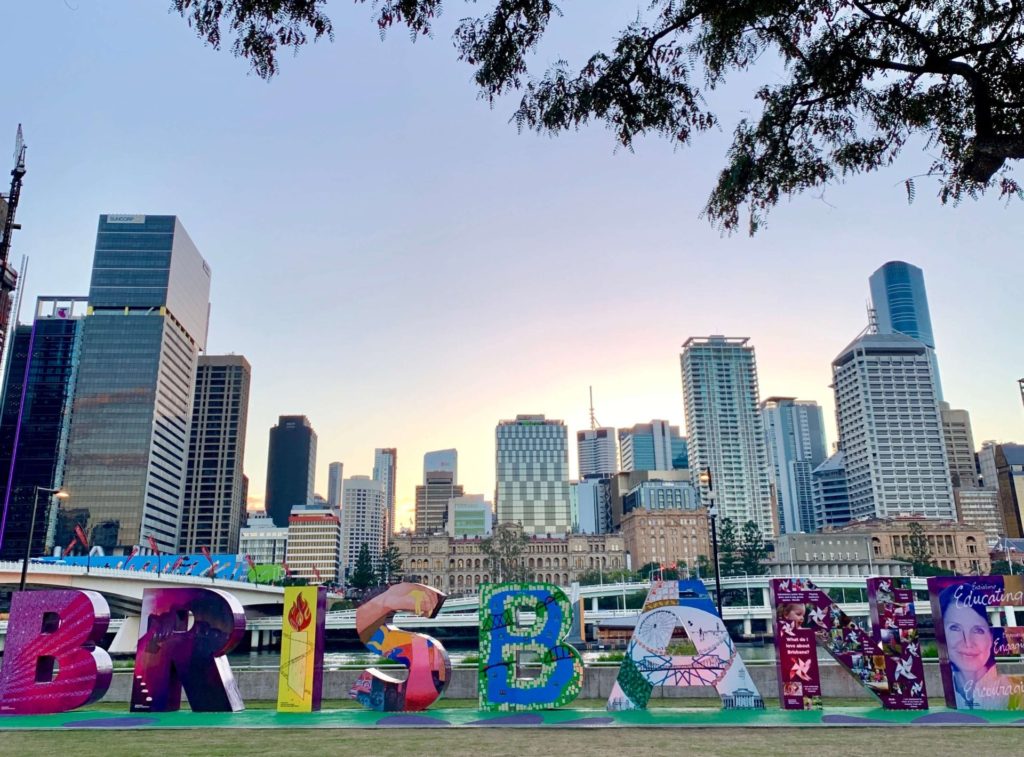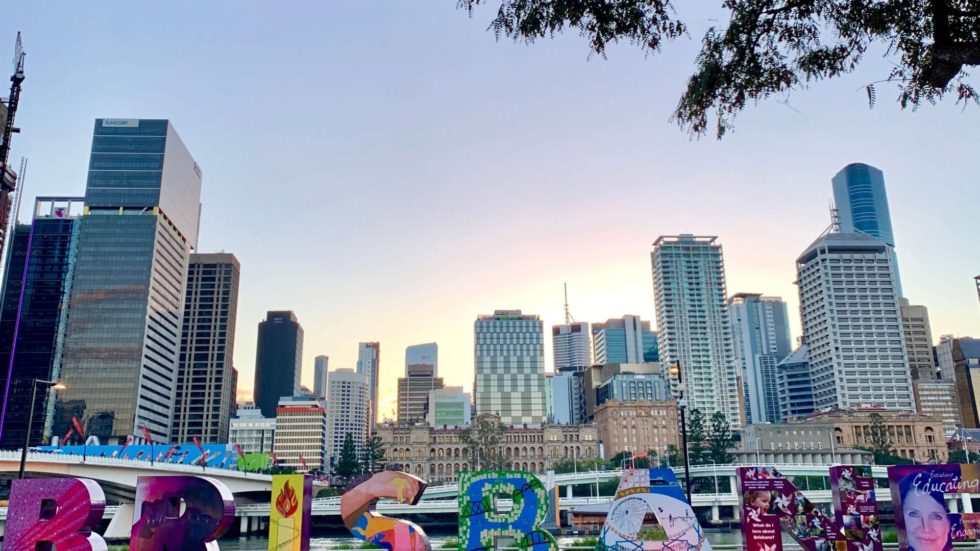 Official Information sites …
The Australian Government official website https://www.australia.gov.au/ is regularly updated to give you the latest COVID-19 news, updates and advice from government agencies across Australia. Information listed here includes relevant links for employees, employers, information on financial support, education and childcare as well as restrictions and safety advice.
Queensland Government Coronavirus updates – https://www.qld.gov.au/health/conditions/health-alerts/coronavirus-covid-19
Australian Government Coronavirus App – Stay informed and download the App in the Apple Store here and Google Play here
National Coronavirus Helpline 1800 020 080. This phone line operates 24 hours a day, seven days a week.
Coronavirus effects on Brisbane City Council services – https://www.brisbane.qld.gov.au/community-and-safety/community-safety/disasters-and-emergencies/coronavirus-council-updates-and-impacts
Keep up to date with news on the ABC here and Translink updates here.
Department of Education, back to school information, read the latest here. I anticipate that schools will also be in touch with parents and carers via email.

Mental health sites …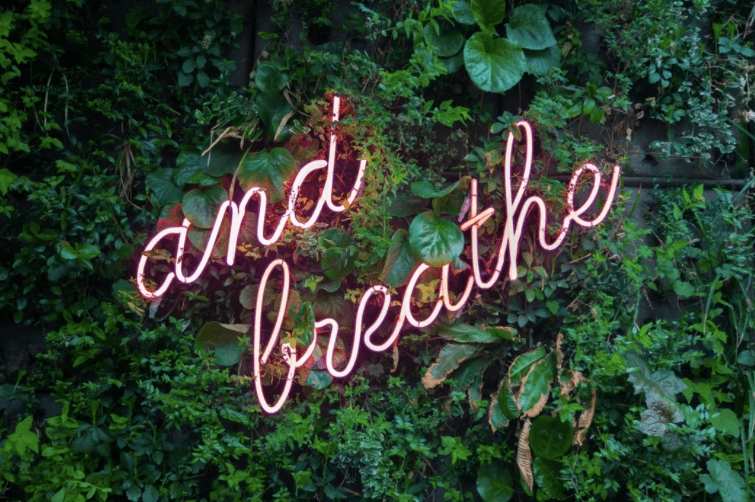 Feeling worried or anxious about COVID-19 then take a look here at the Australian Government's Head to Health for support
Get free, immediate, short-term counselling, advice and referrals via telephone 24/7 here with Beyond Blue
Lifeline Australia offer crisis support from 7pm to 12am visit their website here
Kids to teens to young adults can get stressed and anxious as much as adults and that's where Kids Helpline can assist. Kids Helpline is a free, confidential, telephone service accessible to everyone from 5 year olds to parents, check them out here
While we can't physically visit these awesome Brisbane venues we can virtually …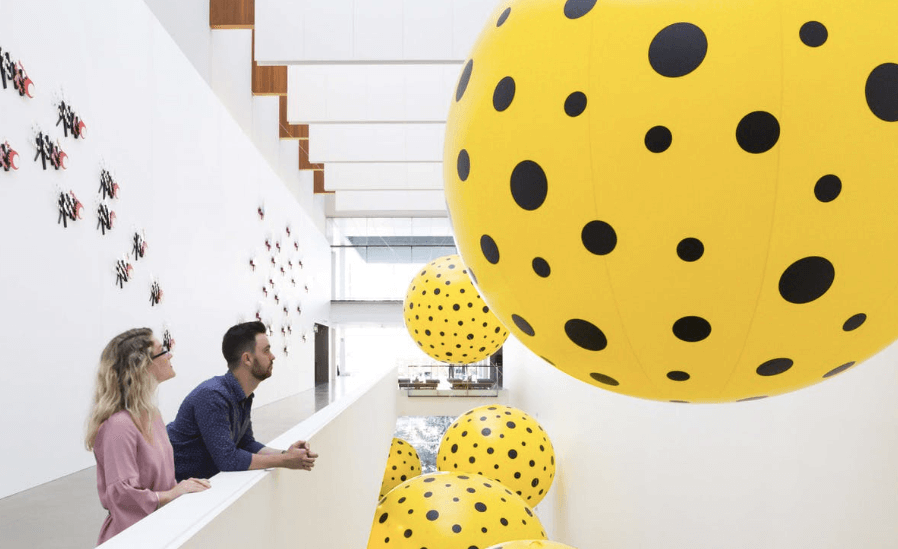 QPAC are presenting artists and art from around the world, find out more here
QAGOMA – watch QAGOMA YouTube and view exhibition posts here
Lone Pine Sanctuary are streaming their cute Koala bears into our homes on Koala.net take a look here
Want to chill with an ebook? Then jump onto the Brisbane City Council catalogue here and pick from over 150,000 online resources
Get your fitness fix …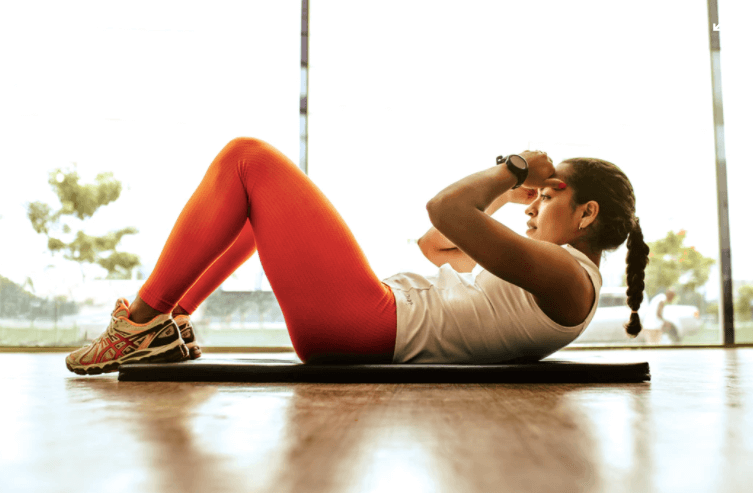 Live, free, kid and family friendly workouts 9am (AEDT) Monday to Friday by Sam Wood on his Facebook Page here
Roll out the yoga mat and grab your hand weights for these exercises you can do in your own living room or in the fresh air in your own backyard – checkout this great list compiled by Broadsheet here
Victoria Park Golf course is still operational see details here as is St Lucia Golf Links, read all the details here
Eat, drink and be merry …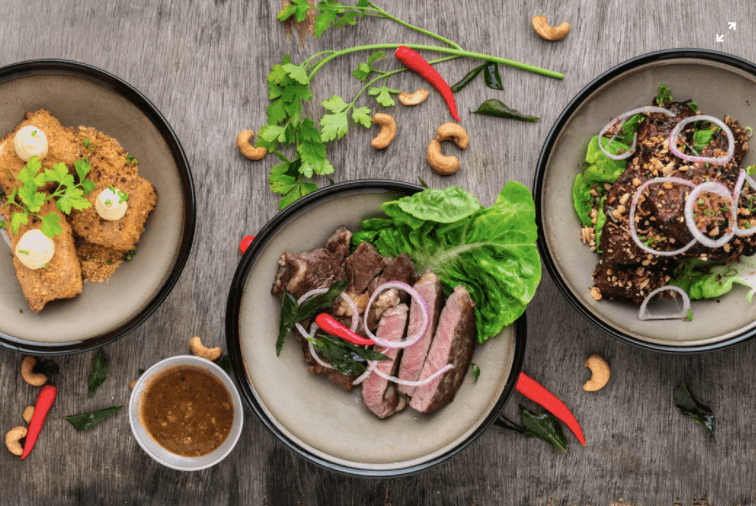 With so many Brisbane restaurants and cafe's now only able to serve take away food, check here for a complete guide compiled by The Weekend Edition detailing which restaurants you can now enjoy at home while helping support our local Brisbane restaurant scene.
Check out Bopple, it's a mobile food ordering App created here in Brisbane.  The App allows you to order what you want, when you want it while paying with your Bopple account. Check it out here.
Entertain me …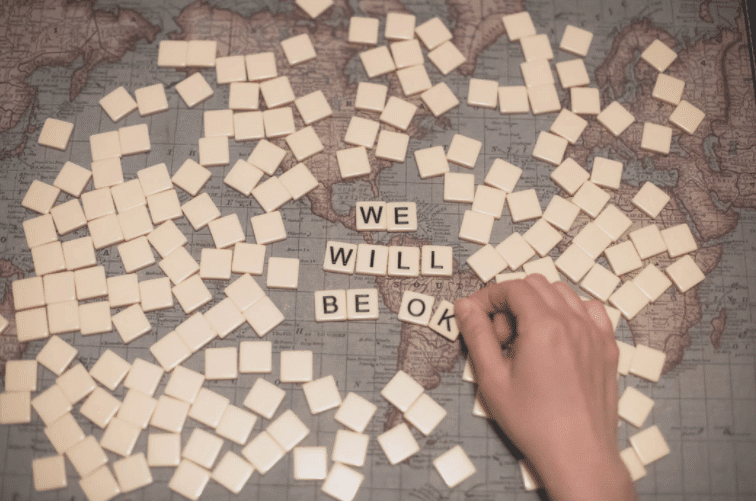 Read about these successful and inspiration Ladies of Brisbane, see who they are here, here and here
Ever tried Audible? Now is your chance to give it a go and listen to a range of FREE audiobooks, see more here
Tune into Taronga TV as the infamous Taronga Zoo goes online, see more here
How to grow plants for free, learn more here
Cook up a storm with basic ingredients, check out these 26 recipes here
Added (8 April) Watch for free from the comfort of your lounge room Sleeping Beauty by The Australian Ballet, stream here now on Ballet TV, be quick as the live stream for this production expires 5pm (AEST) Friday 17 April 2020.
This is a live list so please let me know if you think I need to add a relevant website. Take care, Lady Brisbane x