Have you heard the news? The Scenic Rim is delivering their farm fresh produce directly to Brisbane homes from early May.
While lockdown measures have put the bite on allowing us to visit to the Scenic Rim (for now) the region's farmers and producers are visiting Brisbane in the form of their recently launched Scenic Rim Farm Box.
The new 'farm to you' home delivery business will deliver the region's best produce, products, wine and beer every week directly to your front door – making it easy to eat fresh and eat local every week.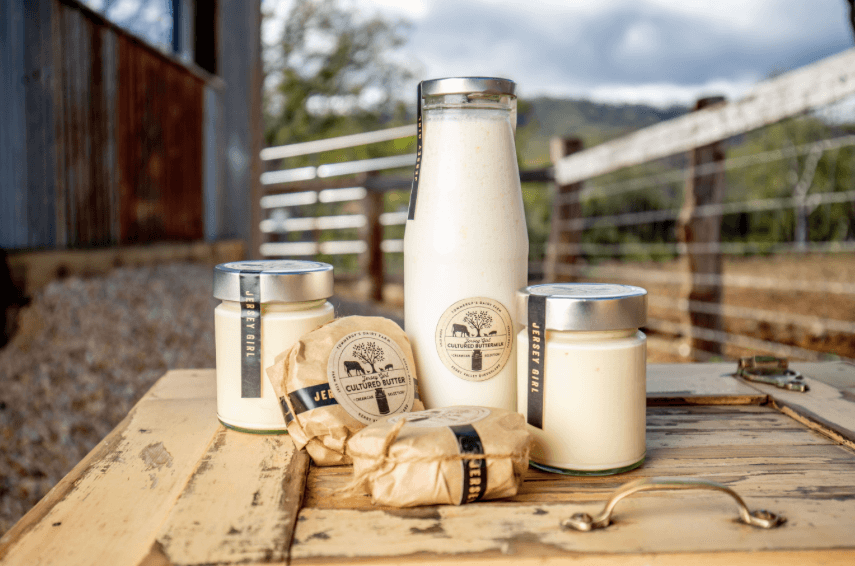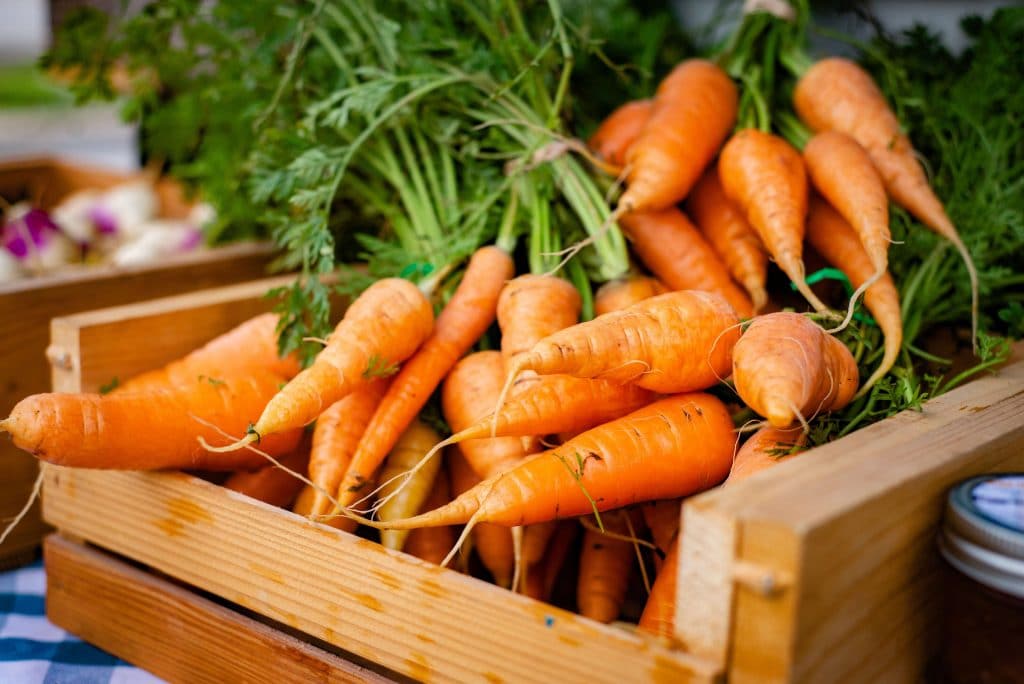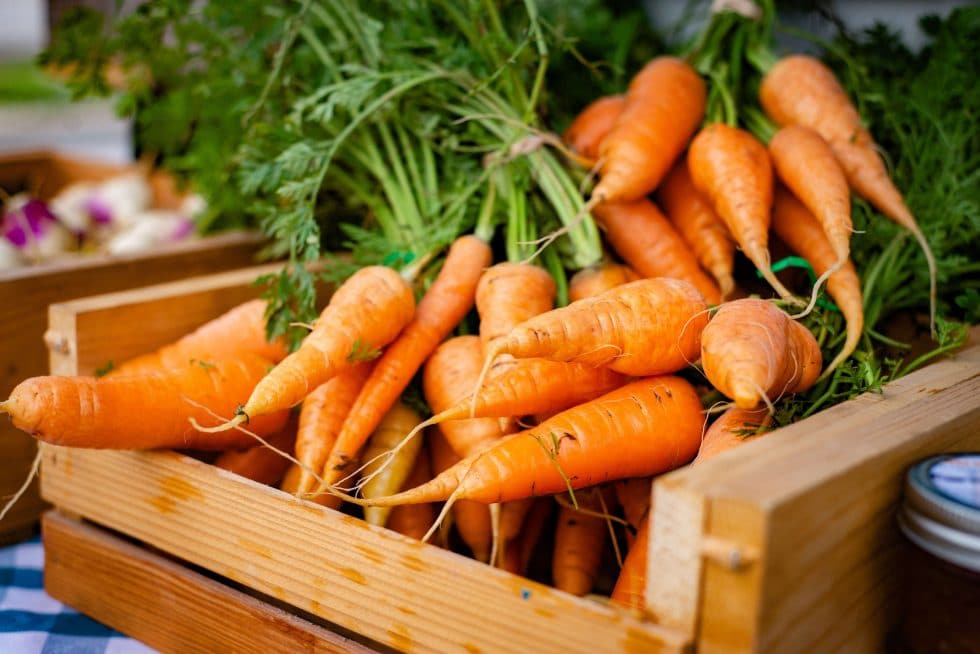 The first boxes are expected to be delivered in early May, filled to the brim with fresh, seasonal goods, such as vegetables, eggs, milk, honey, meat and wine straight from Scenic Rim region.  You can sign up now and be the first to know when the Scenic Rim Farm Box online shop goes live by visiting www.scenicrimfarmbox.com.au.
Scenic Rim Farm Box is designed to fill the Scenic Rim Eat Local Week gap caused by the COVID-19 crisis. Chair of the Local Disaster Management Group (LDMG) Mayor Greg Christensen said the service would deliver farm fresh, seasonal, quality produce and products grown or made in the Scenic Rim. He said it delivered on Council's approved economic stimulus package announced at a Special Council Meeting held on 26 March 2020, to help minimise the impact of COVID-19 on the Scenic Rim's economy. "Council has committed to work with the region's agricultural sector to develop a 'Scenic Rim Providore' sales, logistics and delivery solution to open up growth opportunities," he said.
"Scenic Rim Farm Box will connect consumers and visitors with the people and produce of the Scenic Rim from the safety and comfort of their own homes. While sadly we cannot have Scenic Rim Eat Local Week in its usual format this year, we can have a virtual Eat Local Week instead, via Scenic Rim Farm Box. Scenic Rim Farm Box delivers a solution that heroes and celebrates our producers, our produce, our chefs and ambassadors and our community."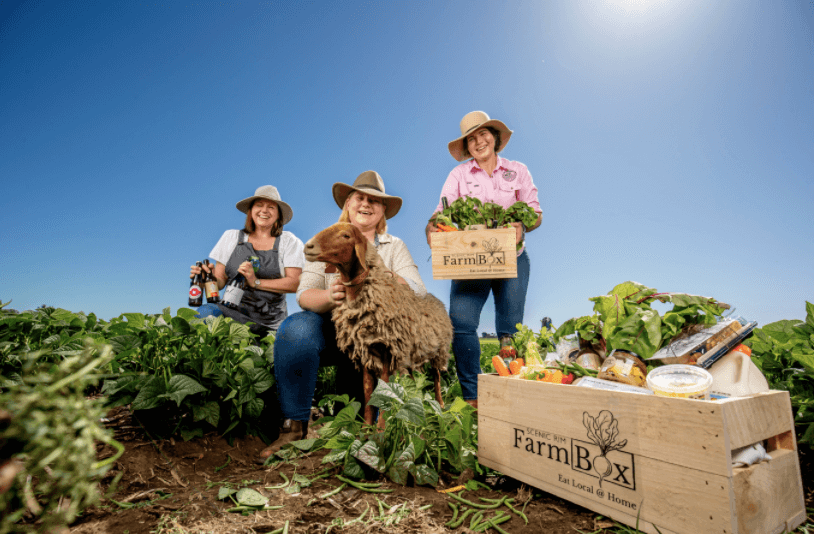 Also keep an eye out on my website for the upcoming Eat Local Week 2020 Virtual Events along with recipes and support from chef ambassadors. Sounds delicious, stay tuned.
You might also be interested in …
Corona Virus helpful information – read more here
5 movies filmed in Brisbane – read more here