Wood – Fire – Smoke
New York inspired – Stylish – Elegant
Drawing on design inspiration from New York's Grand Central Station, add homage to leading Brisbane potters from the 19th century, factor in one of the hottest dining destinations in Brisbane and welcome an internationally acclaimed Michelin-starred chef and the result is Beaux Rumble, the city's newest dining venue, located in Ada Lane, James Street.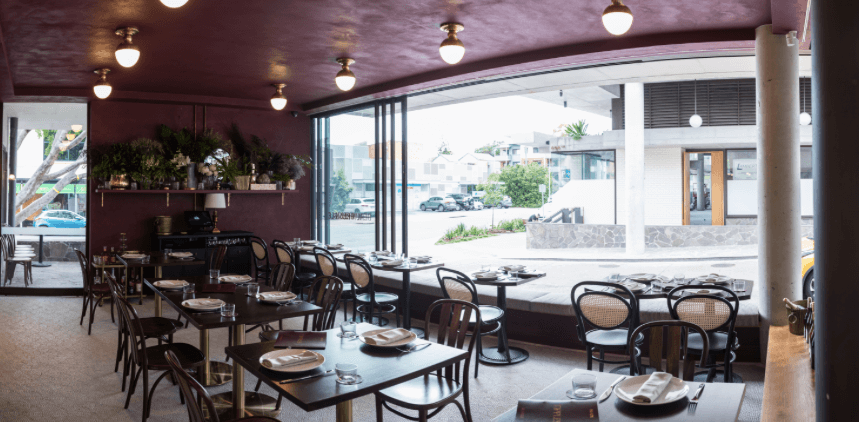 Beaux Rumble is home to a custom-designed grill and a stunning wood-fired oven (nicknamed Ned Kelly) creating modern Australian woodfired cuisine, with dashings of smokey aromas that come from the daily change of wood – sometimes Chef uses Olive, Apple and Cherry wood, other days he opts for Iron Bark.
Step into the elegant interior showcasing a fusion of classic French Beaux-Arts design created by the stylish Sally Taylor and be prepared for a menu with a modern Australian cuisine focusing on seafood and plant-based dishes. Beaux Rumble is the culinary home of Michelin-starred Chef Alan Wise, who has returned home to Australia from New York for the role. Chef Wise is one of only a handful of Australian chefs who have Michelin status.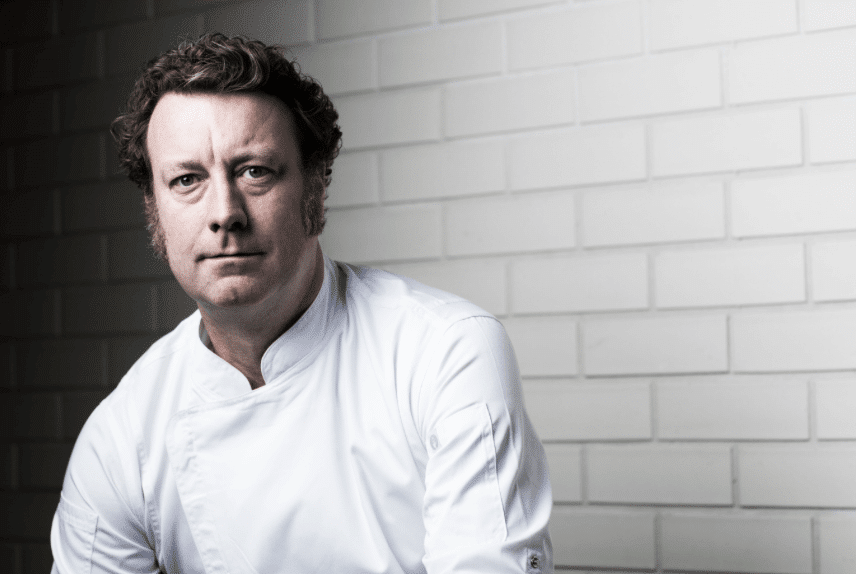 What I personally love about Beau Rumble is that the kitchen is on show, I love that Chef and his team aren't hidden out the back and as Chef Wise states "When guests are taken into the restaurant, they will walk past the kitchen, with all the flavours, flames, sizzle and preparation on show. None of the kitchen is concealed; we want diners to see it before they get to their table, to see the honesty of it,". I love this.
We enjoyed the lunch menu when we dined at Beaux Rumble last Friday and ordered the Apple wood smoked Oysters for entree, for mains the Apple wood smoked salmon, yuzu bernaise, fennel salad, Charred Baby Gem lettuce (I can't believe I ate half a lettuce and loved it!) and Kingfish for main. All were beautifully plated, perfectly portioned for lunch dining and incredibly delicious. Paired with a glass of Pol Roger Champagne, the perfect ingredients for a sensational Friday lunch.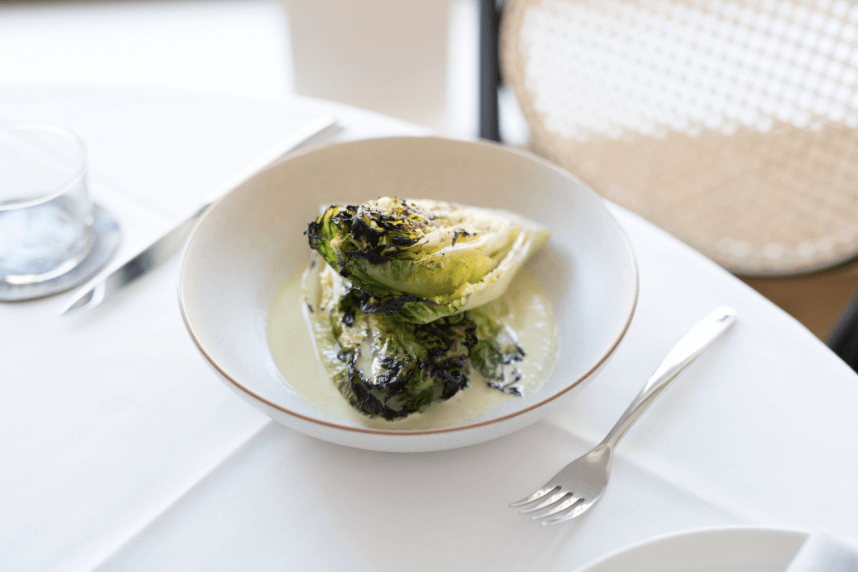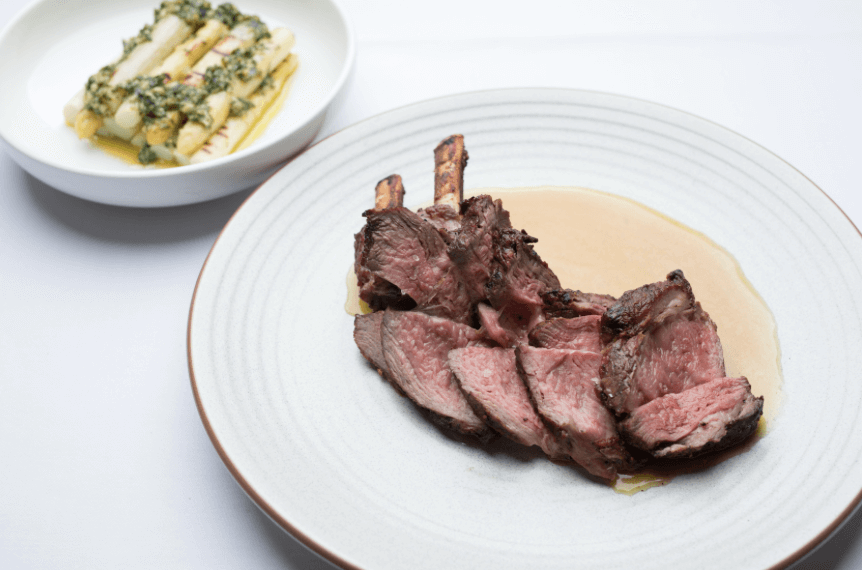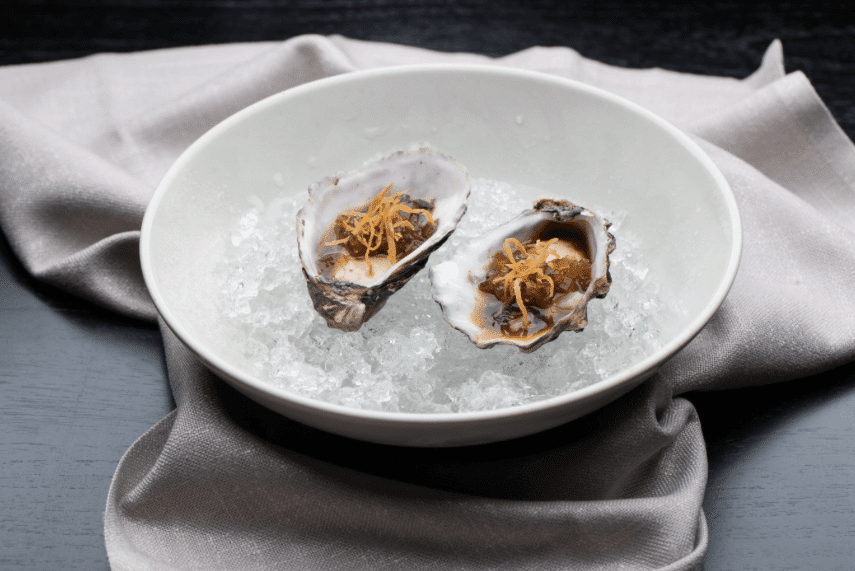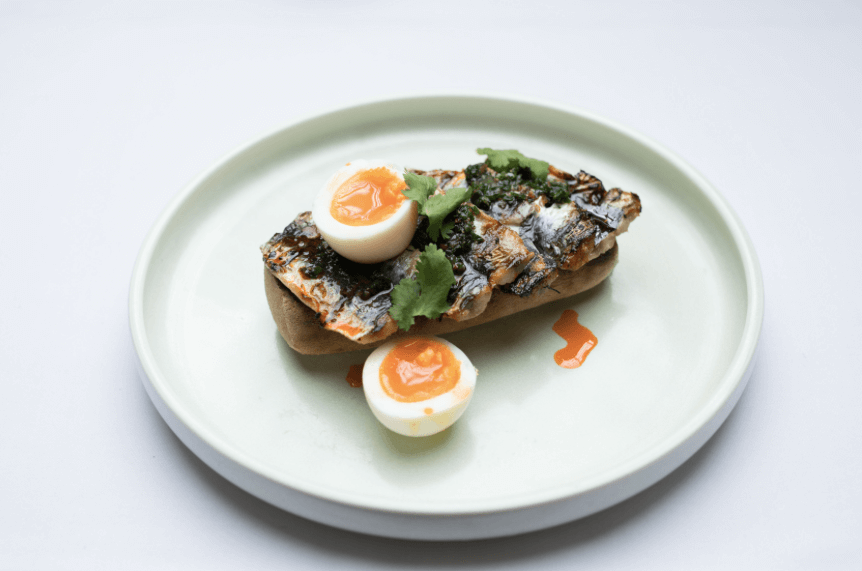 I always look forward to dessert when dining out and the word on the street was to try the liquorice ice cream, so we followed suit as well as ordering the Lemon sorbet, panna cotta. Well the word on the street is right, without a doubt you must try Beau Rumble's Liquorice ice cream, it's delicate liquorice flavour is amazing, not strong or overpowering. However if you are a lemon lover than the Lemon sorbet, panna cotta is for you. The sorbet is a very tangy but is beautifully balanced against the creamy panna cotta.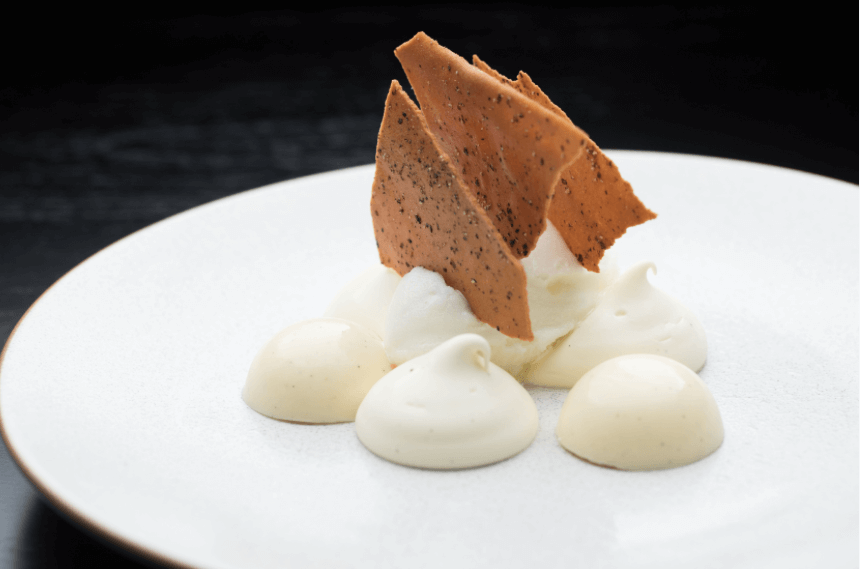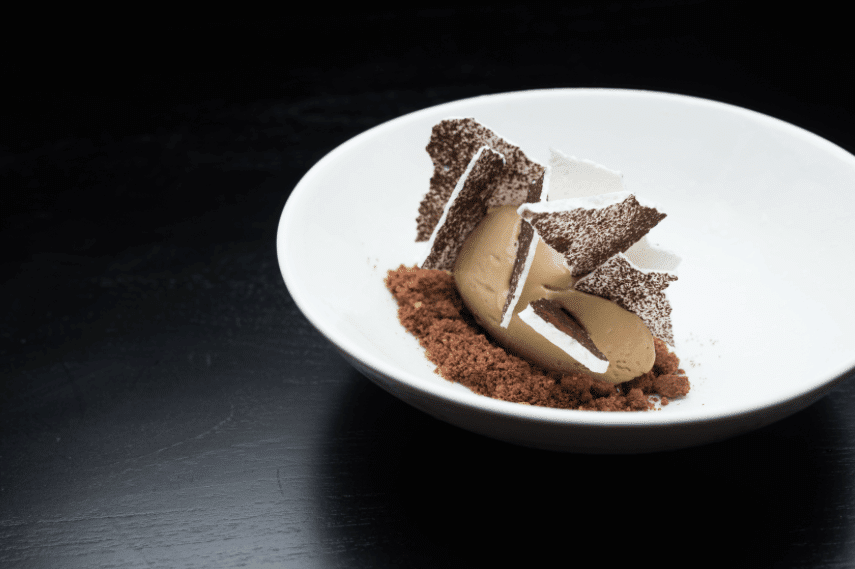 In case you're wondering about the name, the Beaux in Beaux Rumble pays tribute to the infamous Beau-Arts architecture in New York's Grand Central Station which you can see reflected in the design of the restaurant drawing inspiration from the ornate vaulted metal, marble features, archways and refined style of the 1913 building. While the Rumble refers to the famed Queensland pottery makers Gilson & Rumble who once had a workshop in the James Street area (as well as Ipswich) and whose ceramic pieces are now located in many galleries across Australia and the world.
Beau Rumble is open Tuesday to Friday for lunch and dinner, Saturday and Sunday for dinner and Sunday brunch. Reservations recommended.
You might also be interested in …
How to spend 24 hours in Brisbane – read more here
Archie Brothers Cirque Electriq – read more here