Australia Day is fast approaching and there are plenty of ways to celebrate our amazing country. During the festivities, please take some time to remember those Indigenous peoples of the land who have been displaced and continue to face hardship today. We are all part of a beautiful country and though there is much to consider on this day, I believe we all deserve to live equitably, honour the land and celebrate the beauty of our continent. Here are some ideas for how you can spend the 26th of January this year!
One of the most well-known and celebrated traditions is listening to Triple J's Hottest 100 Countdown. Of course, this is coupled with some drinks, good company and some form of delicious food (usually a barbecue). This year, Triple J will be hosting their Hottest 100 Countdown on Saturday the 25th of January from 11am AEST. Be warned, this is only day one of potential Australia Day-weekend shenanigans! On the 26th, your party playlist is sorted with All-Australian Music for Australia Day playing all day. If this isn't party enough for you, day three has you covered with the Hottest 200-101 on Triple J and the Hottest 100 from 1999 on Double J, from 10am AEST. The weekend is going to rock your thongs off! P.S. you can listen on your radio, online or through the Triple J app – take the party with you wherever you end up!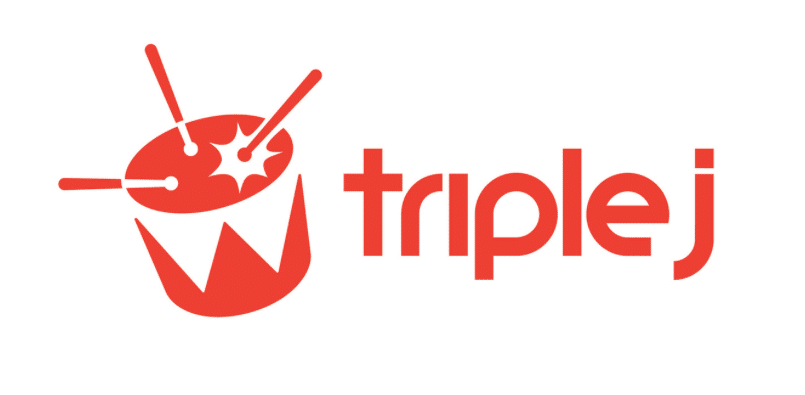 So, you love the beach and you love to party… Bribie's got you covered! From 3pm to 8pm, Bribie has their Island Beach Party, packed full of live music, beach activities and fireworks! The event will be held at Brennan Park, it's free and suitable for the whole family. The main stage will host an array of talented artists and the Lamington Eating Competition will be held in-between acts. This is one Australia Day event not to be missed. During the day you'll be able to view or participate in some classic activities including sack races, egg and spoon races and beach volleyball, not to mention swimming in the crystal-clear waters of Bongaree Beach. Make sure to snag a spot on the beach early so you don't miss the incredible fireworks that are set to go off at 7:45pm.
There will also be a similar event held at Sutton's Beach in Redcliffe. Click here for more information.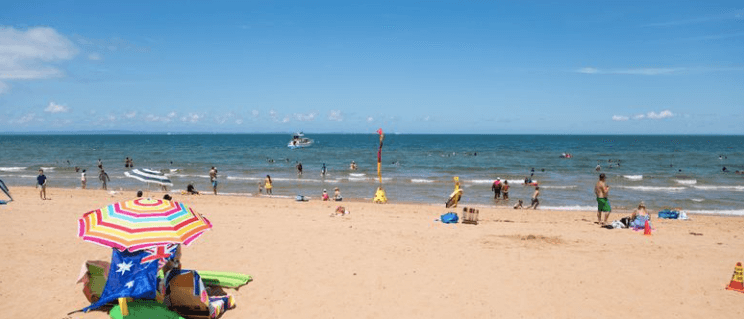 Don't want to travel too far from the city for the day? Why not head over to Southbank where you can get some lunch at the local restaurants or celebrate with some ice-cold drinks at the Southbank Beer Garden! You'll have a gorgeous view of Streets Beach and there will be live Aussie tunes by DJ Dred from midday 'til late. Not enticing enough? Throw in $2 Sausage Sizzles all day (or free with a pint of house beer or large glass of house wine) and you've got all the ingredients for a traditional Aussie celebration right here in the heart of Brisbane. Fireworks will also kick off in Southbank from 7pm! Click here for the official Facebook event.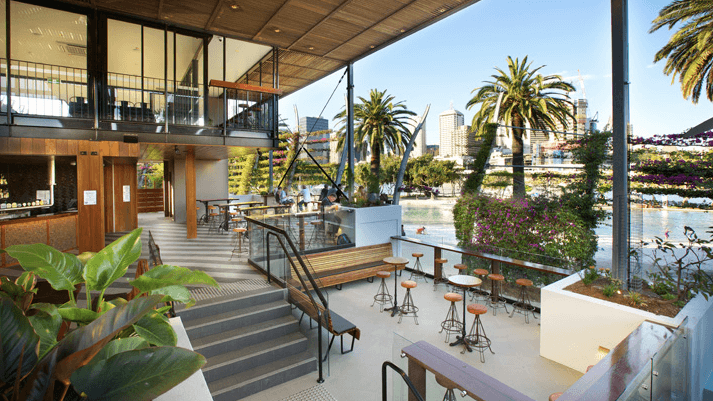 Celebrations mean photos and photos mean you'll need to up your Instagram game for the day. Gather your friends and make the most of the day by dressing in your most outrageously Aussie gear and head to one of our highly recommended swimming spots. Take an esky and some delicious snacks to keep you satisfied during the day and take in the gorgeous surrounds of the amazing country we live in. Hook up your phone to a portable speaker and mate, I don't think you could ask for a more relaxing day off!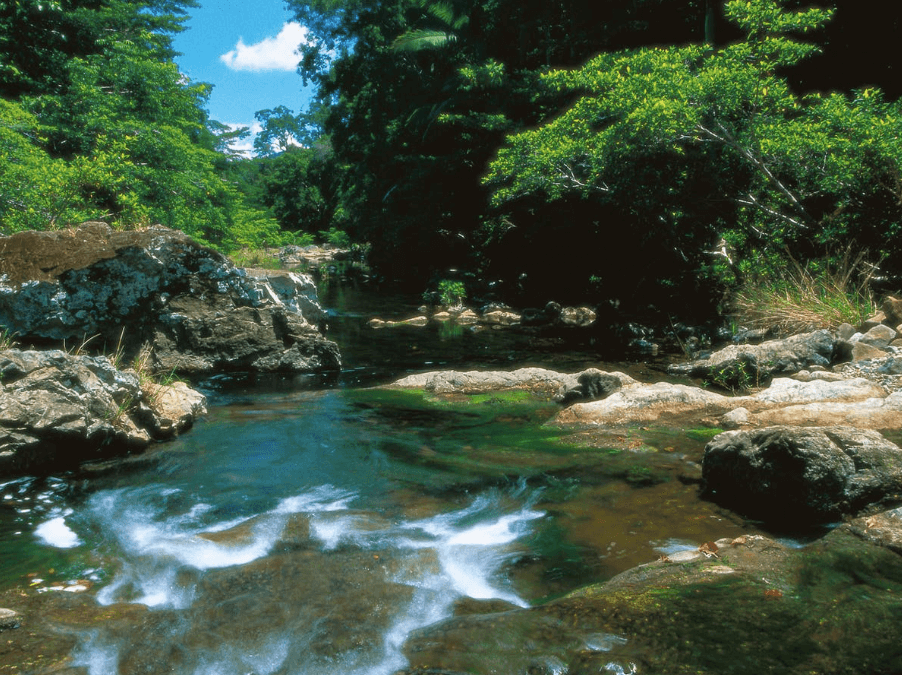 If you'd prefer not to drive, why not pick up a blow up pool (like this one) and hold an event in the comfort of your own backyard? With so many Australia Day themed decorations and costume ideas to be found, we would love to see how festive you can get. Don't forget to tag @ladybrisbane on Instagram so we can see your crazy outfits and party decorations!
Let us know if you celebrate Australia Day and how, we'd love to hear from you.
You might also be interested in …
Planning a holiday? I can helping you with that – read more here
Date Ideas for under $50 – read more here
BEKKI FOWELL (@darlingbekki)
Bekki Fowell is a social media enthusiast who lives in Brisbane and enjoys writing in her spare time. She has been posting online-content for over 10 years, check out her Instagram page, which she started in the Spring of 2012. On days off she over-indulges in sweet food and spends time with her boyfriend Jake, and Raph her cat.