Christmas has sadly come and gone and as many people head back to work I'm sure that some are still thinking about the holidays. I thought I would share with you a little about my recent holiday. Just before Christmas my family and I spent a few days on the Gold Coast at Burleigh Heads. We have been visiting Burleigh Heads for a number of years and truly love the stunning beach, beautiful National Park and relaxed days filled with sunshine and swimming.
Burleigh Heads is located a little over an hours drive from Brisbane and is a suburb within the Gold Coast. Burleigh, as the area is affectionately known, is renowned for its surfing beach and also its quieter atmosphere compared to other more popular areas of the Gold Coast.
Even though I was on holidays I couldn't wait to get up early to watch the sunrise over the beach especially as its not something I can do when living in Brisbane and believe me the 4.20am alarm was worth it.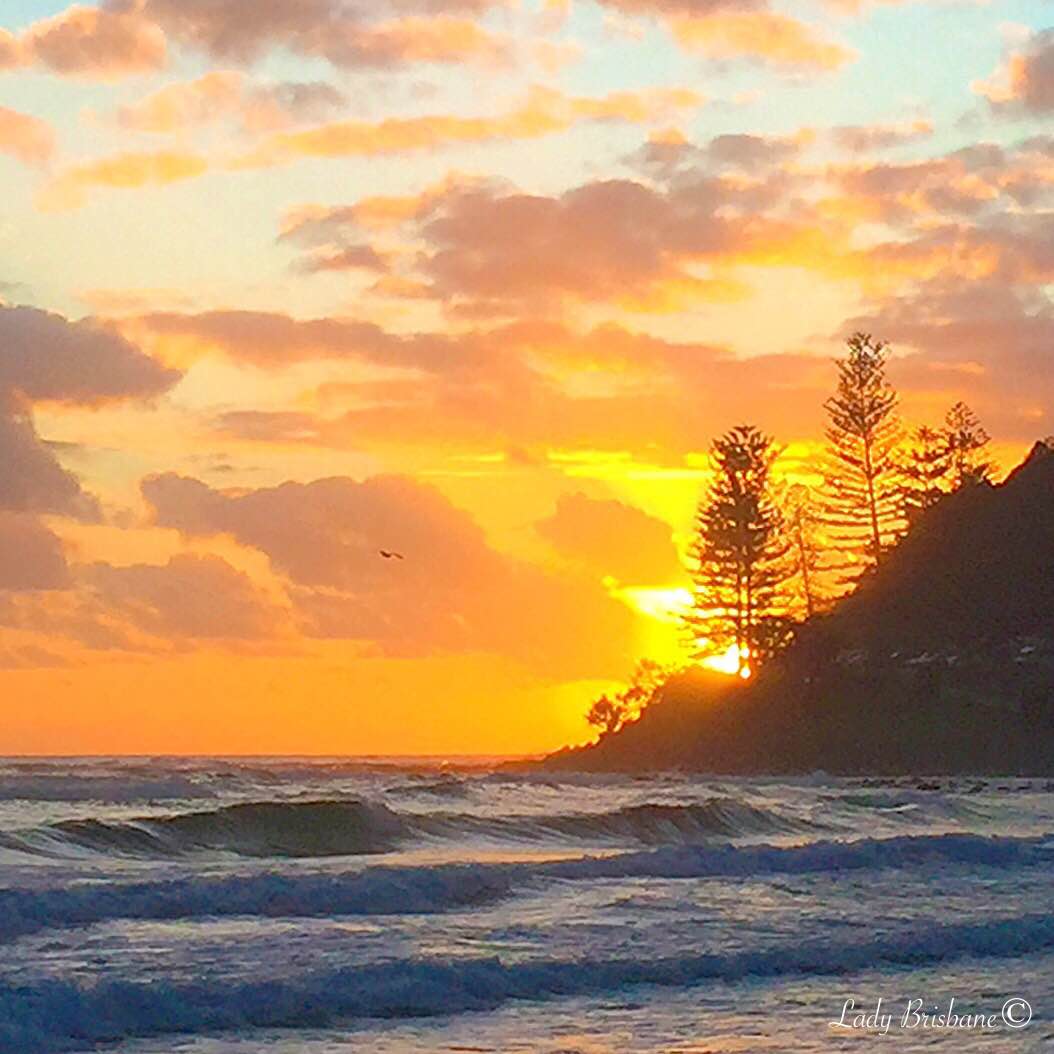 A short walk thru the spectacular Burleigh Heads National Park leads you to Tallebudgera Creek. Don't let the word 'creek' fool you. The small beach area of Tallebudgera is stunning and you would think that you were standing on a white sandy beach of a tropical island in North Queensland.
The mouth of the Tallebudgera Creek is a popular swimming, fishing and paddle boarding area. We visited a couple of days during our holidays and were able to take advantage of the low tide when the water was crystal clear and we were able to swim with tiny fish.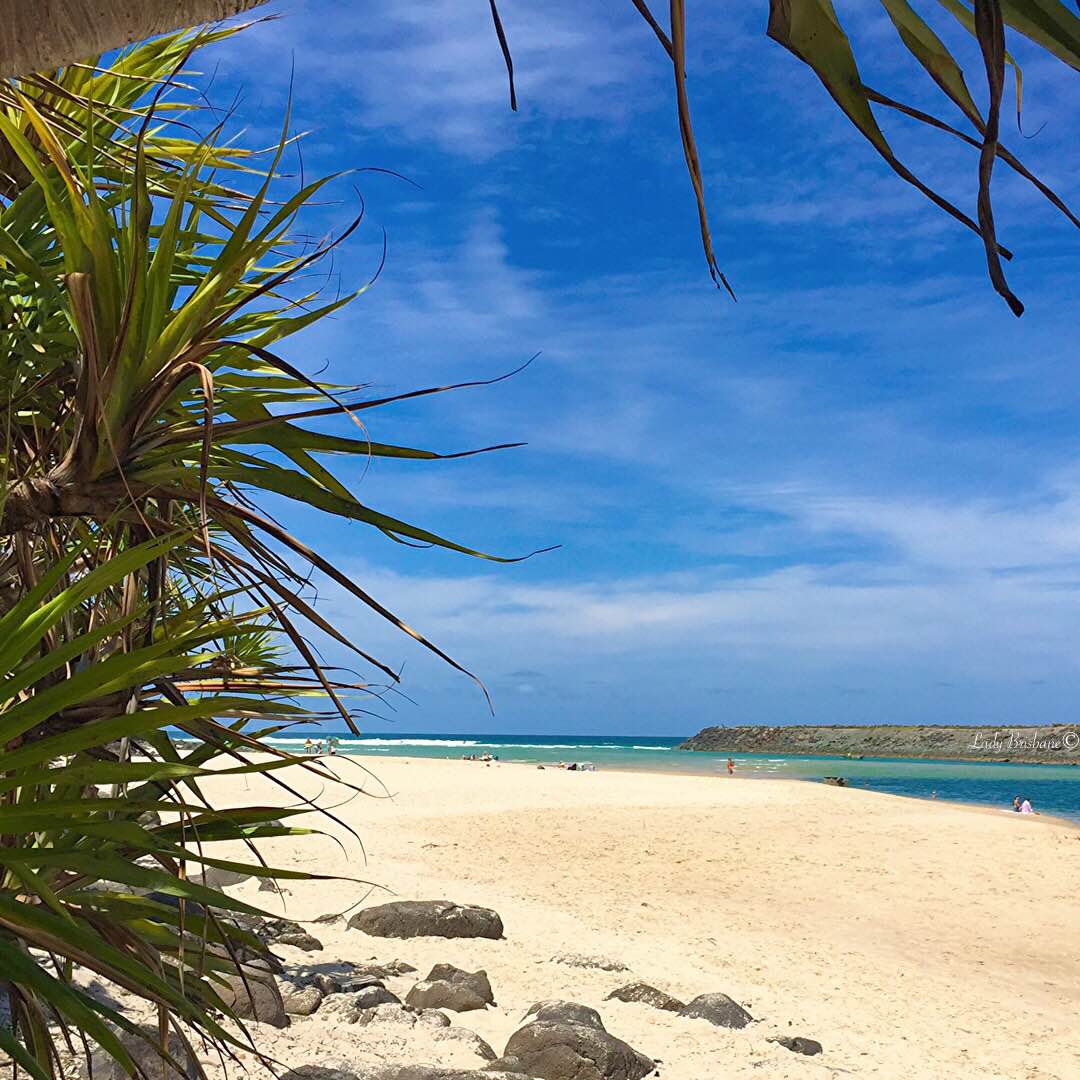 The Burleigh Heads National Park is definitely worth a visit if you ever have the opportunity. The range of views from the vantage points throughout the park are truly stunning. On a clear day you can see the white beach and high rise apartment buildings of Surfers Paradise.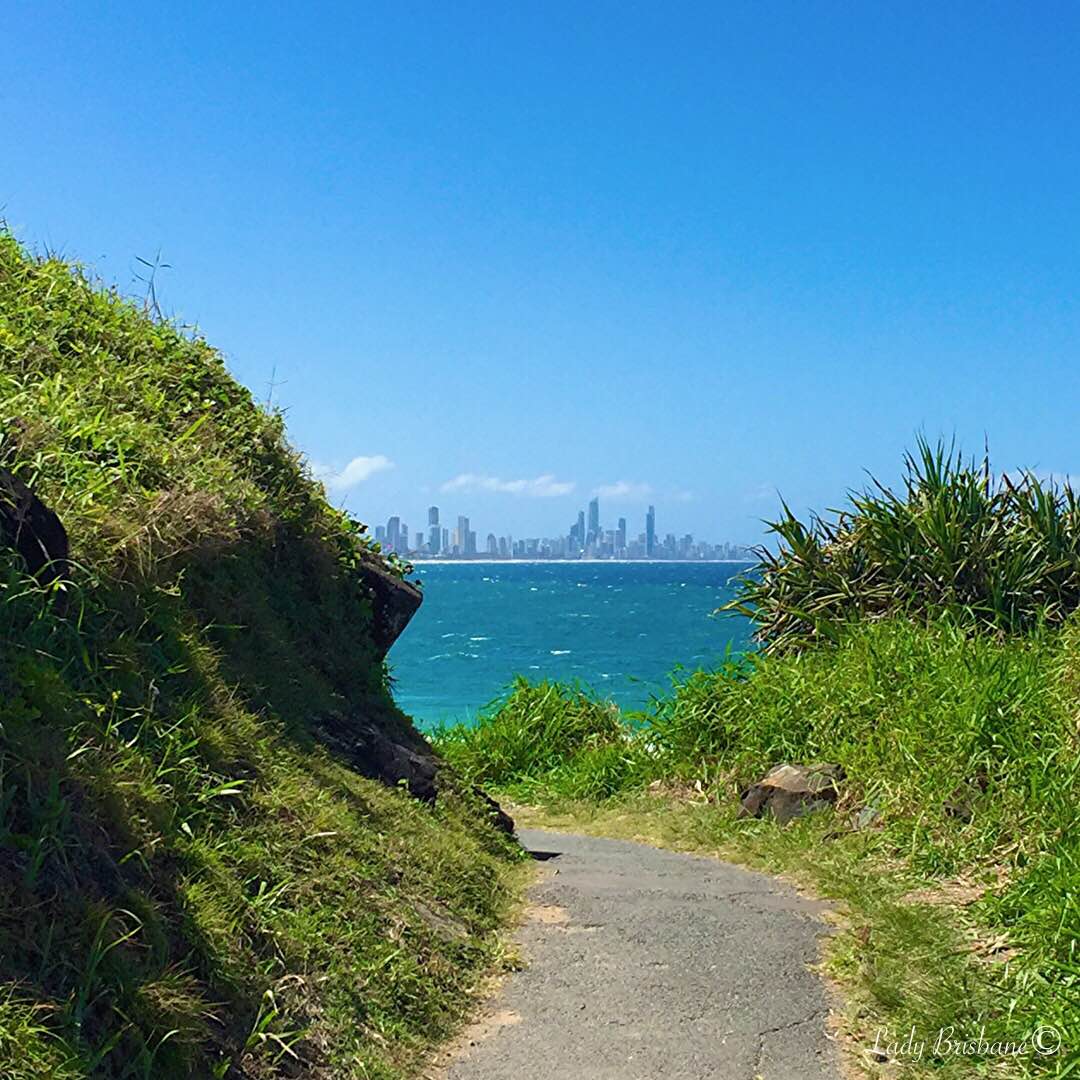 Along The Esplanade towards the other end of Burleigh Heads is the Burleigh Heads lookout. The lookout, which is up a moderate size hill, offers spectacular views towards Miami Beach from one side and Burleigh Heads to the other side and the climb is definitely worth the effort.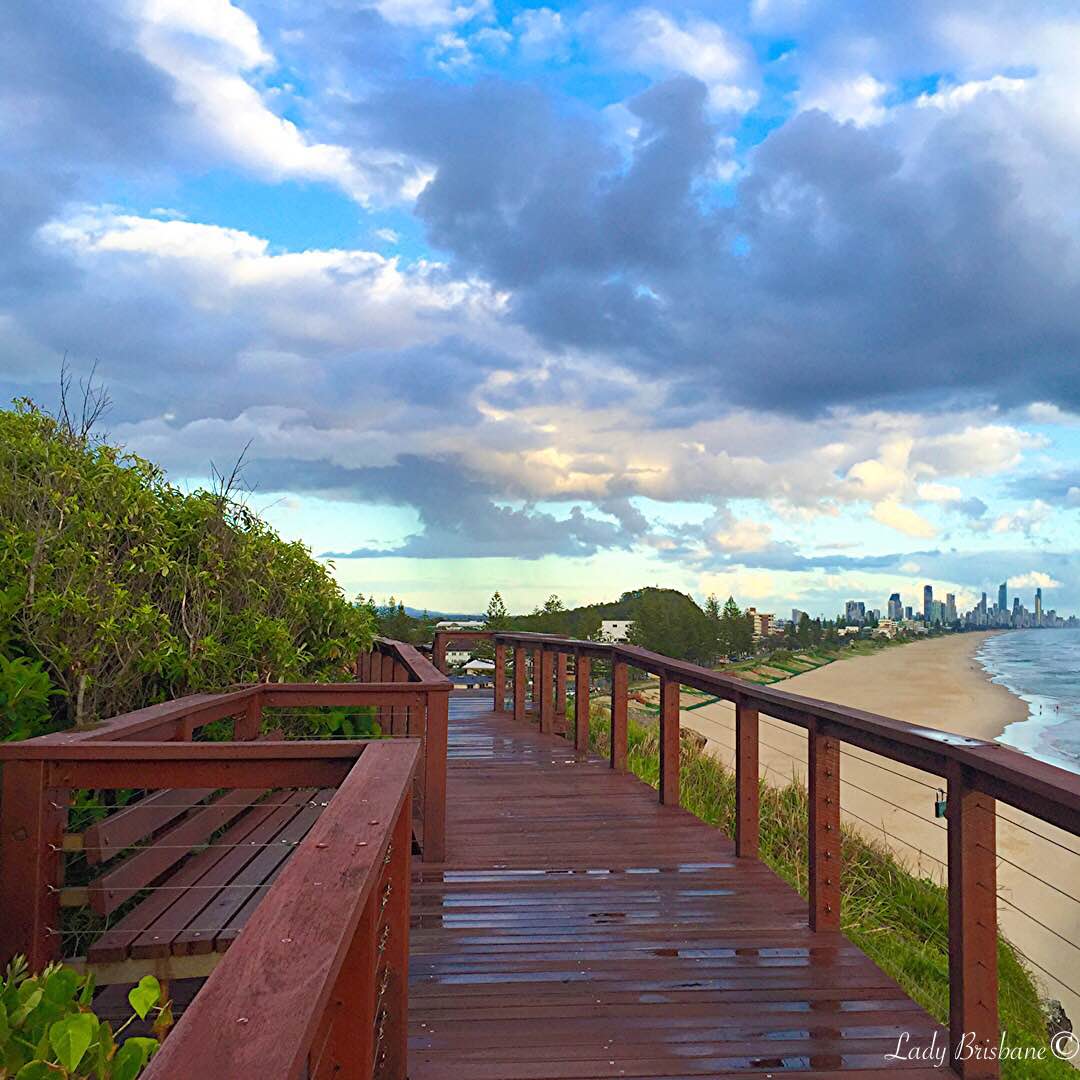 Burleigh Heads is a beautiful location and only a short drive from Brisbane, I can definitely recommend a visit or as your next holiday destination. .