Brisbane Open House is celebrating 10 years of unlocking the City, launching its largest program to date. The 2019 program is granting visitors unprecedented access to Brisbane, with 119 buildings and more than 60 events and walking tours leading up to the festival weekend of October 12 and 13.
Brisbane's rich cultural and creative roots will be on display through a variety of events, including concert workshops, Brisbane Open House (BOH) After Dark events, walking tours and now the addition of an international lecture to the Speaker Series.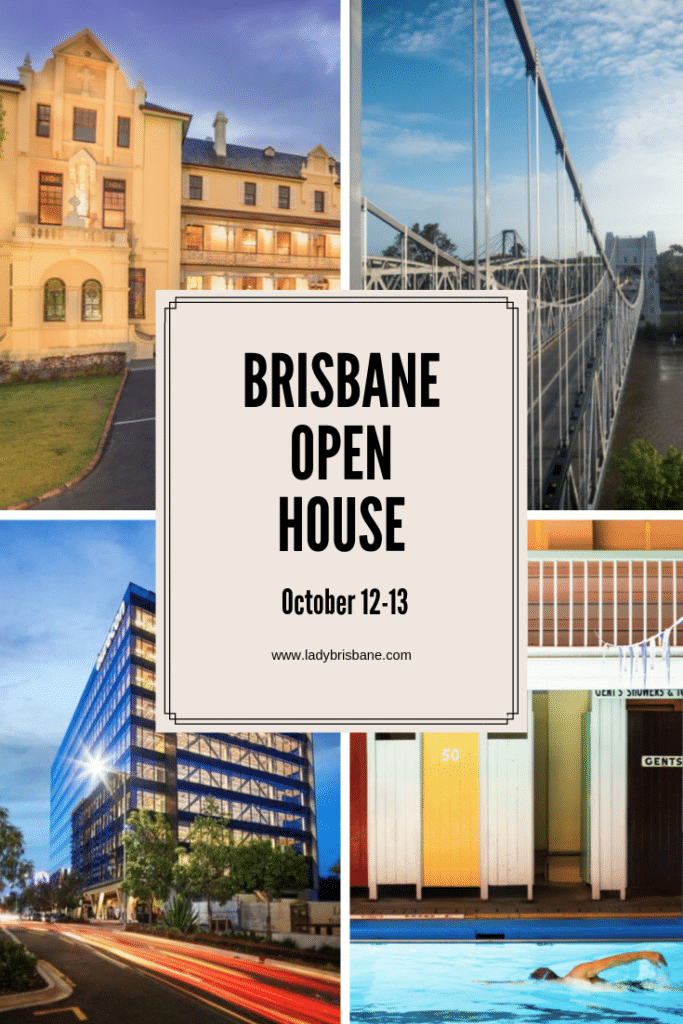 BOH 2019 will this year open 119 of the City's most-loved and admired buildings including:
25 King Street
All Hallows' Convent: Adderton – house and heart of mercy
Brisbane Racing Club
Ryan Street Library
Wickham Terrace Carpark
Mercedes-Benz Lifestyle Precinct.
The following returning favourites will again be open:
Masonic Memorial Centre
Brisbane City Hall
Fort Lytton
1 William Street
Skytower
The Queensland Herbarium and more.
There will be a total of 119 buildings opening for free across the Brisbane Open House weekend, and most (99) require no bookings. However pre-bookings are required for most of the private homes and for some special heritage buildings.
Below are some tips to give you the best possible chance of securing tickets to the buildings you want to see inside –
Bookings can only be made through the BOH website
Tickets are allocated on a first come first served basis
Each pre-booked building has a booking link on its building webpage – this will link through to the ticketing platform Eventbrite
Most pre-booked buildings only allow 2 tickets per order
IMPORTANT! To book you will need to create an Eventbrite account
As tickets go quickly we suggest you create an Eventbrite account before bookings open to help fast track your check out once tickets go live. Bookings will open at 9am on Friday 27 September.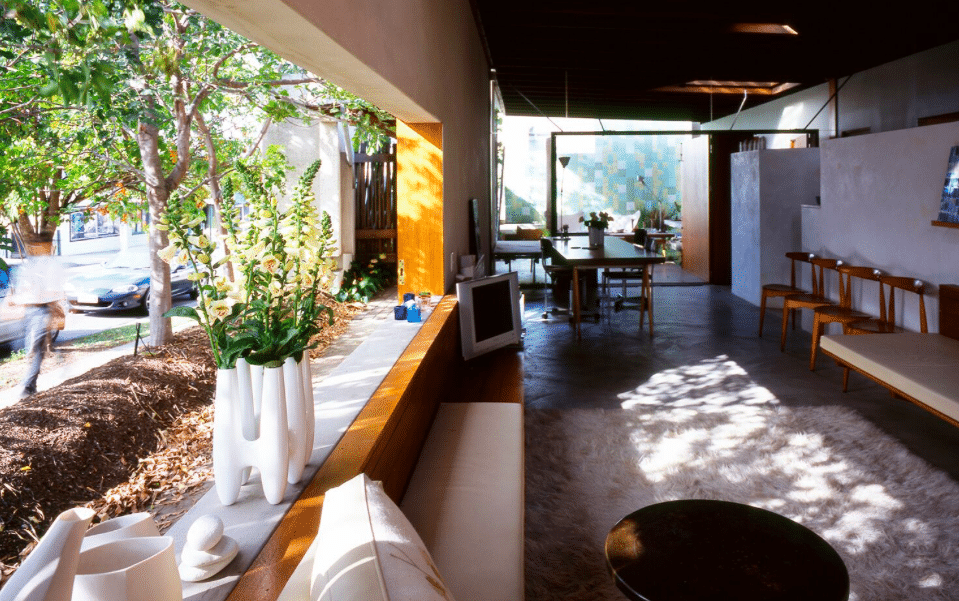 Additional exciting experiences this year include heritage buses driving passengers to the most popular precincts. There will be three loops to choose from including the City Centre, Spring Hill or South Brisbane, all routes start and end at Stop 21 on Adelaide St in the city.
Finally keep an eye out for the limited edition BOH tote bag and grab one while you can. This year local artist, Stephen Mok has created a whimsical little orange guy for the BOH tote. Stephen is a Brisbane based artist, who has worked at Heiser Gallery and Doggett Street Studio. Most recently he has continued his own art practice providing images for cafes, walls, clothes, Livid Festival and Brisbane Festival.
Start planning your list of Brisbane buildings you would like to explore.
---
Brisbane Open House
When – 12 and 13 October 2019
Where – various
Cost – various
Website – www.brisbaneopenhouse.com.au
---