The Brisbane Writers Festival is back, for its 57th year, sharing and celebrating story, writers and thinkers. This year the festival runs from September 5 to 8 at the State Library of Queensland and QAGOMA.
The Brisbane Writers Festival (BWF) aims to connect Queenslanders through story, celebrate leading writers and thinkers from around the world and inspire thought and curiosity. For the past 57 years the festival has been bringing communities together to debate, share experiences and celebrate the power and wonder of literature and this year will be no different with the amazing calendar of events taking place over 4 days.
With over 150 events, scheduled at the State Library of Queensland and QAGOMA, showcasing brave, intriguing and thought provoking local and international writers there is an event for everyone.
This year's program begins with a bang with Danzal Baker aka Baker Boy, Indigenous Australian rapper, dancer, actor and visual artist who was named the 2019 Young Australian of the Year. Joining Baker Boy is writer, actor and comedian Steven Oliver (A Chance Affair), Omar Sakr (The Lost Arabs), Australian slam poetry championships winner Solli Raphael and Indigenous slam queen Melanie Mununggurr-Williams.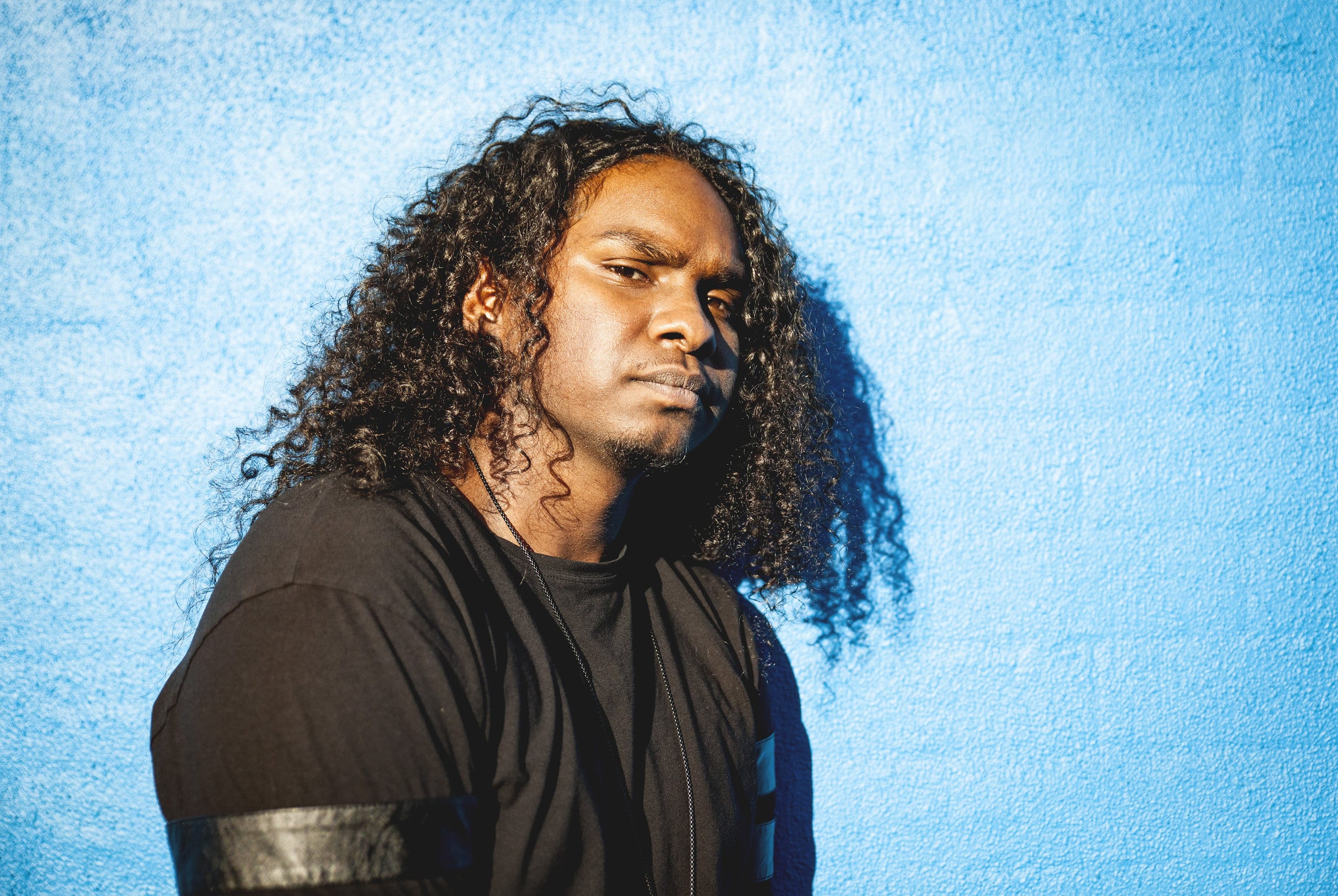 Danzal Baker
International guests include Jasper Fforde famed for the hugely popular Thursday Next series, best-selling historical fiction author Ann Weisgarber (The Glovemaker), Joanne Ramos, whose dystopian debut novel The Farm has drawn comparisons with The Handmaid's Tale, New York Times bestselling author Karen Thompson Walker, Gemma Hartley (Fed Up), and poet, sociologist and author, Eve L. Ewing. Ewing's work has been featured in The New Yorker, The New York Times, The Atlantic, The Washington Post and The New Republic.
Local and Australian authors, including audience favourites Benjamin Law (The Family Law), Clementine Ford (Boys Will be Boys), Miles Franklin award winning Melissa Lucashenko (Too Much Lip), Ashley Hay (One Hundred Small Lessons), Tony Birch (The White Girl), John Marsden (So Much to Tell You and Tomorrow, When The War Began), Jane Caro (Accidental Feminists), Richard Glover (The Land Before Avocado) and Rosalie Ham (The Dressmaker).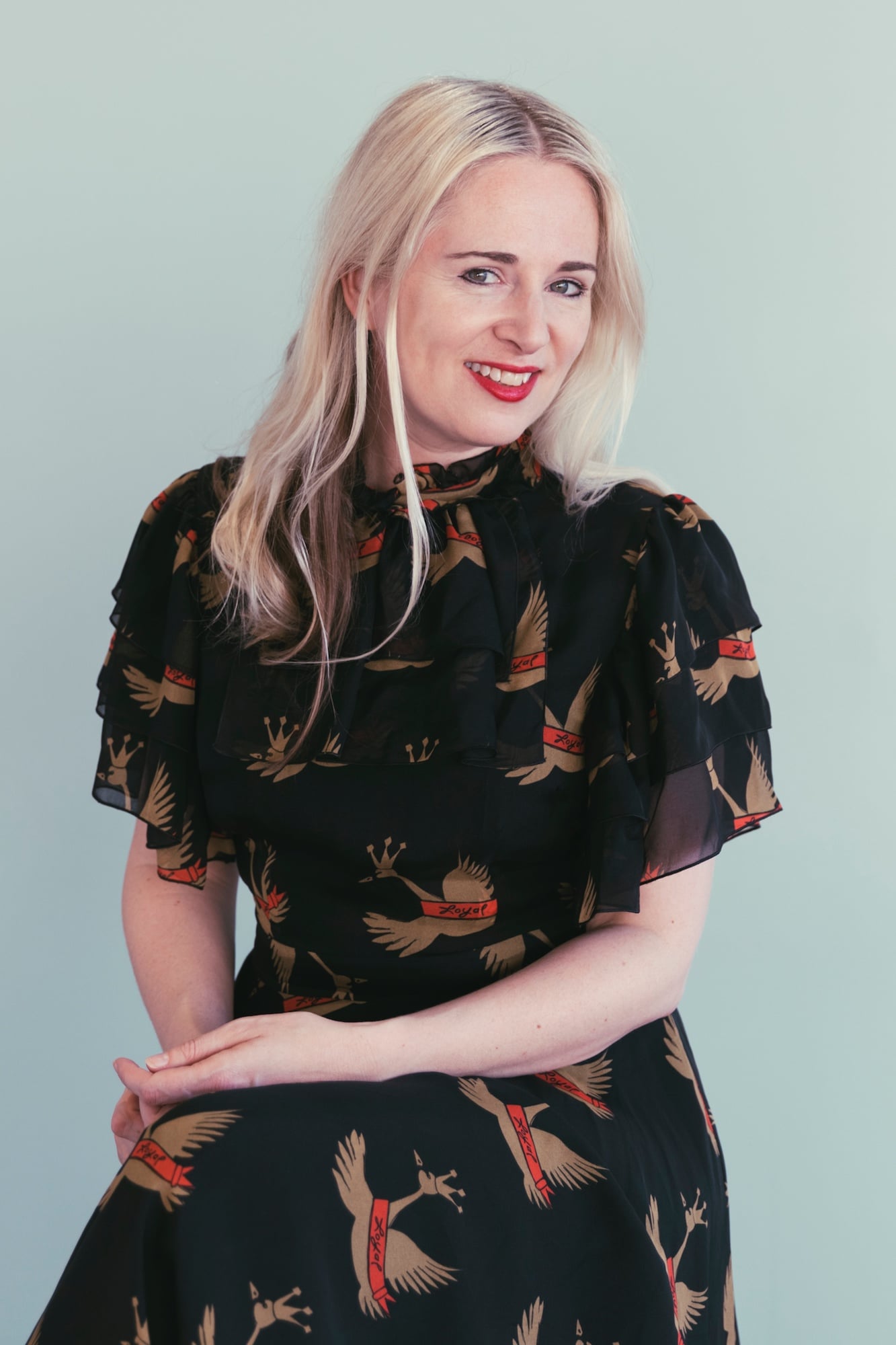 Clare Press
Other 2019 BWF highlights include:
A session with Walkley Award winning journalist Hedley Thomas of Teacher's Pet fame.
Asking for a Friend, a public forum event where attendees can put a problem to a panel of Agony Aunts including Clementine Ford, Benjamin Law, Cal Wilson and Bec Mac.
Meet the Author book club style events with international and Australian authors.
A conversation with former Australian Prime Minister, Kevin Rudd.
Big conversations with leading Australian commentators and contributors to public life including Tim Costello, Bob Brown, Gillian Triggs, Kerry O'Brien, Chloe Hooper, Matt Condon, Richard Cooke and Richard Denniss.
Forward thinking feminist conversations with Clare Press, Jane Caro, Gemma Hartley and Jess Hill.
The very best in Australian fiction including A.S. Patrić, Steven Carroll, Lucy Treloar, Rosalie Ham, Melina Marchetta and Kristina Olsson.
Crime fiction and the #metoo movement with Meera Atkinson, Caroline de Costa and M. J. Tija.
Indigenous Language Revival with Des Crump, Sandra Delaney and Rory O'Connor.
Free family programming including sessions with international best seller Jessica Townsend, John Marsden and many more.
A spoken word showcase including Zenobia Frost, Pascalle Burton and Maxine Beneba Clarke.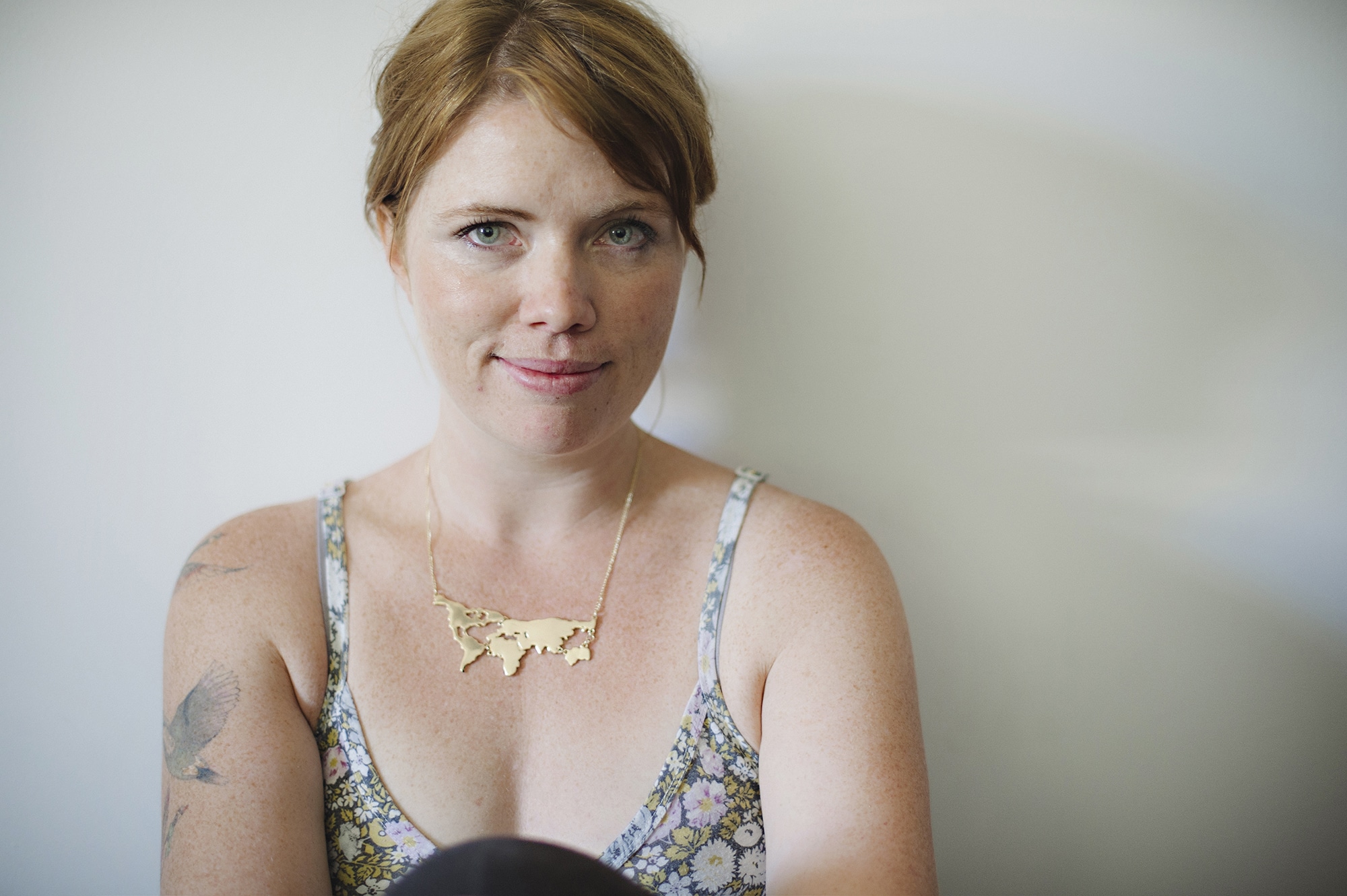 Clementine Ford
Also plan a visit to Nora's Corner where you can catch up with friends, enjoy live music, read and relax in an installation inspired by Tirra Lirra by the River (Jessica Anderson) and designed by Brisbane interior designer, Anna Spiro, responsible for the stunningly decorated Mr Percial's at Howard Smith Wharves. There will be free events in the installation, including workshops, open mic sessions and poetry readings inspired by Tirra Lirra by the River.
Young adult fiction fans have also been catered for with, Love YA, a full day of free YA programming at Brisbane Square Library on Saturday 7 September. Speakers include Claire G. Coleman, Alison Evans, Benjamin Law, Jax Jacki Brown and Michael Earp.
Be quick to secure your tickets today and be part of the fabulous Brisbane Writers Festival.
---
Brisbane Writers Festival
When – September 5 to 8, 2019
Where – State Library of Queensland and QAGOMA
Cost – various
Website – www.bwf.org.au
---