The Ekka is all about celebrating and championing agriculture and the important role it plays in our everyday lives and it's our opportunity to show our country cousins that we support them as they continue to battle devastating drought.
The Ekka is committed to helping our farming families, many of whom have exhibited at the Ekka for countless generations, since the first show in 1876, so gather your friends, family or partner and show your support for the heart of our country when you check out these new features at Ekka 2019.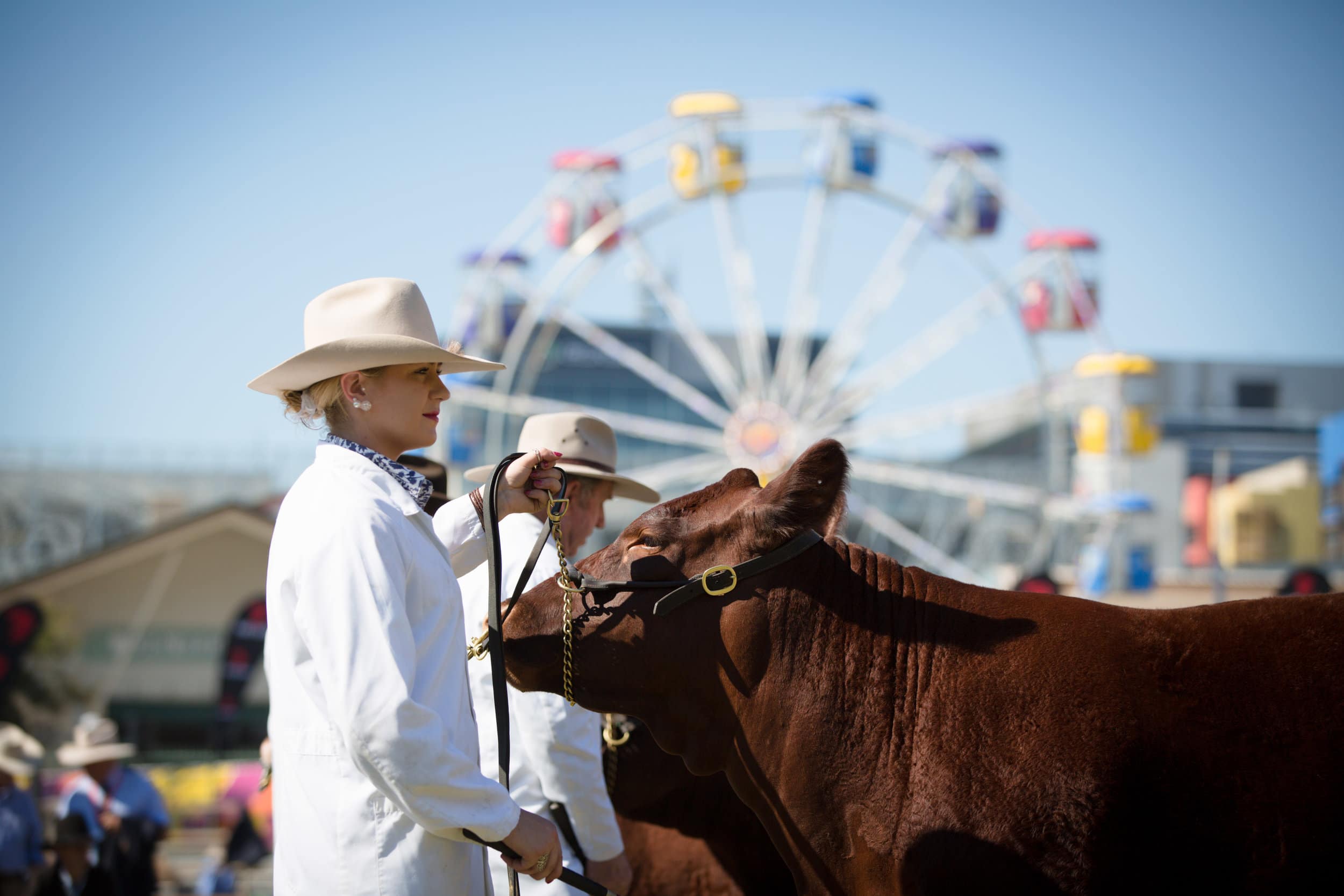 TICKET PRICES have been frozen to ensure Queenslanders can again show their support and appreciation for the people that feed and clothe us each day. Ticket prices have been frozen for the first time in 11 years and the Little Ekka Pass for children four years of age and under is free. Ekka 2019 also sees the introduction of Seniors Super Savers day on Thursday August 15 and the return of Super Ride Tuesday (August 13) and Super Food Sunday (August 18). Purchase tickets online for a ten per cent ticket discount.
ALEXANDRIA PARK is the new home of the Ekka canine competition. The judging rings will this year be located in a custom marquee on the grass, allowing entrants to exhibit their dogs on real turf.
RACQ ANIMAL NURSERY home to the Ekka's cutest and cuddliest animals this year has a bigger home at Expo Place.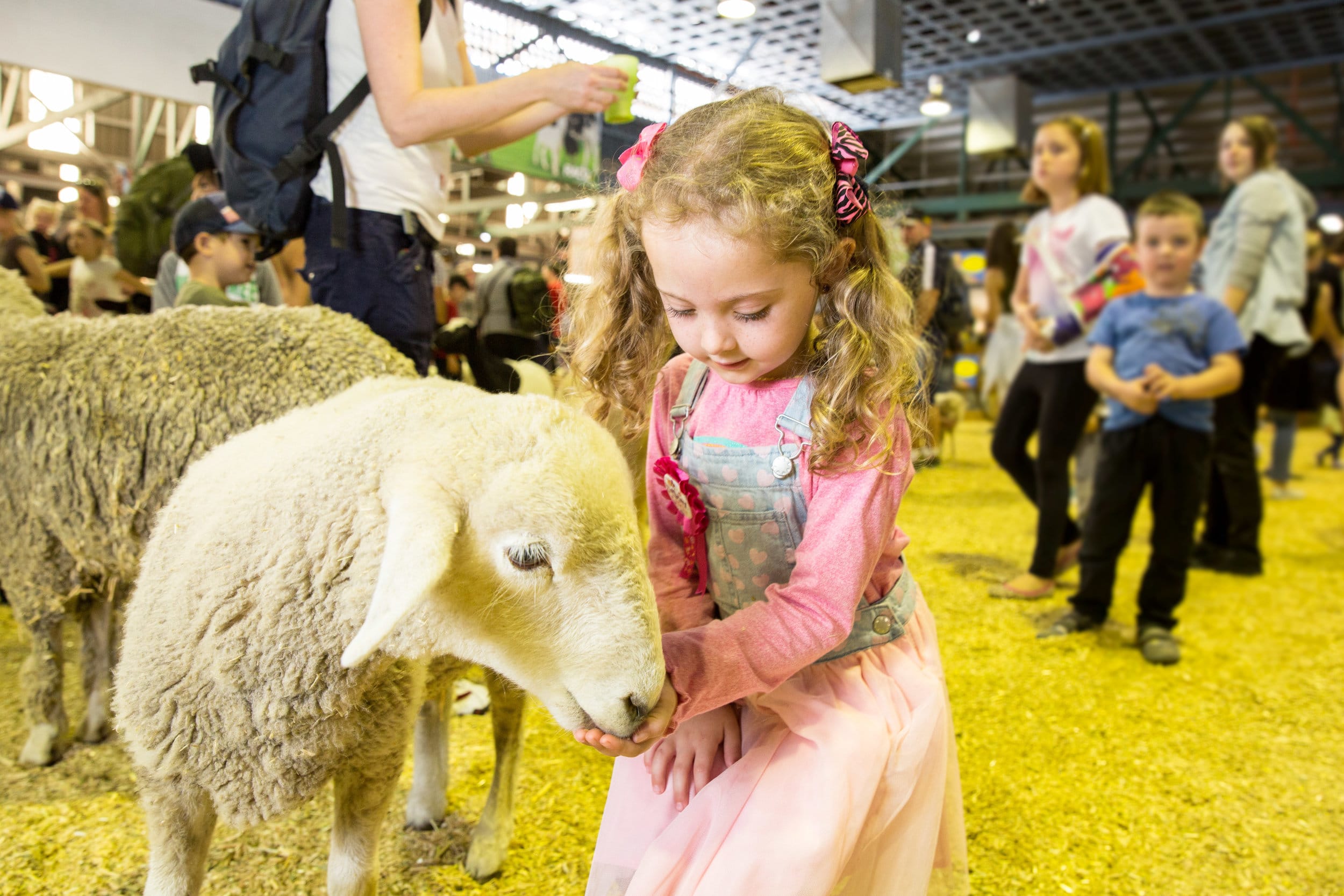 EKKANITES will pay tribute to our farmers each night with a world-class night show and the theme for this year's fireworks spectacular is 'A Celebration of the Human Spirit,' recognising the resilience and determination of our primary producers. Watch out for the 70m high and 40m wide pyro love heart which will erupt from the centre of the Main Arena.
RIDES – keep an eye out for new rides Pirates Nest, Enchanted Circus, Happy Kangaroo and StarFlyer.
PINBALL ARCADE where two of the largest pinball and arcade competitions in the southern hemisphere (the Brisbane Pinball Masters and the Australian Kong Off 3) will be held.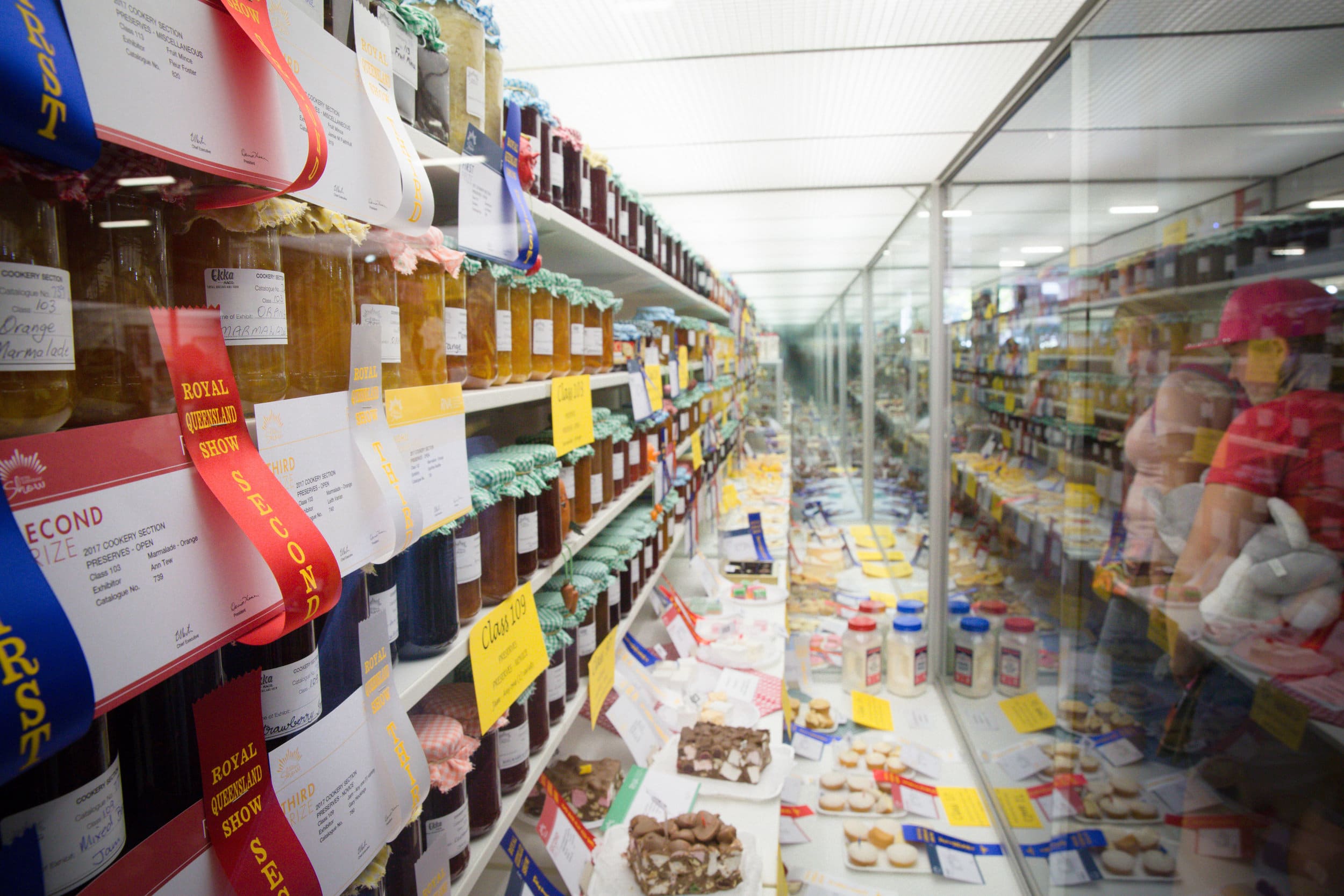 COMPETITION classes have expanded to include everything from fine arts incorporating drone and commercial photography to Pisciculture: new flowerhorn fish class.
LITTLE Backyard Farmers, located at The Old Museum, will give children the opportunity to take part in six hands-on stations to learn the importance of future sustainability practices through composting, planting seeds, growing vegetables and nurturing plants.
MOVIE Stunt Drivers will entertain crowds during Ekkanites with their world-class precision stunt driving routine.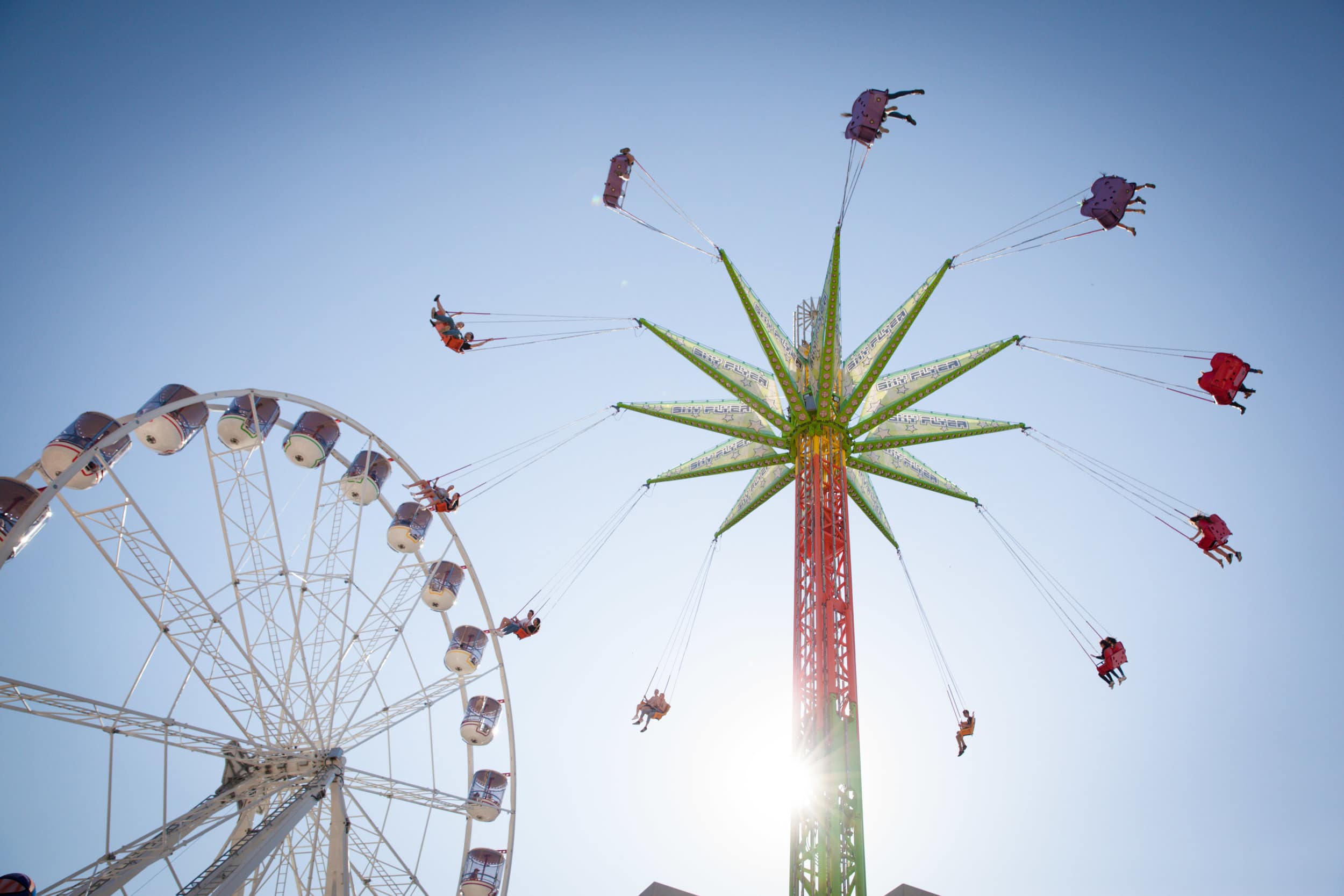 ROYAL Queensland Tastes in the Woolworths Fresh Food Pavilion will be serving Royal Queensland Food and Wine Show award-winning produce, including some of Australia's best beef, lamb, wine, cheese, beer and ice cream.
WORLD'S longest fries and calamari on a stick from Calabang on Gourmet Plaza – the fries are 12 inches long!
WATERMELON slice from Watermelon Fiesta on Gregory Terrace, expect homemade watermelon ice cream sandwiched between two large slices of fresh watermelon and topped with dark chocolate seeds.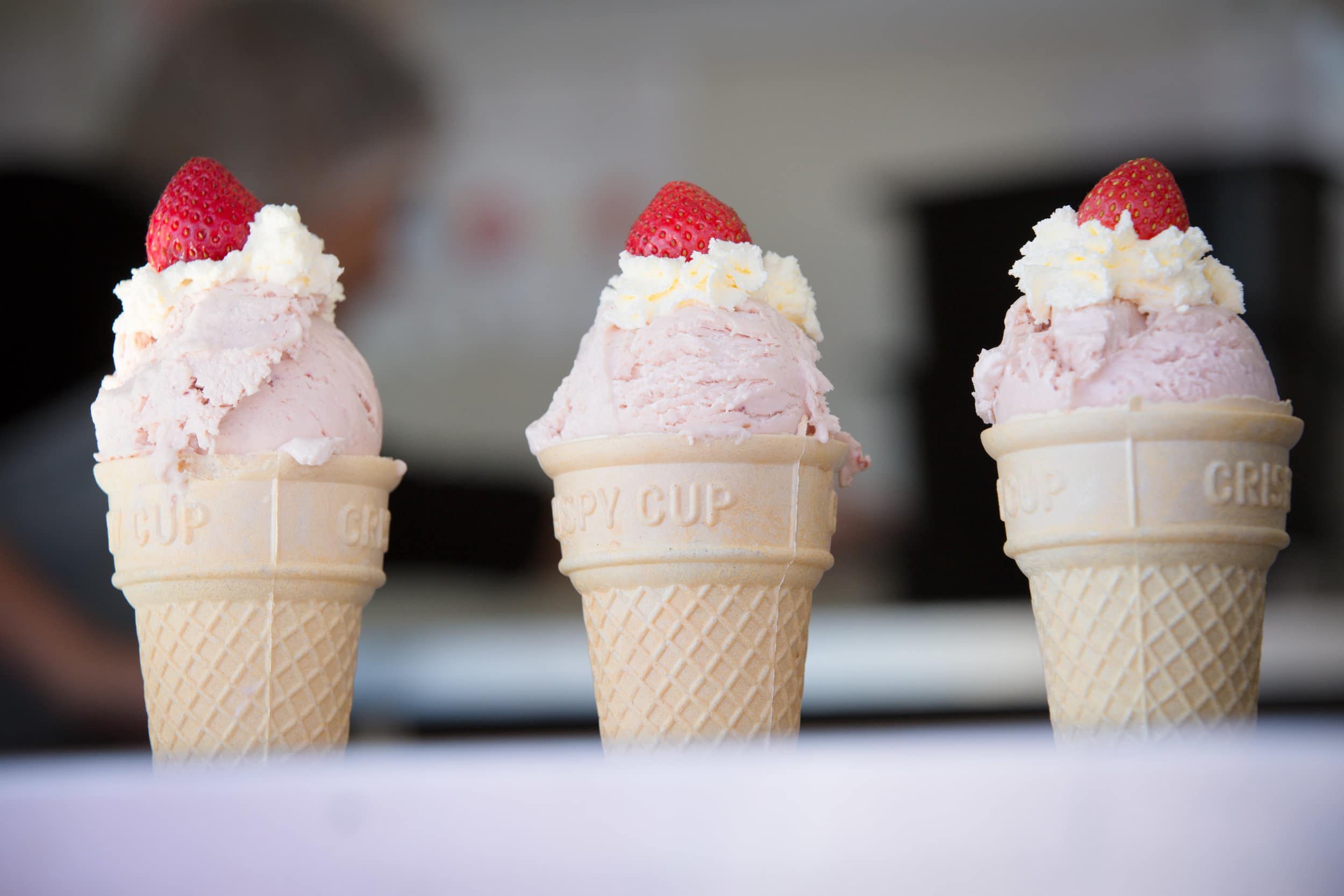 Nothing new about these Ekka favourites – can't wait to taste one this year.
This is just a taste of what's new at Ekka 2019, check out the Ekka website, link below, for this yea'r's complete Ekka program. What do you love most about the Ekka?
---
Ekka 2019
When – 9 to 18 August 2019
Where – Brisbane Showgrounds, 600 Gregory Tce, Bowen Hills, Brisbane
Cost – various
Website – www.ekka.com.au
---
If you subscribe to Lady Brisbane.com simply use your subscriber code for access to my must read Ekka Survival Guide, hit the button below, enter the code, and you're in.
---