GOMA (Gallery of Modern Art) located within the Brisbane cultural precinct at South Bank is currently exhibiting the work of two iconic Australian artists, Margaret Ollley and Ben Quilty. I attended the opening of the exhibition and absolutely fell in love with the collections. The exhibition has been beautifully curated and while I was admiring the art works I thought to write a blog post about why you too should take the opportunity to visit this fabulous exhibition.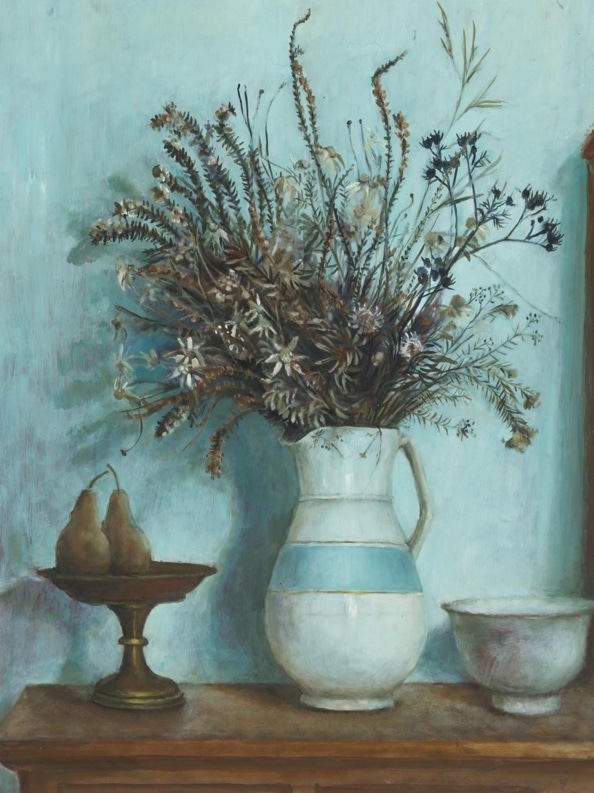 Here are 8 reasons why you should visit the Olley and Margaret Quilty exhibitions at GOMA –
See works by acclaimed contemporary Australian artist Ben Quilty, an official Afghanistan war artist and Bali Nine advocate, and experience Quilty's stunning Australian landscapes and intimate portraits of himself, his family and friends.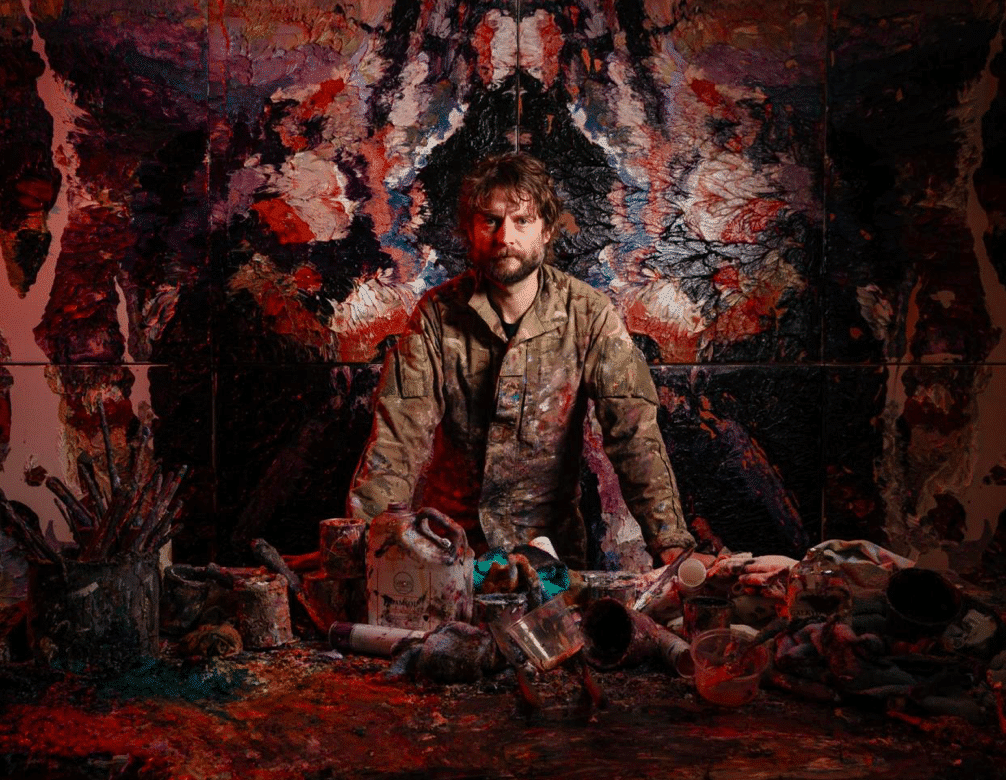 Immerse yourself in the rich and vibrant colours, beautiful flowers, realistic still life and passionate portraitures by much loved Australian artist, and once Brisbane resident, Margaret Olley.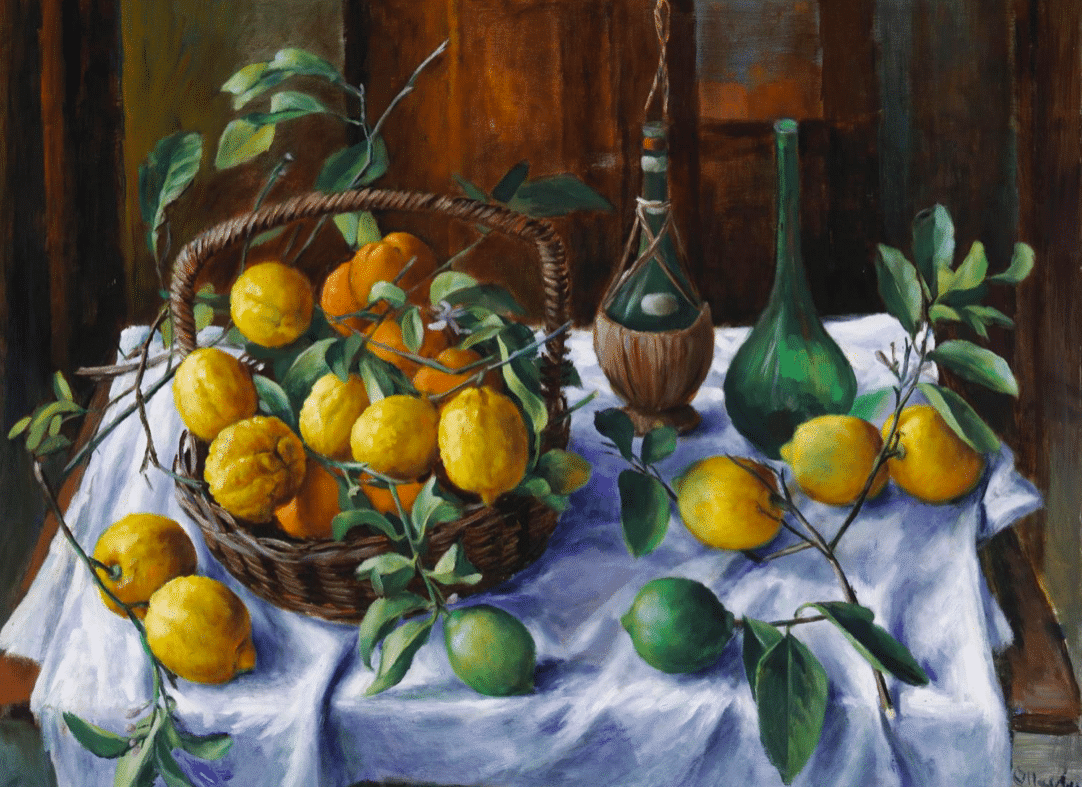 Take the kids to GOMA and let them explore their creative side in the specially recreated Ben Quilty art studio located within the free Kids Zone. 'Ben Quilty: Family Portrait" encourages children to explore the art of portraiture and draw a family member, friend or create a digital self-portrait.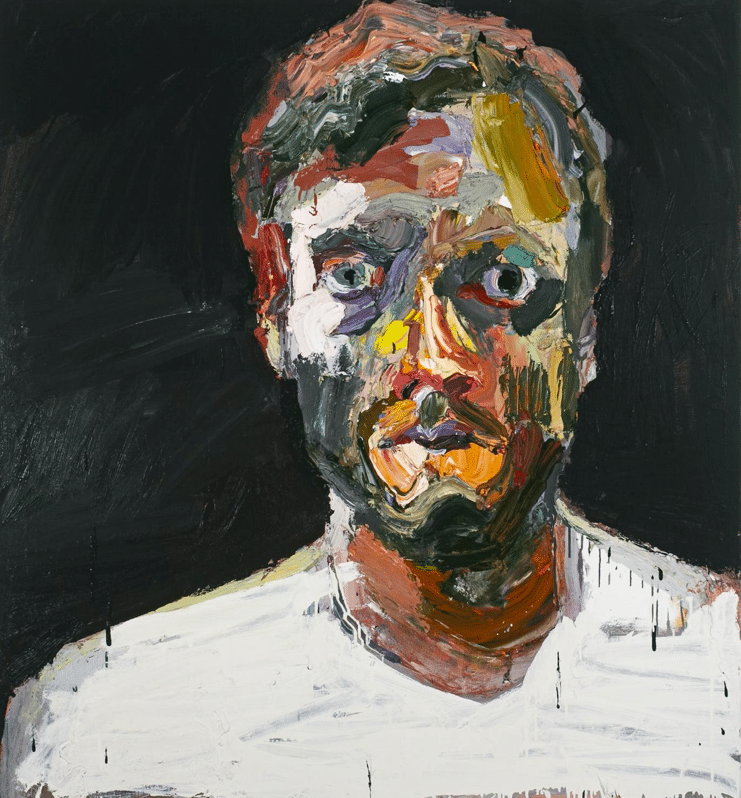 Admire, critique and appreciate over 170 art works collectively by these two incredibly talented Australian artists in one building – what an amazing gift to the people of Brisbane.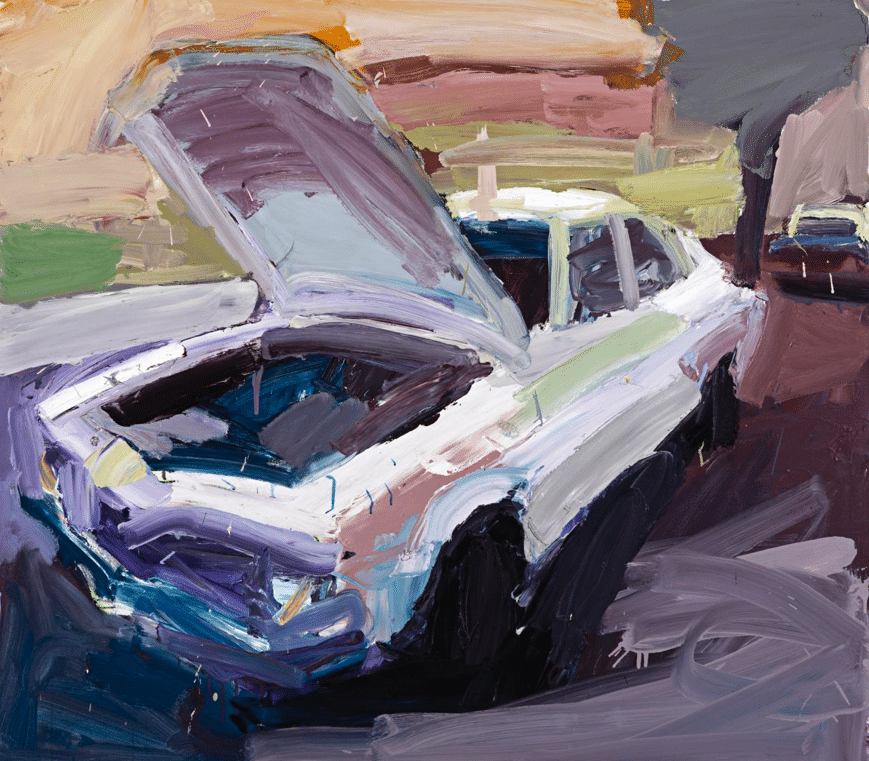 Take a guided tour of the Olley exhibition, join a Olley & Quilty inspired drawing session (held on Sundays) and experience Margaret Olley in cinema- all for free.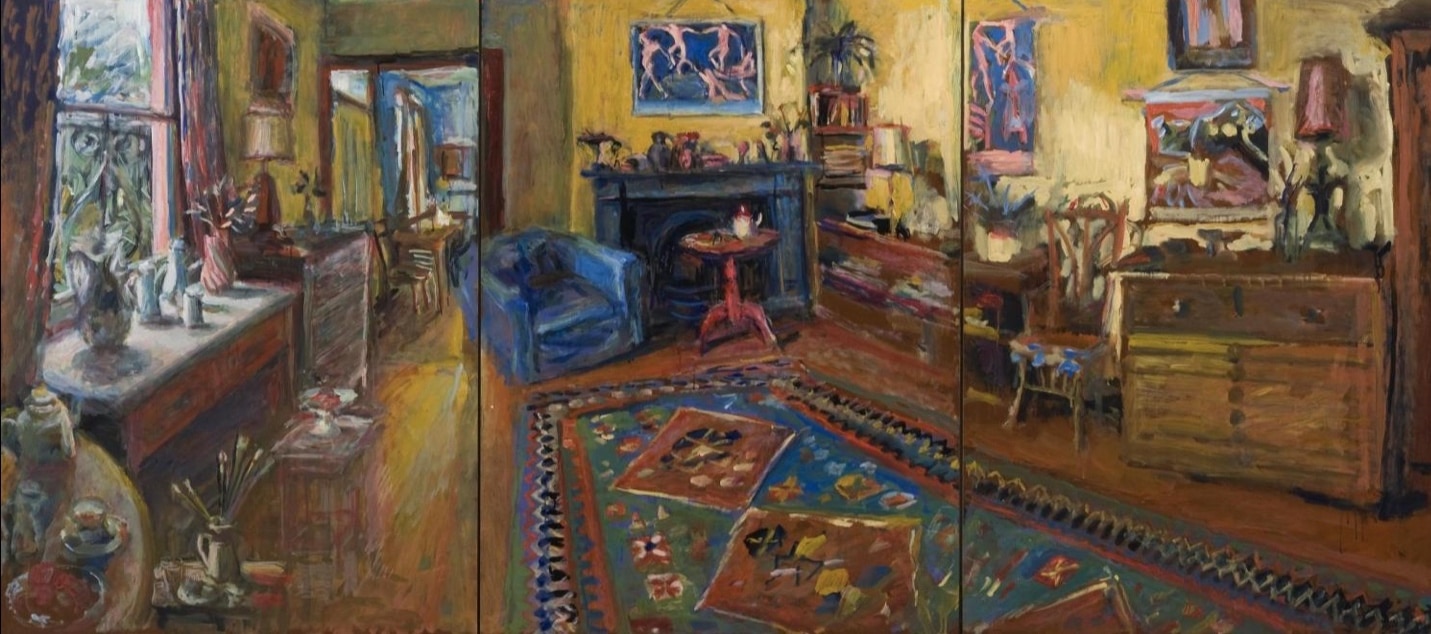 Get up close and personal with an Archibald prize winning portrait. Ben Quilty painted Margaret Olley for his submission in the prestigious art competition in 2012 and won – the winning piece is currently on display.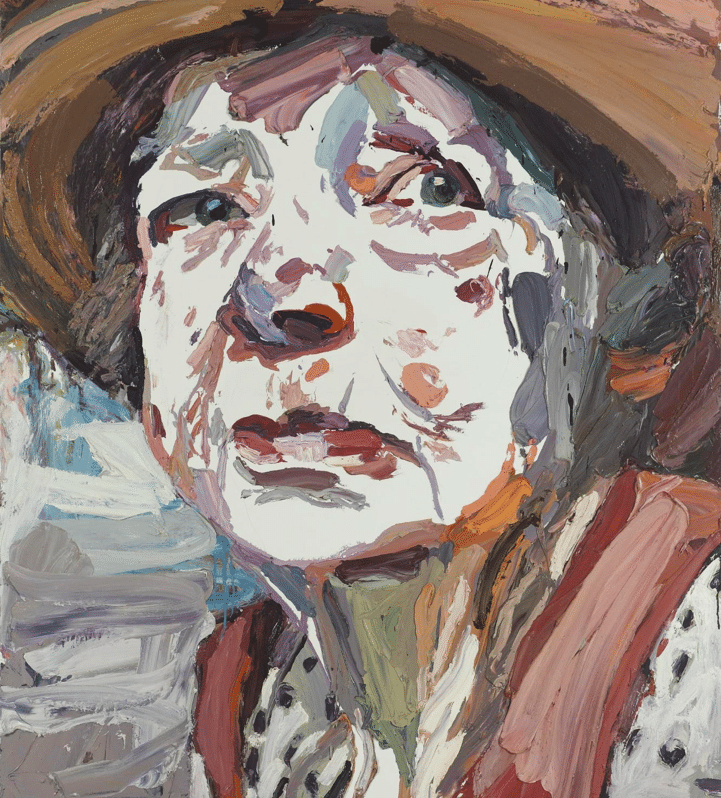 Stay up late every Friday night (in August) and experience the art of Margaret Olley and Ben Quilty, listen to live music in GOMA, enjoy pop up performances, talks, bars and dining, book online at GOMA.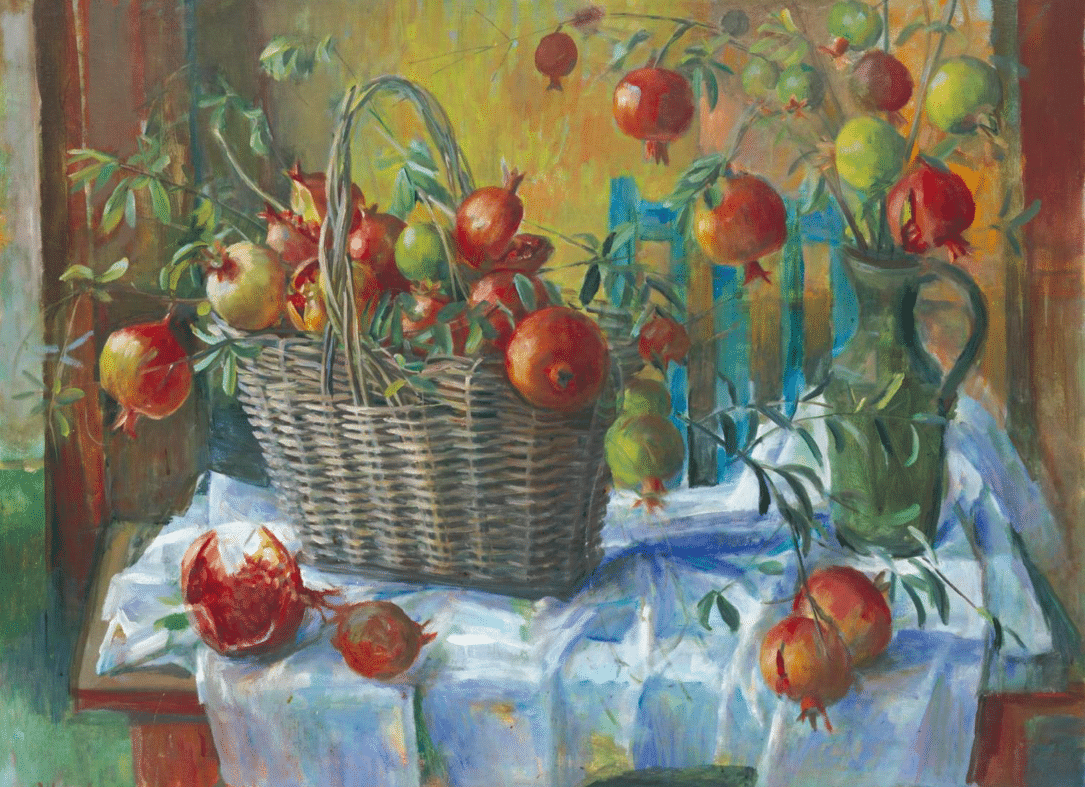 The Quilty and Margaret Olley exhibition is completely free of charge thanks to the generosity of QAGOMA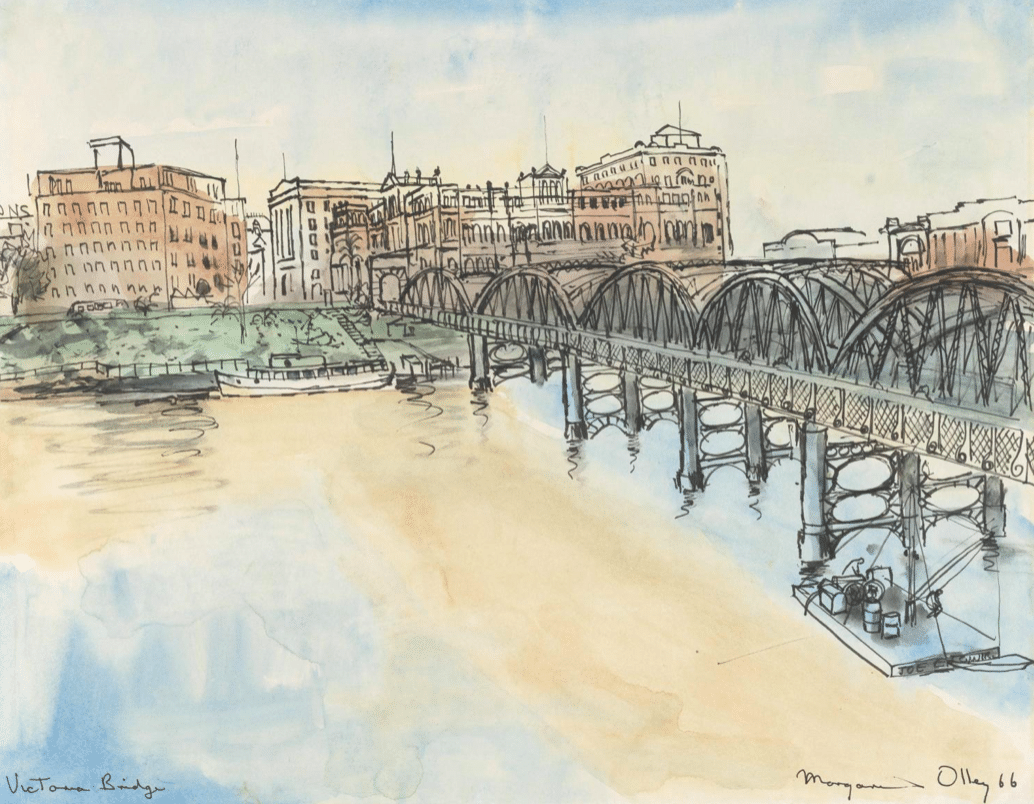 I hope these 8 reasons have inspired you to experience the Quilty and Margaret Olley exhibition at GOMA, let me know what you think.
Image credit – www.qagoma.com.au
---
Quilty & Margaret Olley
Where – GOMA
When – till 13 October 2019
Website – www.qagoma.com.au
Cost – Free
---