Last week I was invited to experience the brand new Museum of Brisbane exhibition, BAD. BAD stands for Brisbane Art Design, and is the latest multi-dimensional offering from the gallery with pieces on display that are incredibly creative and thought provoking.
BAD has taken over Museum of Brisbane showcasing both established and emerging artists and designers of Brisbane. BAD celebrates the junctures between art, design and technology, exhibiting works across robotics, object design, performance art, video, installation, virtual reality, ceramics and painting.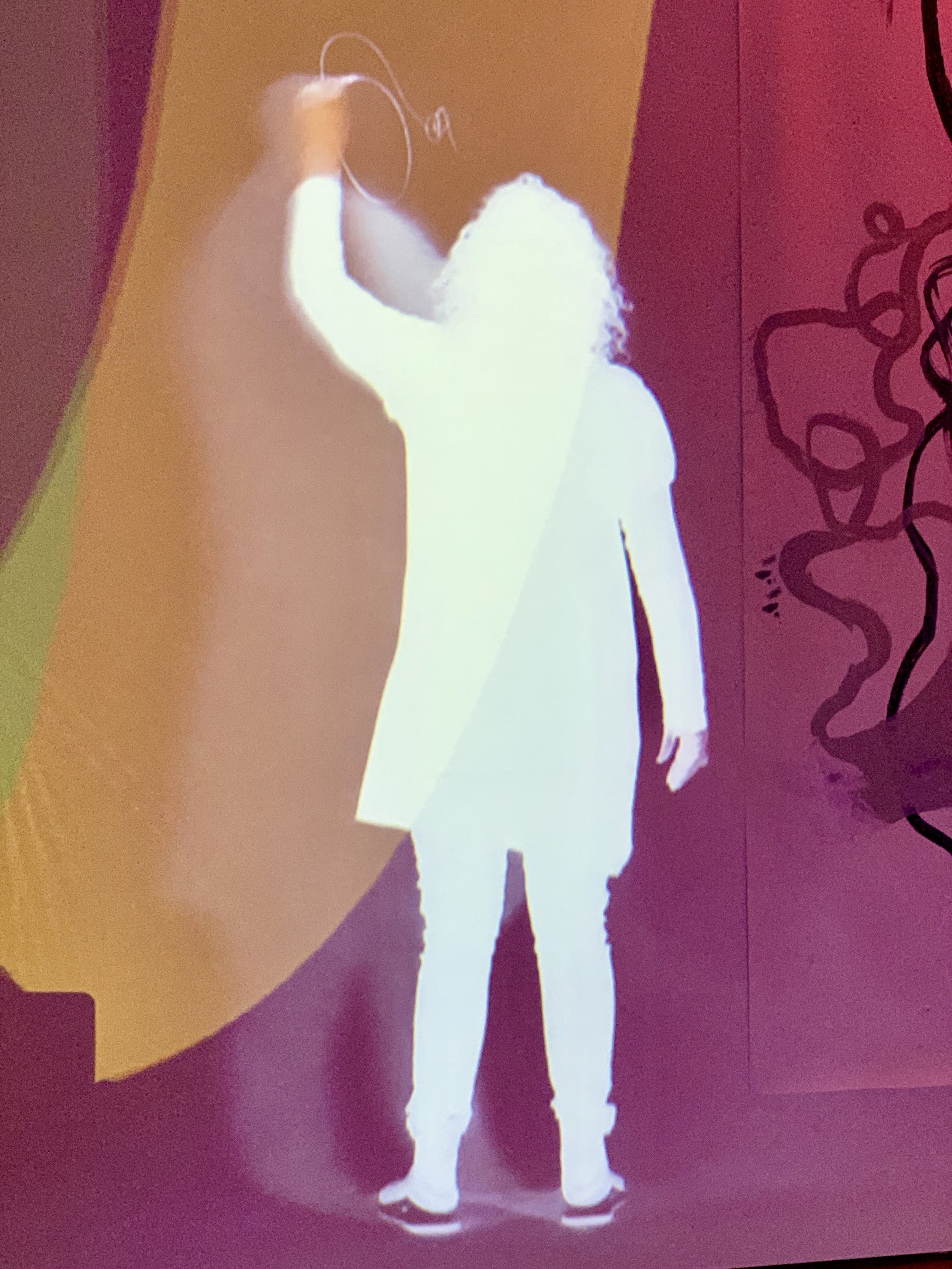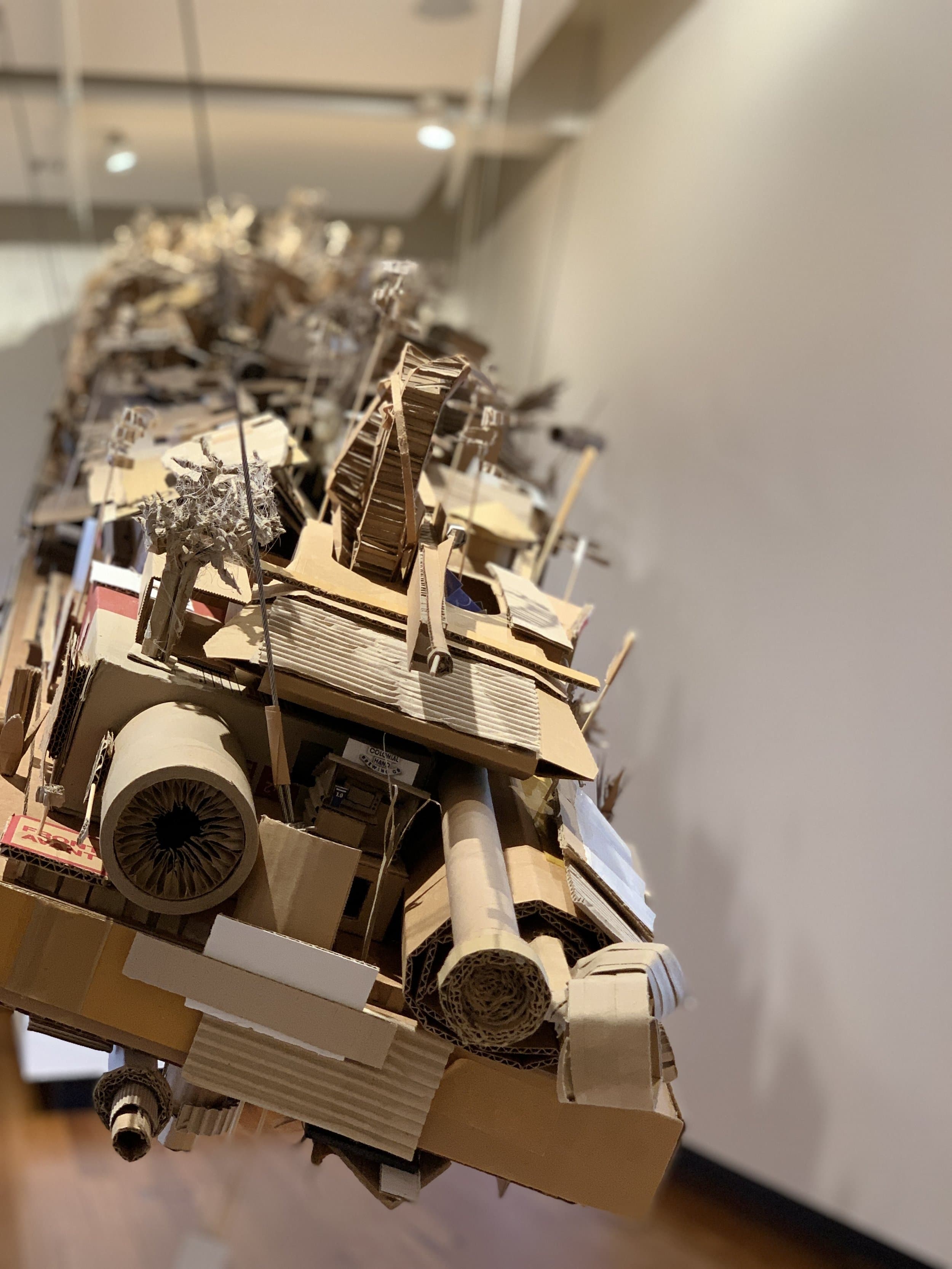 As part of BAD, the Museum of Brisbane is excited to introduce bold new commissions from local artists and designers including Justene Williams, Dale Harding, Nicolette Johnson, Craig & Karl, and Isabel & Alfredo Aquilizan. BAD@MoB will also launch new cross-disciplined collaborations between Alexander Lotersztain and Bridie Gillman along with Marc Harrison (Husque) and Jason Bird (Luxxbox).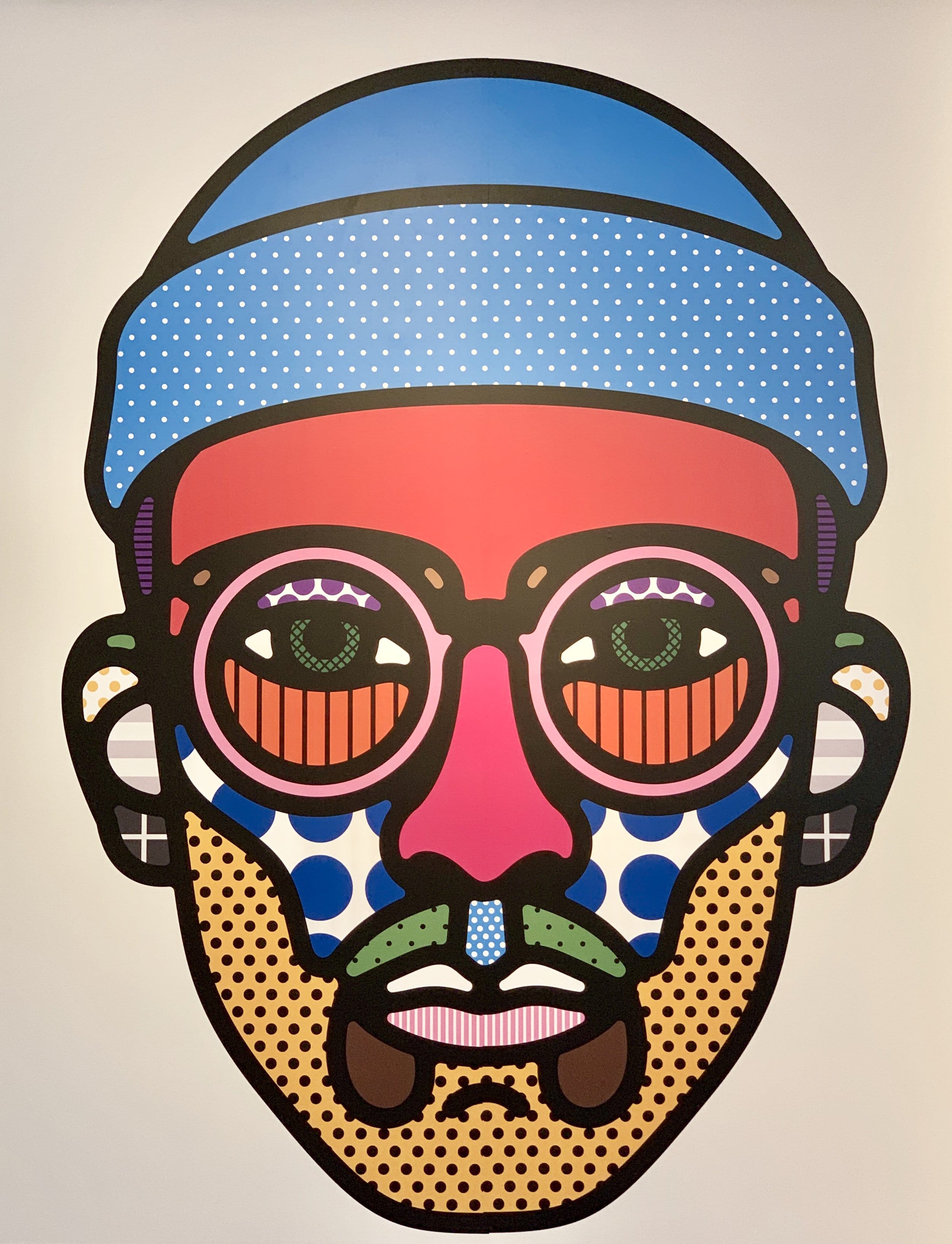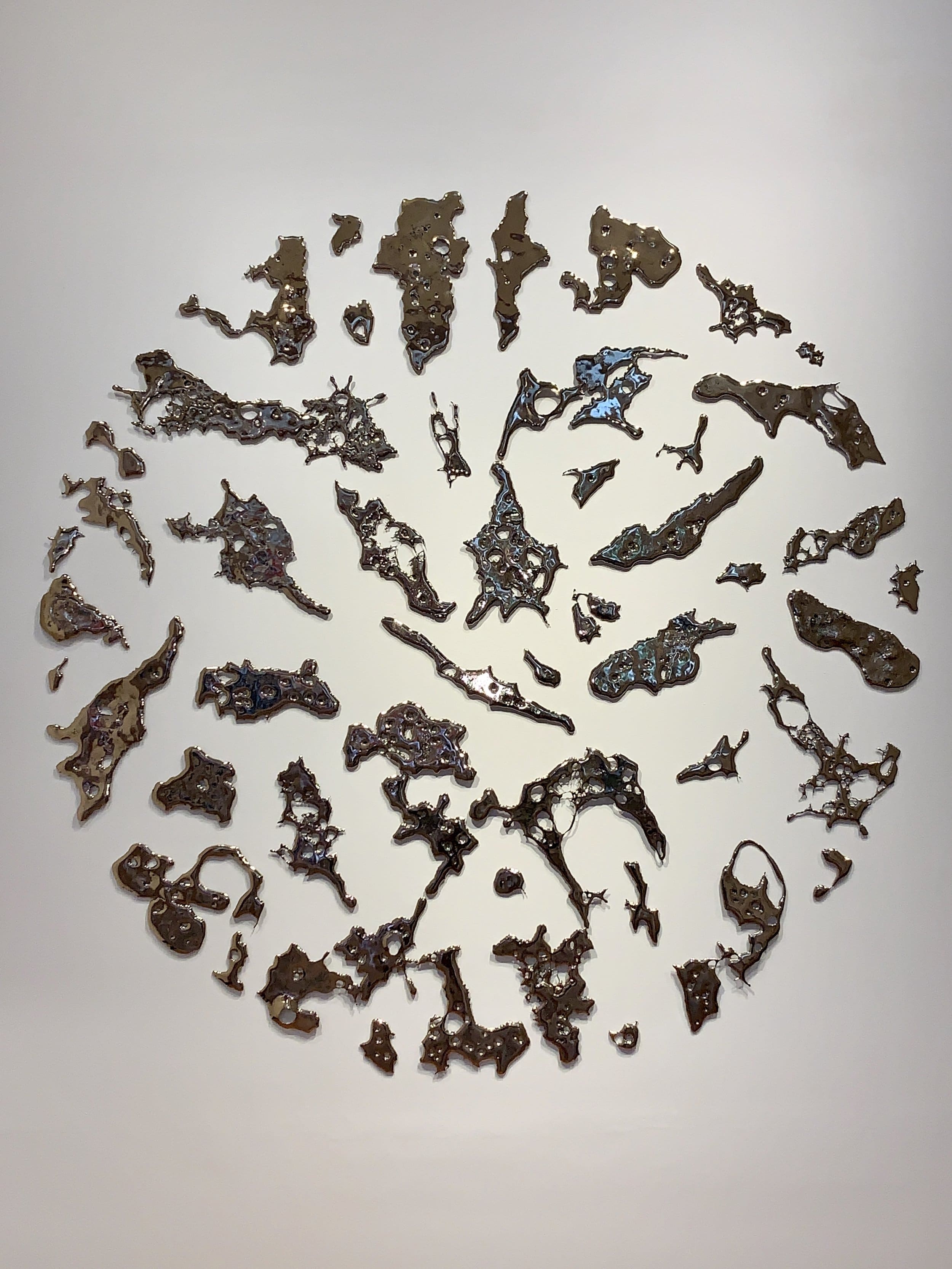 There is a fantastic BAD@MoB program which offers a range of workshops, talks, performances and tours amplifying the creative mavericks and diverse voices of Brisbane art and design.
Visit soon and see why BAD is good.
---
BAD Exhibition
Where – Museum of Brisbane, Brisbane City Hall, King George Square
When – 10 May to 11 August 2018
Cost – Free
Website – www.museumofbrisbane.com.au
---