Ahead of Opera Queensland's first main-stage production of 2018, the state's premier opera company is introducing special same-day rush tickets priced at $30 for anyone aged 30 and younger.
For seven performances from Friday 22 June to Saturday 30 June in QPAC's Lyric Theatre, theatre goers who can show eligible I.D. at the Box Office could get at least 50% off the best seats in the house for the fastest-selling Opera Queensland production in over a decade.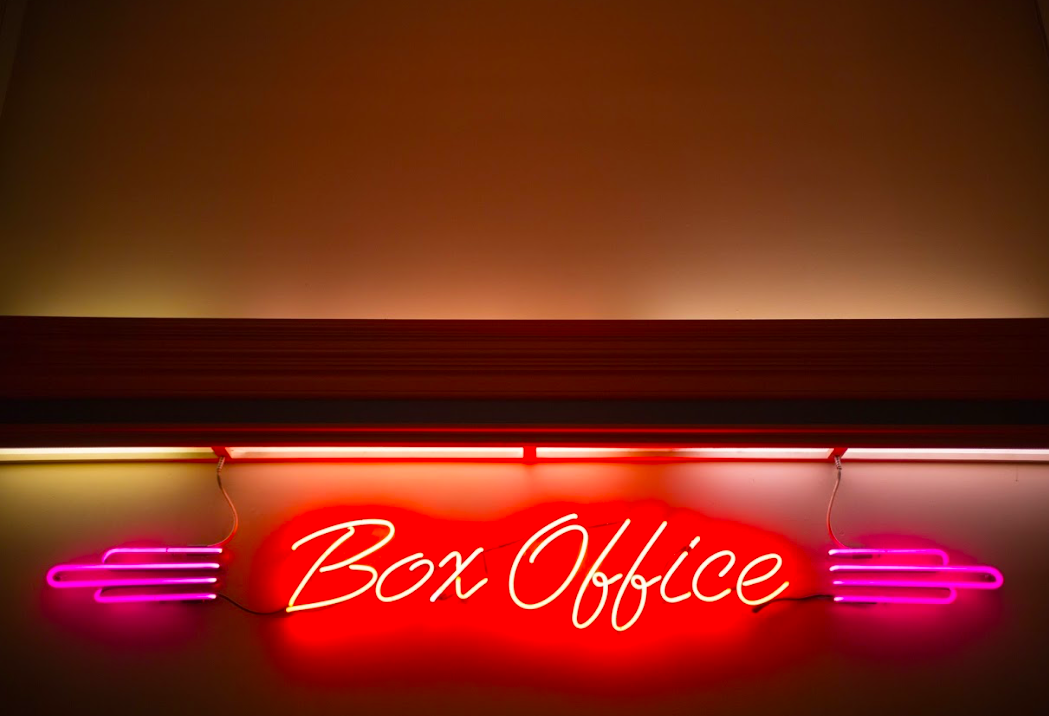 Opera Queensland Executive Director Sandra Willis said the $30 for Under 30's offer, similar to Broadway's lottery-style rush tickets, is the perfect opportunity for young theatregoers to see their first operetta.
"Opera Queensland has a proud history of welcoming Queenslanders of every age, and there is no better production than The Merry Widow for lovers of music, dance and glamour to enjoy a world-class main stage opera," Ms Willis said.
Lovers of Parisian Art Deco glamour and slick comedy will be in for a treat with Graeme Murphy's new star-studded production of Franz Lehár's The Merry Widow.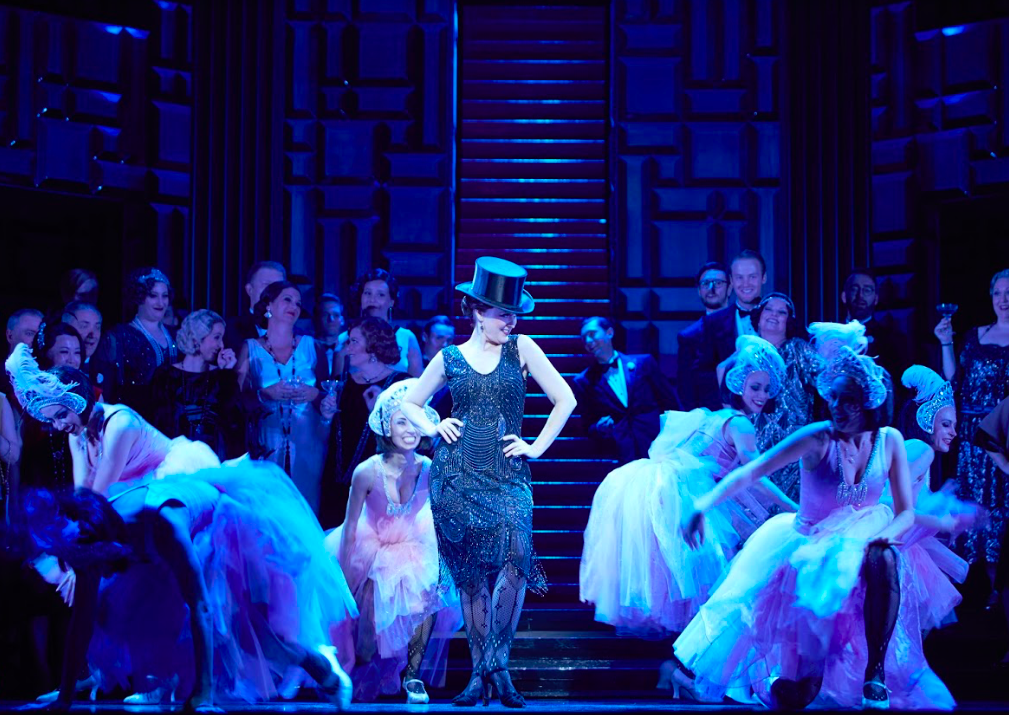 The show tells the story of the enduring yet prickly romance between Hanna and her playboy ex-lover Danilo, performed by two of the country's most popular and charismatic performers David Hobson and Natalie Christie Peluso.
Esteemed designers Michael Scott-Mitchell and Jennifer Irwin's glamorous set and costumes will transport audiences into a world of high fashion and glittering parties. Champagne, silky ballroom gowns and the intrigue of the salons and cabarets of Paris are the order of the day, with romantic trysts taking place in a Monet Garden.
Celebrated Australian director and premier choreographer Graeme Murphy has filled the production with amazing dance numbers reminiscent of great musicals of the past, helping the story to waltz along to unforgettable melodies as the stars fall in and out of love.
The '$30 Under 30's Rush Tickets' offer to The Merry Widow will be available on each performance date from the QPAC Box Office, with tickets strictly limited to one per customer aged 30 years or younger.
---
The Merry Widow
When – Friday 22 June to Saturday 30 June
Where – QPAC Lyric Theatre
Tickets – operas.com.au
---