If I could only have one indulgence this Easter it would be, without a doubt, the Easter Bombe dessert at Brisbane's fabulous Stokehouse Q restuartant, which is situated at South Bank Parklands.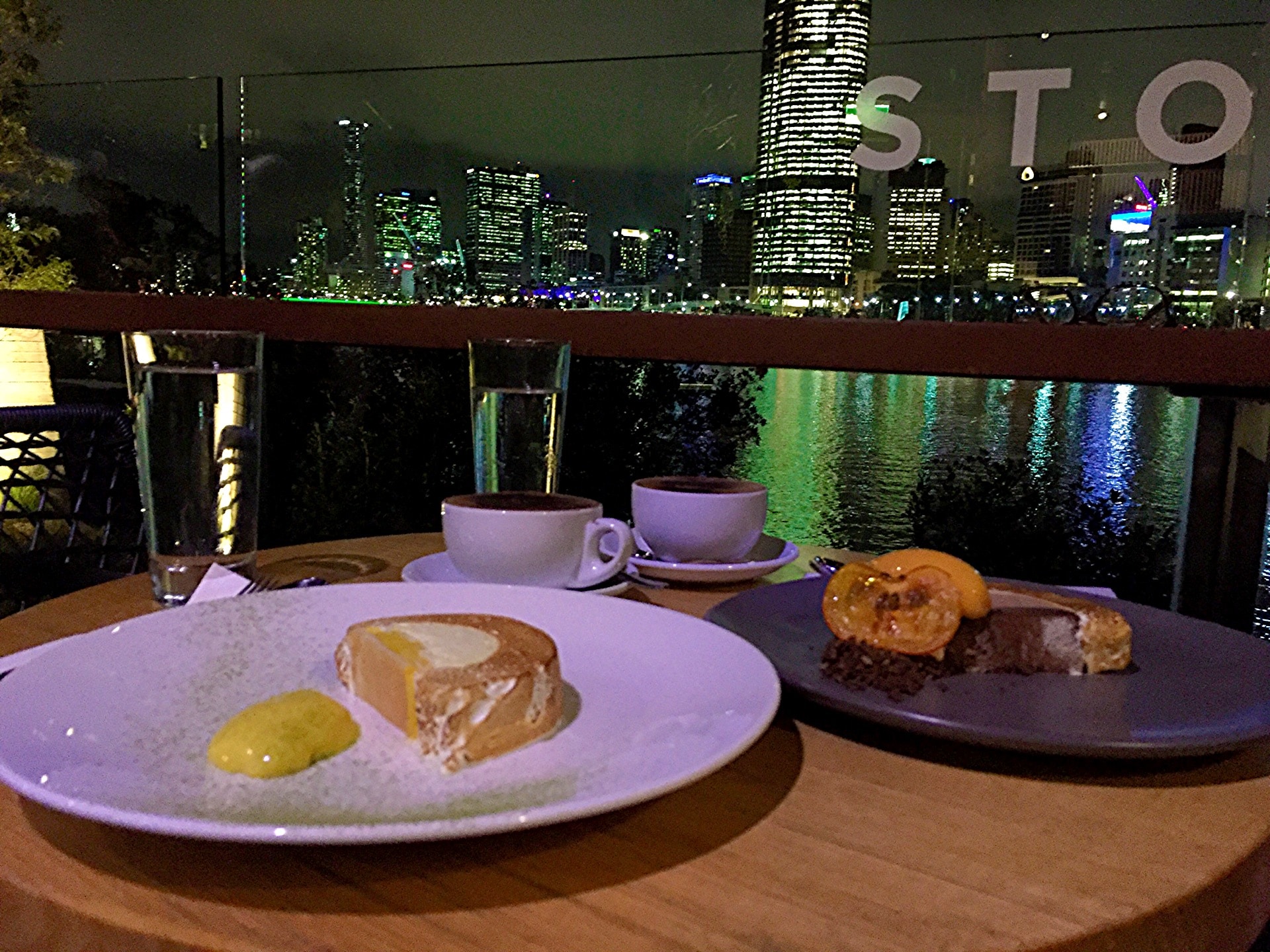 Stokehouse Q is one of Brisbane's finest restaurants, and Executive Chef Richard Ousby, has created for Easter 2017 the restaurant's signature dessert, in two limited edition versions.
The double twist on The Bombe is now a much anticipated Easter tradition at the iconic riverside restaurant and this year there is a very Australian flavour theme being celebrated by Ousby with Lemon Myrtle and Wattle Seed being given a starring role.
The Lemon Myrtle Easter Bombe is my absolute favourite of the two desserts and features Lime and White Chocolate Parfait, Toasted Lemon Myrtle Meringue and Passion Fruit Sorbet, dusted with Lemon Myrtle. The smell of the dessert as it was placed on our table tantalised us with its delightful lemon scented waft and the combination of delicious silky smooth meringue, creamy parfait with a tangy lemon finish is simply perfection.
The Wattle Seed Easter Bombe with Toasted Wattle Seed Meringue, Milk Chocolate Parfait and a decadent dark Chocolate Sorbet with Persimmon Sorbet and Chocolate Jaconde, is every chocolate lovers dream dessert and the rich combination of flavours will not disappoint those that like to indulge at dessert time.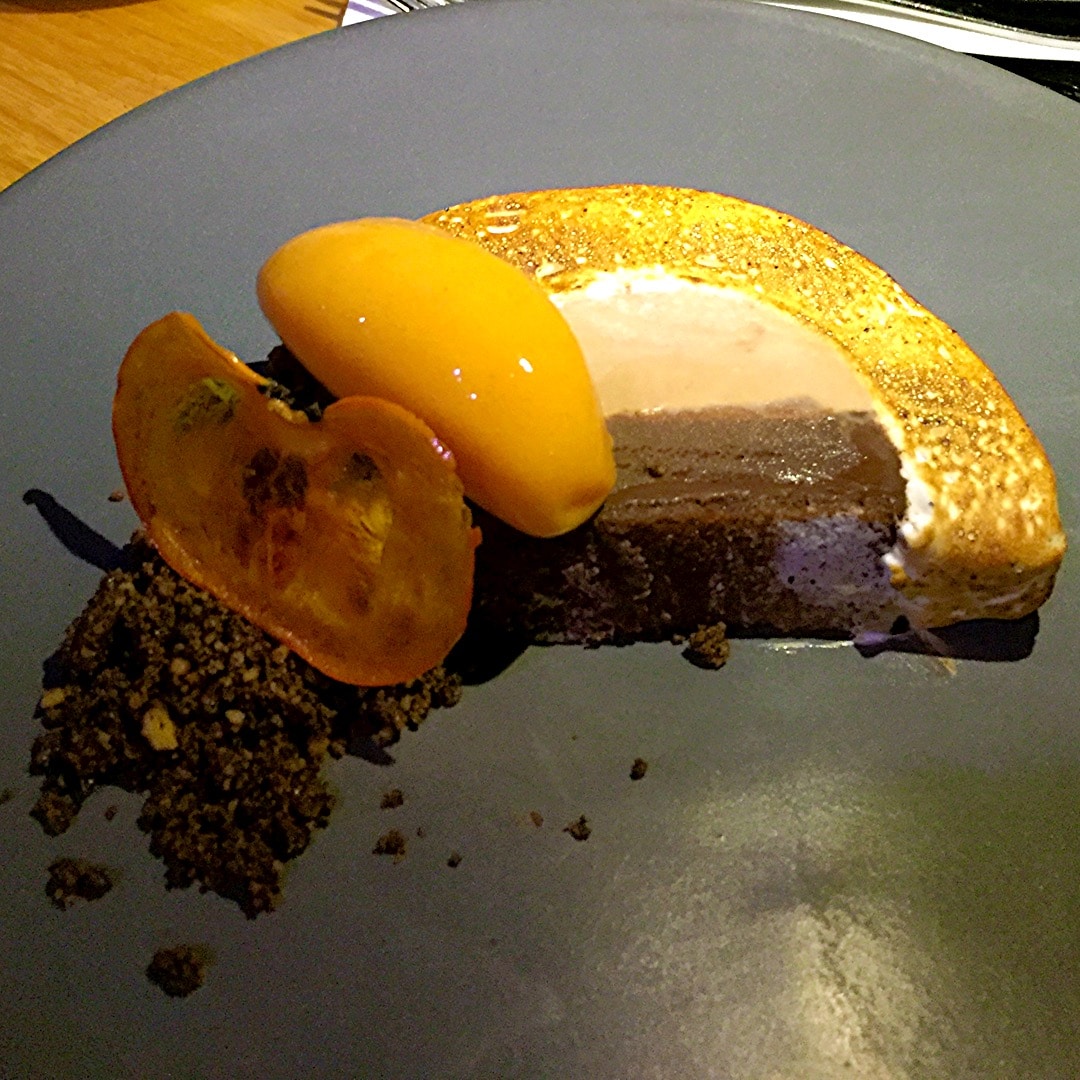 Be sure to hop into Stokehouse Q from April 10 to 23 to experience these sensational Easter Bombe desserts for yourself. Let me know which one is your favourite.
---
Stokehouse Brisbane
Where – Sidon Street, South Bank Parklands
Easter Hours – 12.00pm to late Easter Friday to Monday
Contact – 07 3020 0600
Website – www.stokehouseq.com.au