The weekend is nearly here and now is the time to start thinking how you can escape another weekend of predicted heat. Why not see a movie in style this weekend at either Palace Centro or Palace Barracks below is a full list of what's on.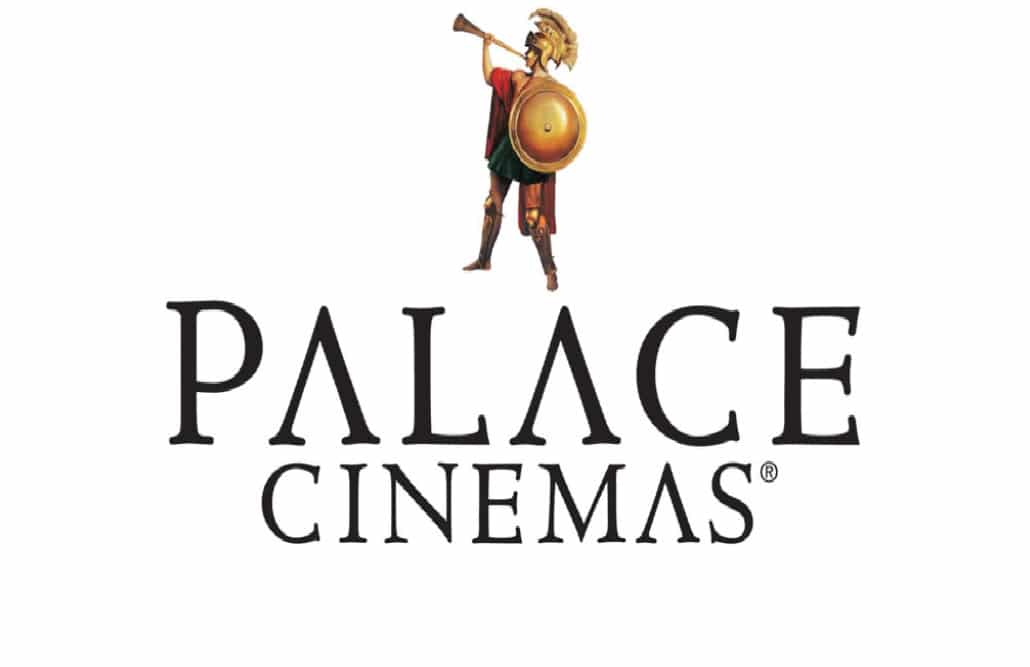 Palace Cinemas – New Releases
Palace Cinemas Highlights
Loving Valentines Day Preview Screenings. Celebrate your love at our Loving Valentine's Day previews on February 14 at 6.45pm. Based on true events, Loving tells the story of a couple whose love would come to define a key moment in civil rights history. For tickets visit here.
Join Australian author Craig Silvey and Director Rachel Perkins for our JASPER JONES screening followed by a Q&A at Palace Centro (Tues Feb 28) in Brisbane moderated by Matthew Toomey. Adapted from Craig Silvey's bestselling novel and featuring a stellar cast including Toni Collette, Hugo Weaving, Levi Miller, Angourie Rice, Dan Wyllie and Aaron McGrath, JASPER JONES is the story of Charlie Bucktin, a bookish boy of 14 living in a small town in Western Australia. For Tickets visit here.
Join us for our special preview screenings of Hidden Figures, the incredible untold story of Katherine G. Johnson (Taraji P. Henson), Dorothy Vaughan (Octavia Spencer) and Mary Jackson (Janelle Monáe)—brilliant African-American women working at NASA, who served as the brains behind one of the greatest operations in history. For Tickets visit here.
Beauty and the Beast Preview Screenings. The story and characters audiences know and love come to spectacular life in the live-action adaptation of Disney's animated classic 'Beauty and the Beast', a stunning, cinematic event celebrating one of the most beloved tales ever told. Join us for Preview Screenings on Wednesday, March 22. For tickets visit here.
FLICKERFEST BRISBANE 2017 – INTERNATIONAL SHORT FILM FESTIVAL
Celebrating 26 years, Flickerfest is Australia's leading Academy® Award accredited and BAFTA-recognised Short Film Festival, the country's largest Australian & International short film competition, screening the best of shorts from Australia and around the world, hand-picked from over 2,400 entries.
This is a one-off chance to see these amazing short films before they continue their journey around the world; expect to experience the best in short filmmaking Australia has on offer. Thurs Feb 9 to Fri Feb 10. For more info visit here.
Palace Cinemas Session Times
For week commencing February 9 view movies for Palace Centro here and for Palace Barracks here.