With the weekend here why not visit Palace Cinemas and see a movie in style. Here's a guide to what's on at Palace Cinemas in Brisbane this week. Beautiful cover image by Stella Blu to celebrate the movie Hidden Figures which is opening at Palace Cinemas tomorrow.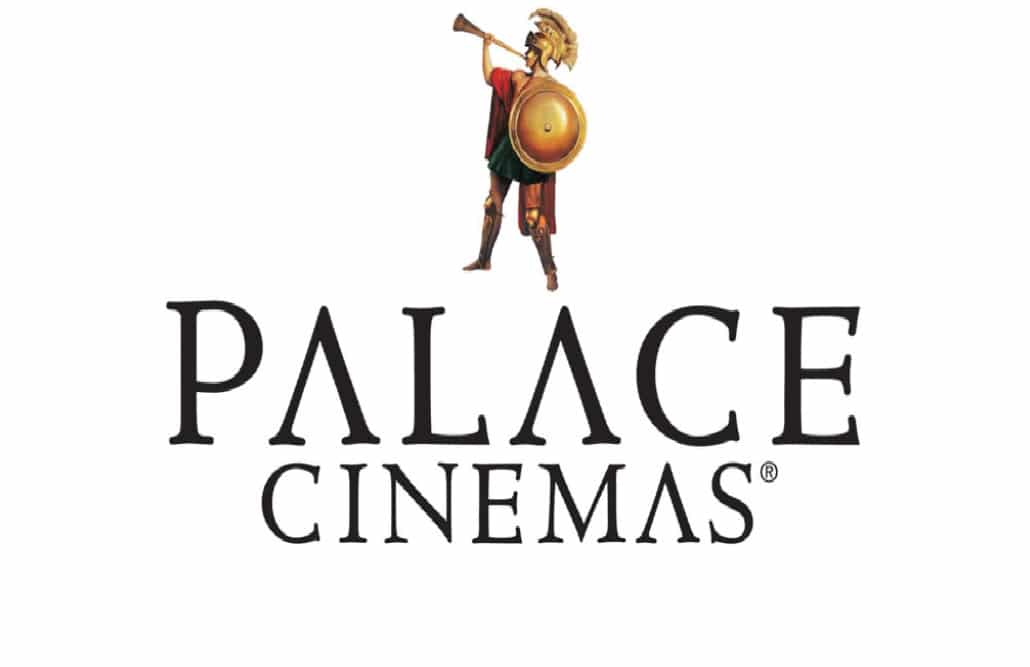 Palace Cinemas New Releases
Palace Cinemas Highlights
Join Australian author Craig Silvey and Director Rachel Perkins for our JASPER JONES screening followed by a Q&A at Palace Centro (Tues Feb 28) in Brisbane moderated by Matthew Toomey.
Adapted from Craig Silvey's bestselling novel and featuring a stellar cast including Toni Collette, Hugo Weaving, Levi Miller, Angourie Rice, Dan Wyllie and Aaron McGrath, JASPER JONES is the story of Charlie Bucktin, a bookish boy of 14 living in a small town in Western Australia. For Tickets visit here.
David Stratton: A Cinematic Life Film Q&A. Join David Stratton at our Q&A Events for his documentary DAVID STRATTON: A CINEMATIC LIFE. A compelling personal journey with Stratton, as he relates the fascinating development of our cinema history. For Tickets visit here.
Beauty and the Beast Preview Screenings. The story and characters audiences know and love come to spectacular life in the live-action adaptation of Disney's animated classic 'Beauty and the Beast', a stunning, cinematic event celebrating one of the most beloved tales ever told. Join us for Preview Screenings on Wednesday, March 22. For tickets visit here.
Palace Cinemas session times
For week commencing February 16 view movies for Palace Centro here and for Palace Barracks here.