Brisbane's most iconic building situated in the heart of Brisbane is Brisbane City Hall and Clock Tower. Did you know that you can take a free tour of the Clock tower and enjoy panoramic views of Brisbane city?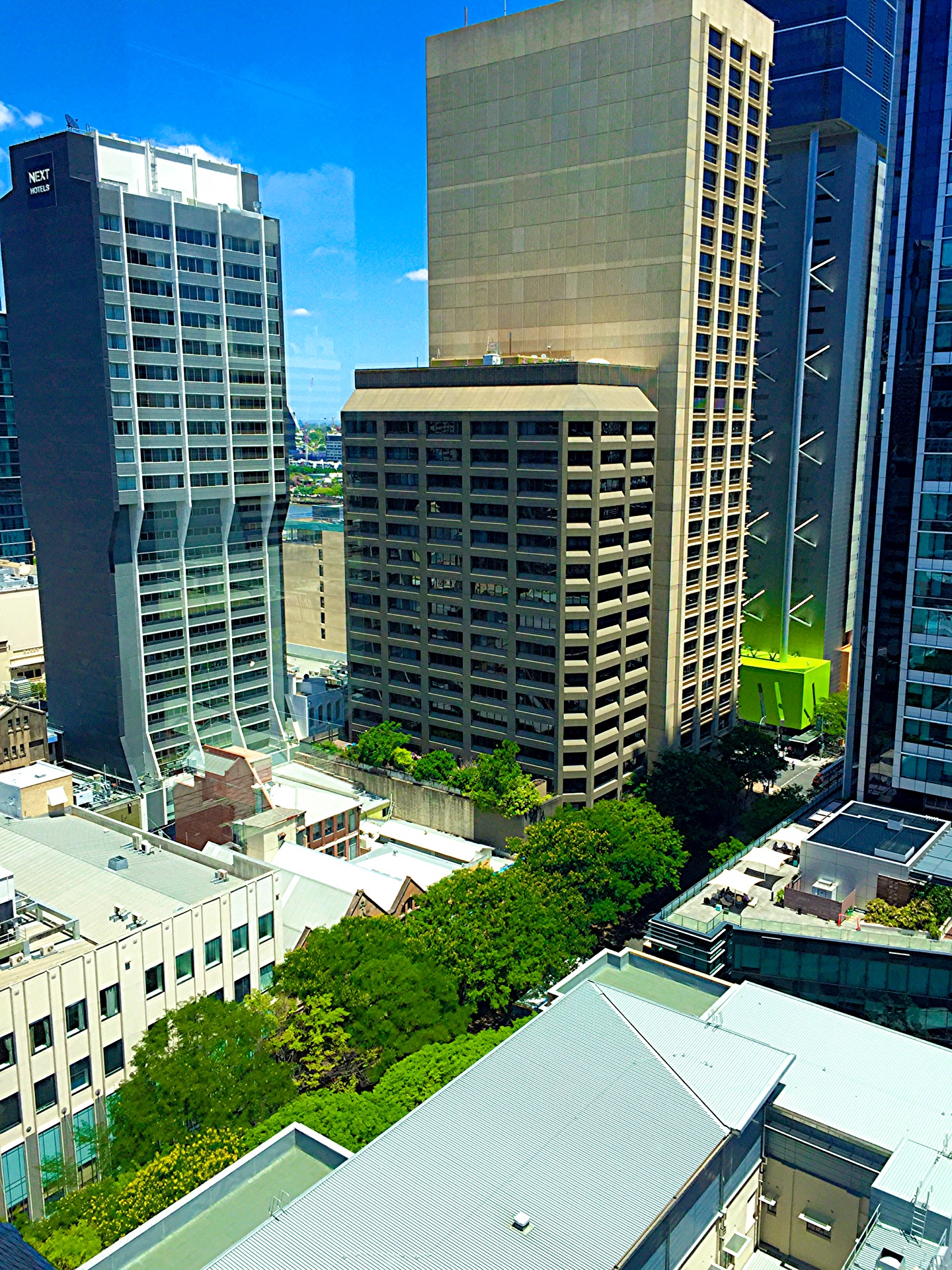 The clock tower has been in operation since the opening of City Hall in 1930, and is 87.47 metres high with an observation platform at 64 meters, Be transported to the top of the clock tower in Australia's oldest hand operated lift. The tour only takes about 10 minutes and when you are at the top of the tower you can step out and walk around the viewing platform admiring the views over the central business district and beyond.
Brisbane is the only Australian capital city that allows public access to its clock tower.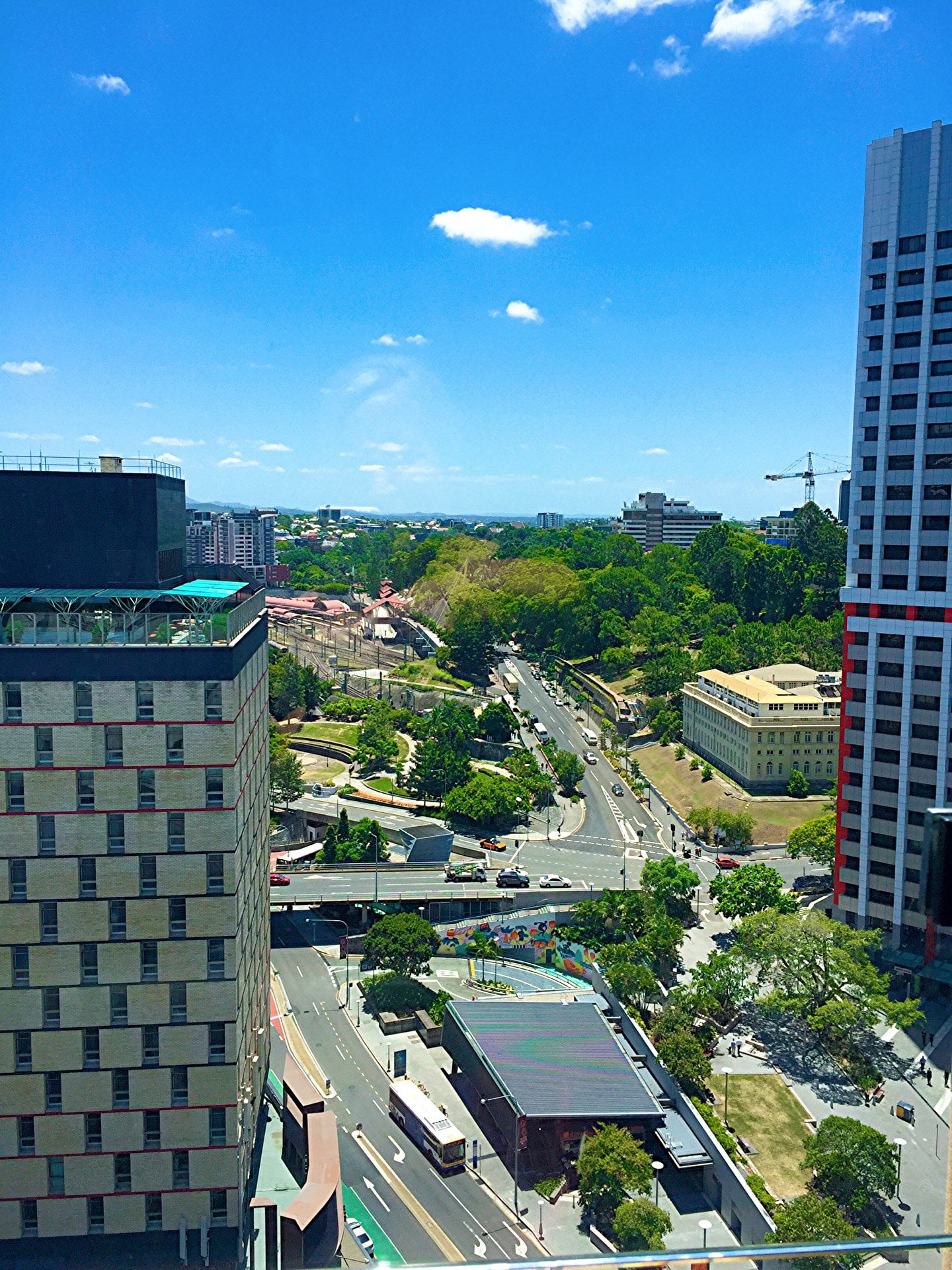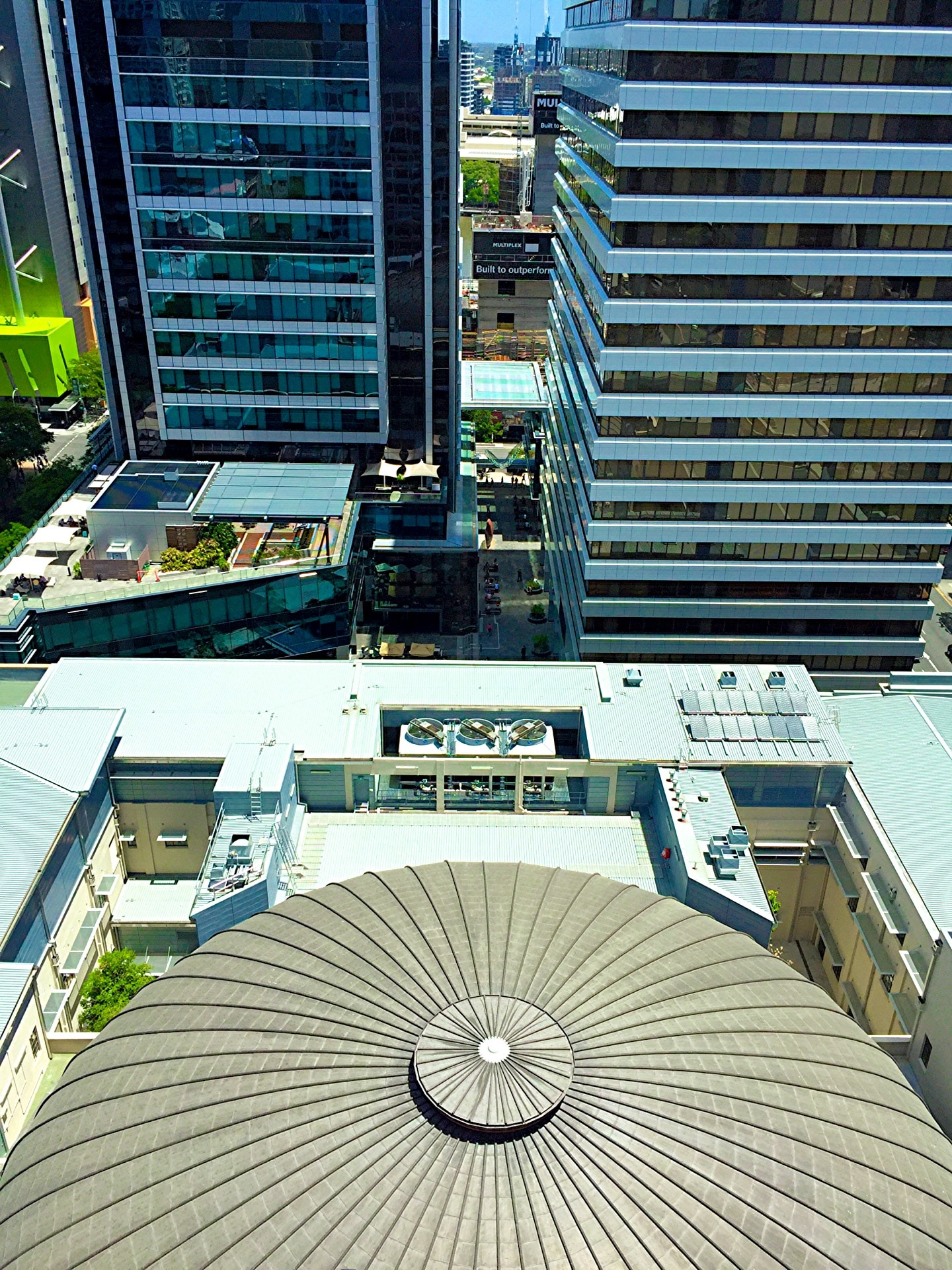 Clock tours are very popular during peak times (school and public holidays) and there may be a waiting time for a tour as only eight people can fit into the lift, including the lift operator. Tickets are allocated on a first come, first served basis. So it's best to arrive early, get your tickets and perhaps if you have to wait for your clock tour to start, take a look around the Museum of Brisbane.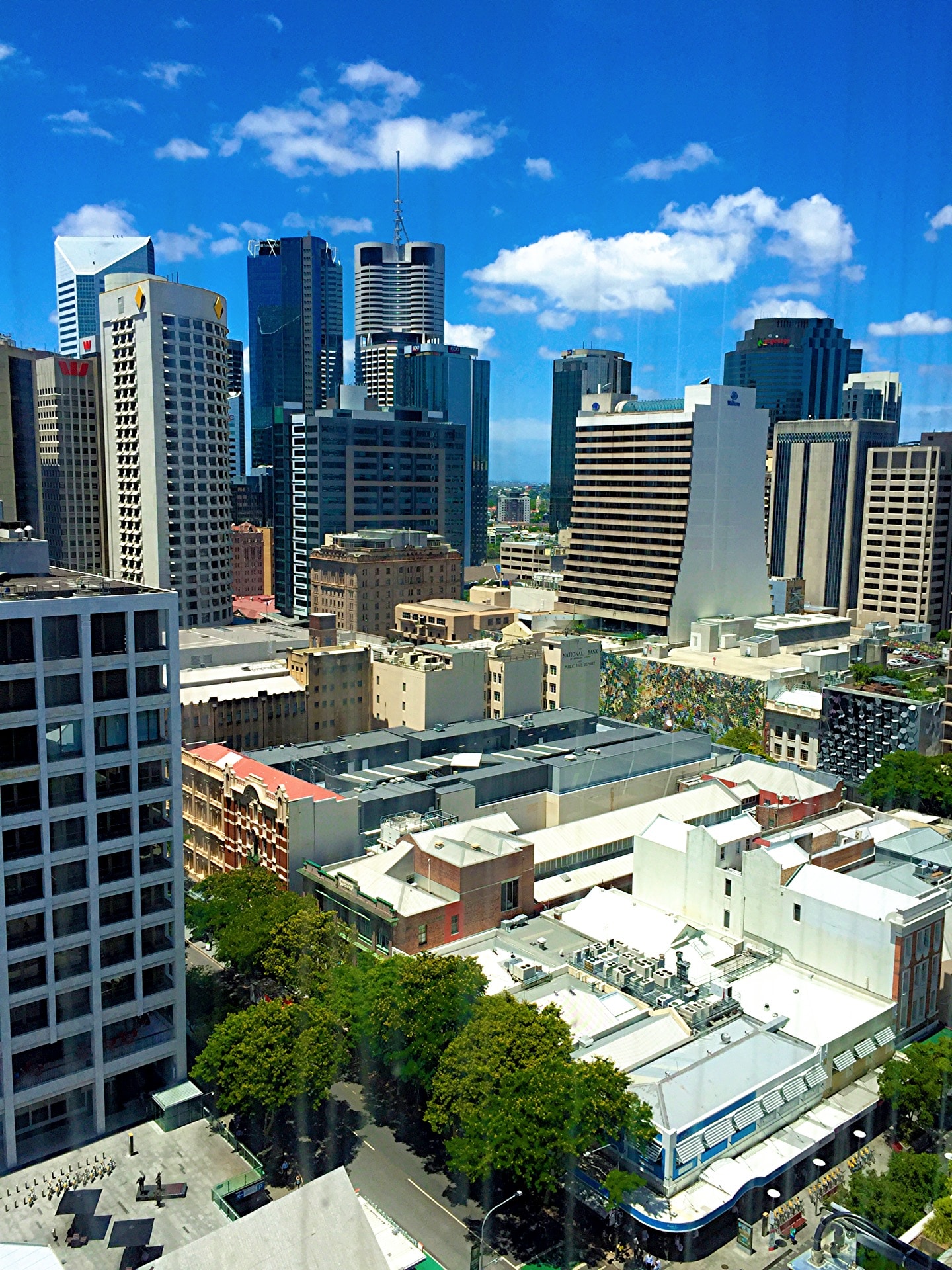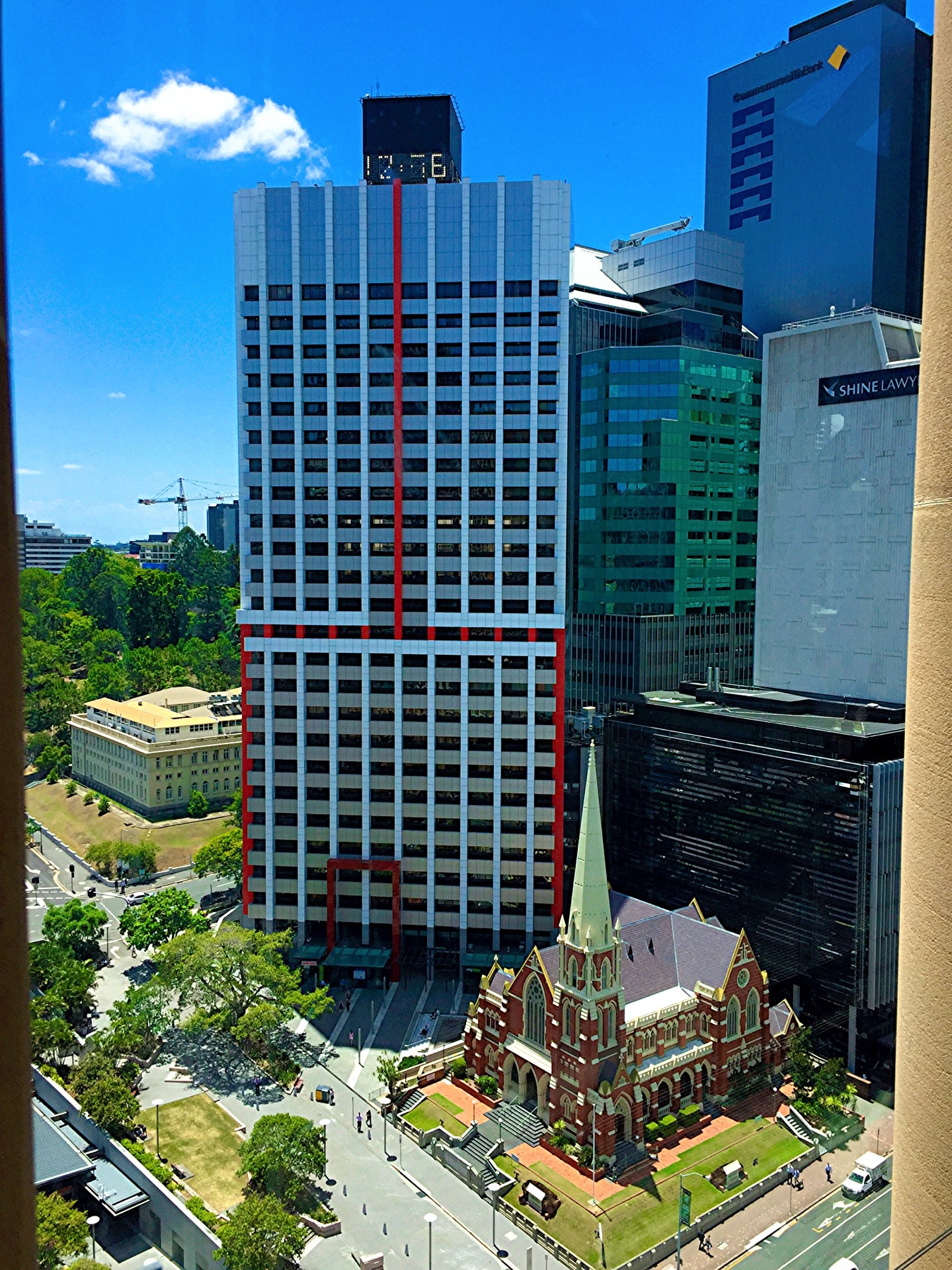 Clock Tower tours are free and conducted daily from 10.15am to 4.45pm, departing every 15 minutes
---
Brisbane City Hall – Clock Tower tour
Cost – Free
Website – www.museumofbrisbane
Daily from 10.15am to 4.45pm