West End is a suburb that celebrates diversity in flavour, faces, style and colour from around the world and West End is about to become home to a new style of architectural design that embraces size and natural light in the form of the boutique London Residences.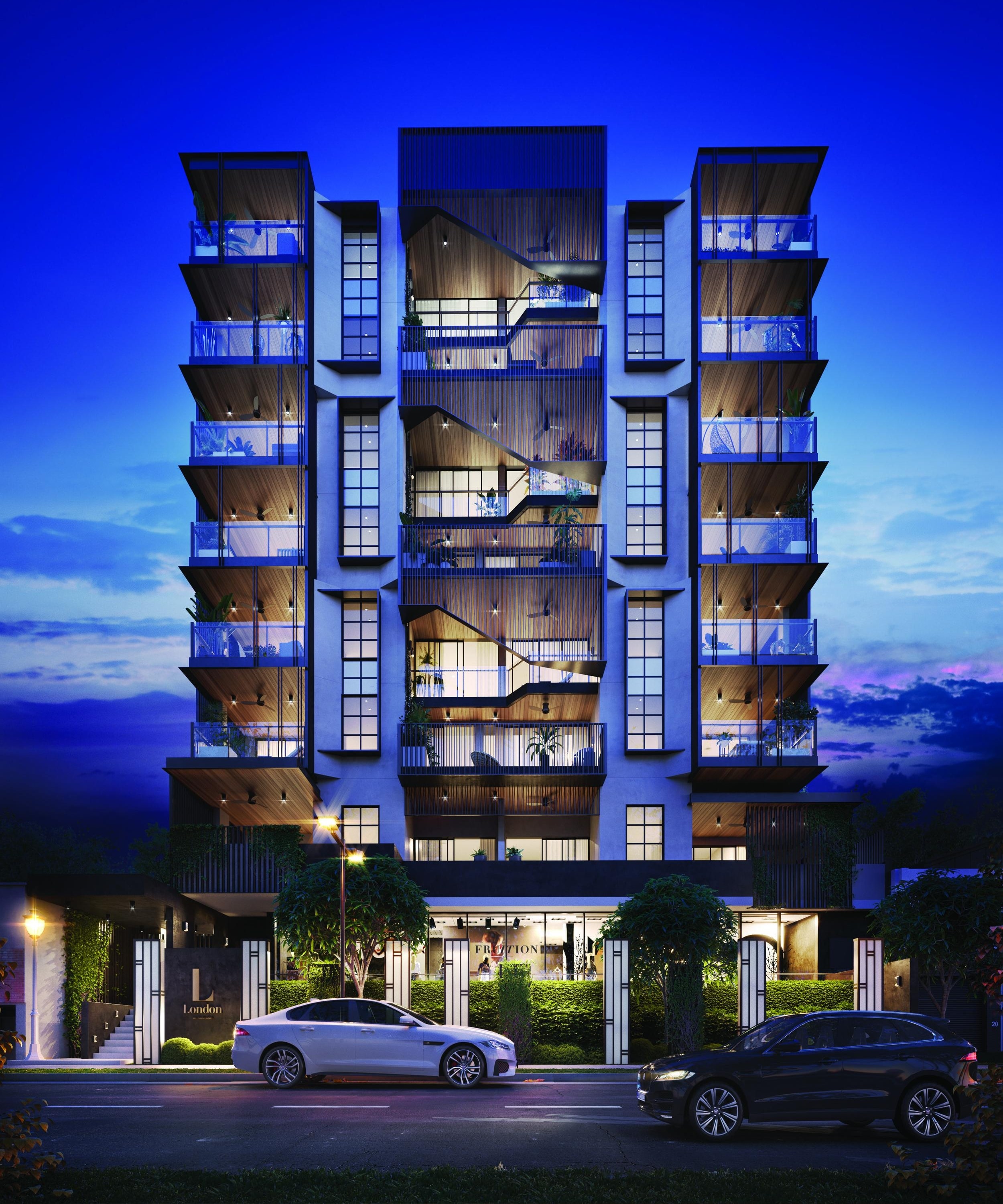 To be constructed on Bailey Street, West End will be 27 palatial, oversized residences comprising of three bedroom residences with either 2.5 or 3 bathrooms, two 4 bedroom residences and 22 remaining residences. Interiors will be made of materials that are cool and light to reflect our Queensland lifestyle, kitchens that take advantage of views, each with a balcony and expanded alfresco dining area and quality finishes and appliances throughout.
An exquisite rooftop retreat awaits with landscaped outdoor living and dining including resort style facilities complete with a pool, day beds, gym, steam room, bbq with fully equipped butler's kitchen, wide screen television with surround sound and a billiard table.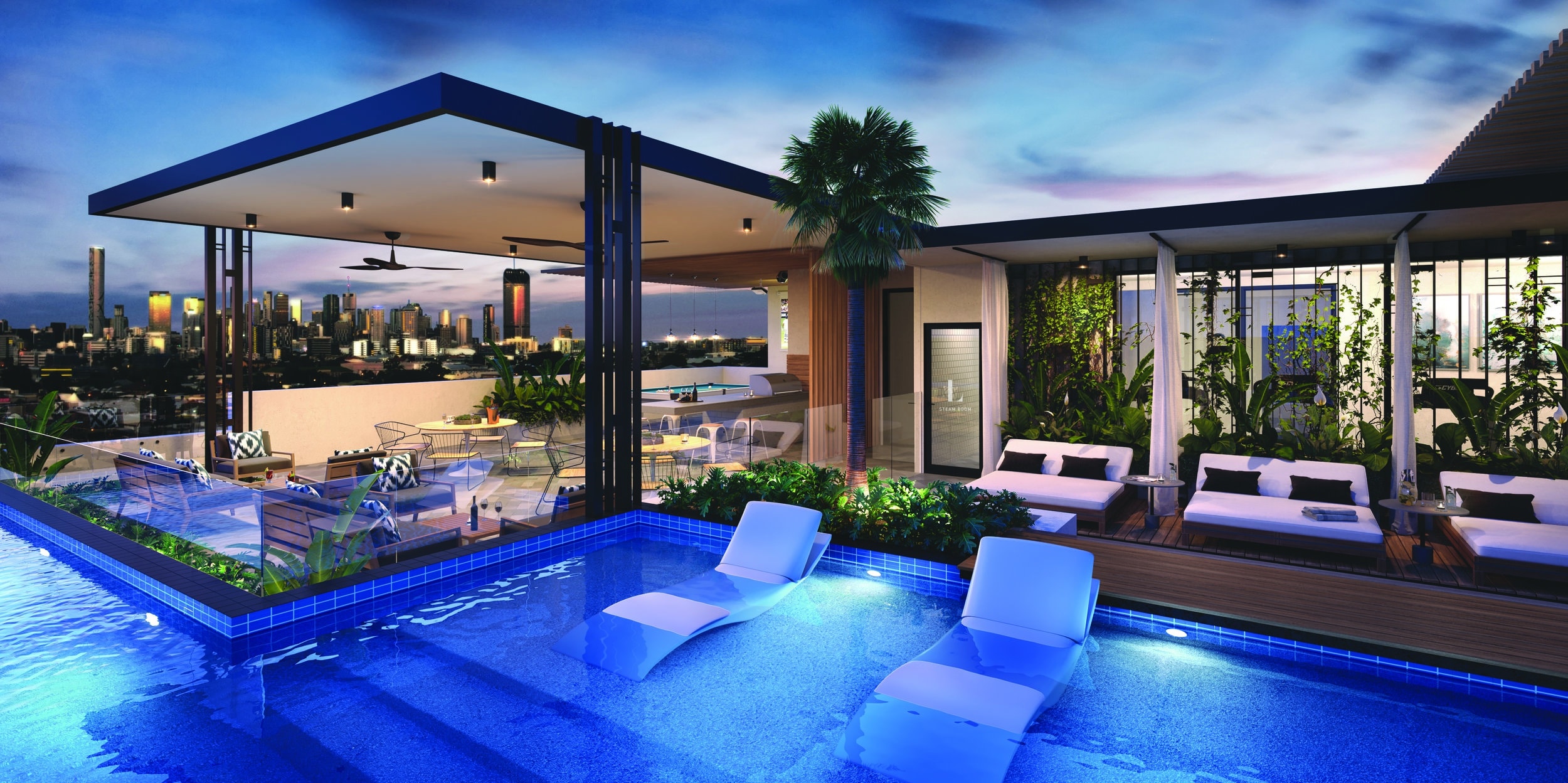 Property Developer, Marco Ferro said "each apartment was a celebration paying homage to Brisbane's lifestyle and the character of West End, while also nodding to the iconic style of London, after which the project was named."
---
London Residences West End
Display Suite – 10 Bailey Street, West End, Brisbane
Sales Enquiries – Telephone 1300 993 556
Website – londonwestend.com.au
Quote credit – Reshni Ratnam at Real Estate.com.au