Looking for Christmas gifts reflective of Brisbane to give this festive season? I have compiled a few ideas that personify Brisbane and may help you find the perfect gift for that special someone.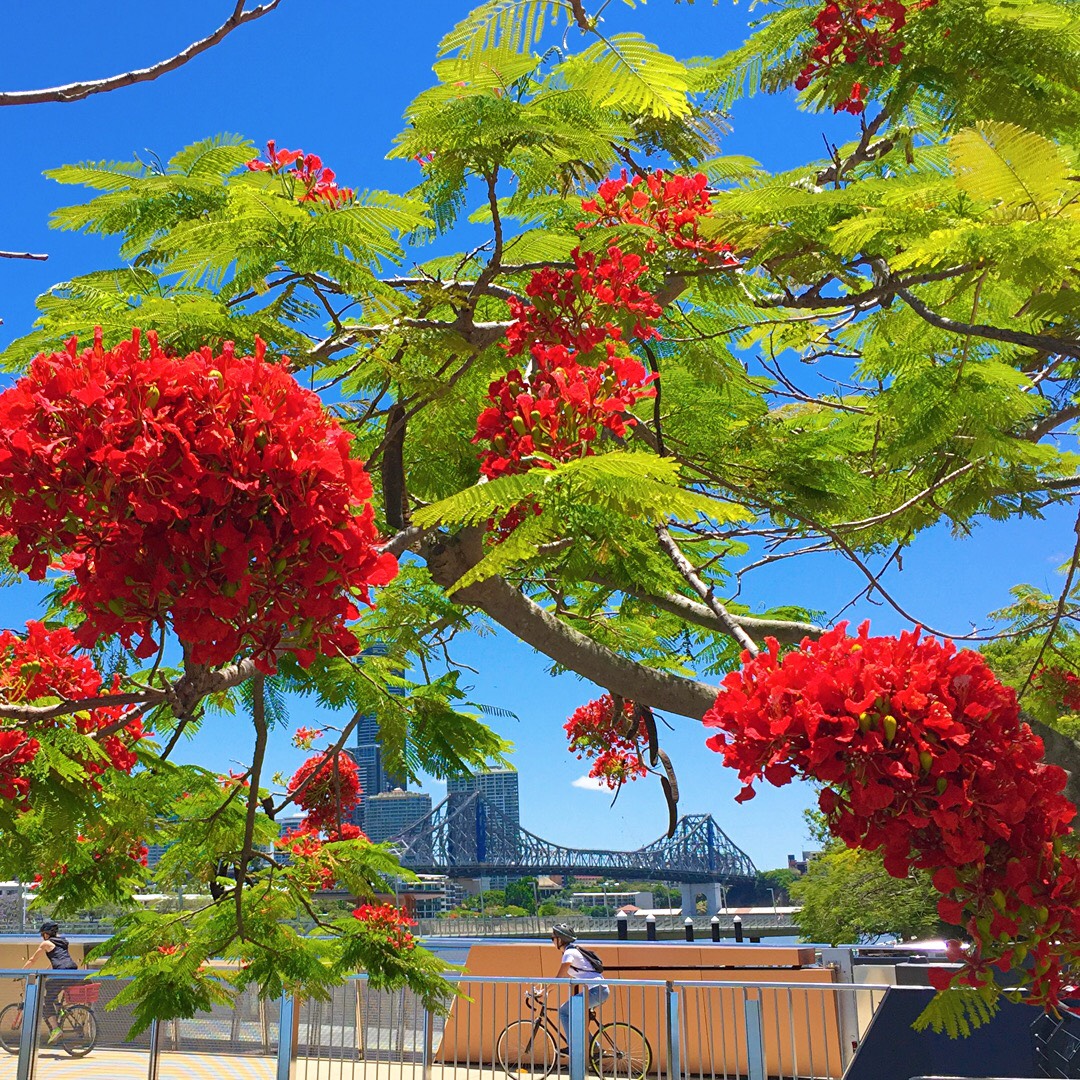 Merlo Coffee
Brisbane's own Merlo coffee have been roasting and serving premium fresh coffee for more than 20 years, Merlo is proud to be one of Australia's independently owned and operated coffee roasters. Their iconic blue cups hold a cup of coffee heaven for many on a daily basis so why not give the gift of a Brisbane Merlo experience this Christmas. Visit www.merlo.com.au for a Christmas gift for the coffee lover in your life.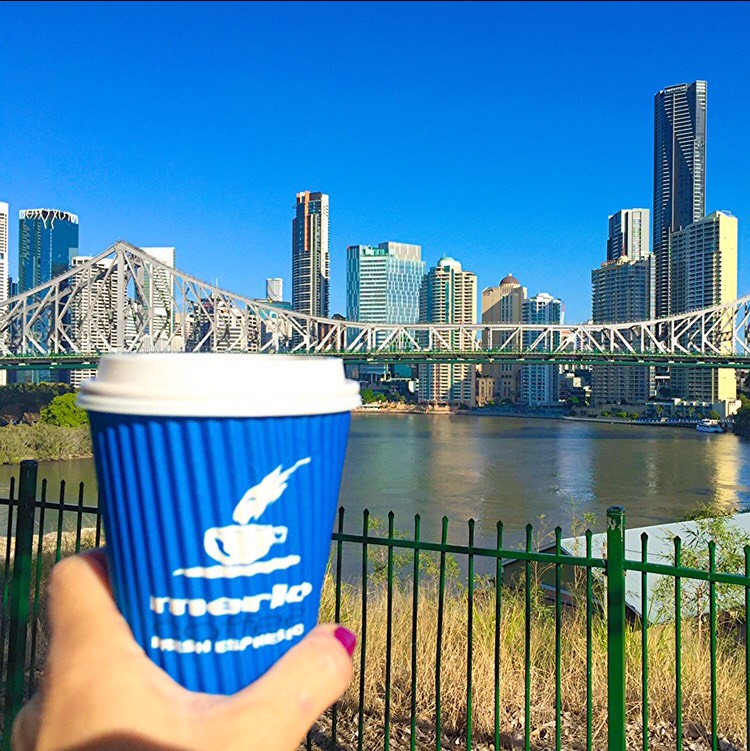 Riverlife
Give the gift of a Brisbane adventure this Christmas with a Riverlife experience. Located on the banks of the Brisbane River, Riverlife offer activites ranging from abseiling and rock climbing the Kangaroo Point Cliffs to stand up paddle boarding and kayaking to cycling and seg way tours. Visit www.riverlife.com.au for Christmas package experiences.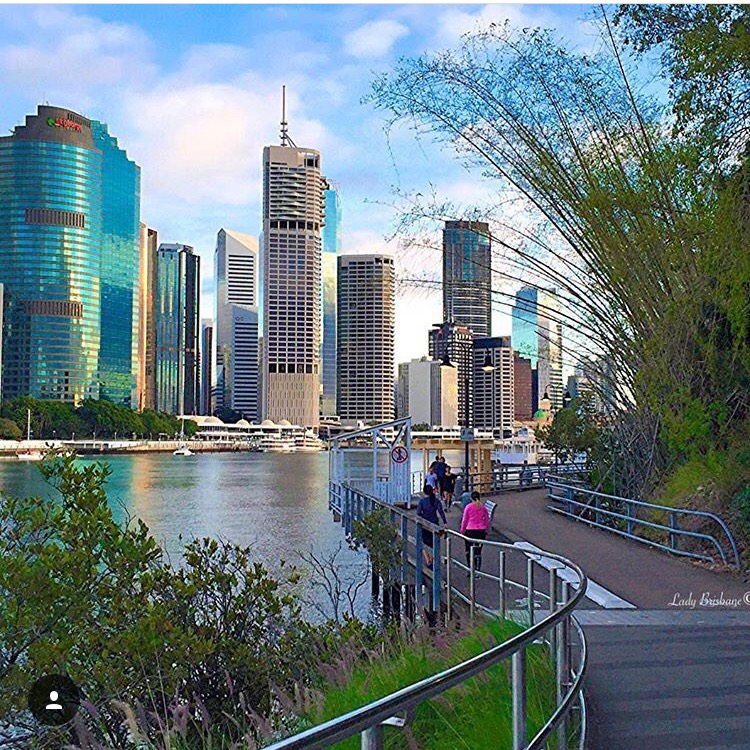 Debra Hood Art
Brisbane artist and self confessed colour junkee, Debra Hilda Hood, creates unique Brisbane landscape artworks and she is so strongly associated with Brisbane that her artwork is featured on a Brisbane City Council City Cat. Debra has created a range of crystal blocks and high gloss cards that depicts scenes of Brisbane, just perfect gifts to give this Christmas. Visit www.debrahoodart.com.au for unique Brisbane gift ideas.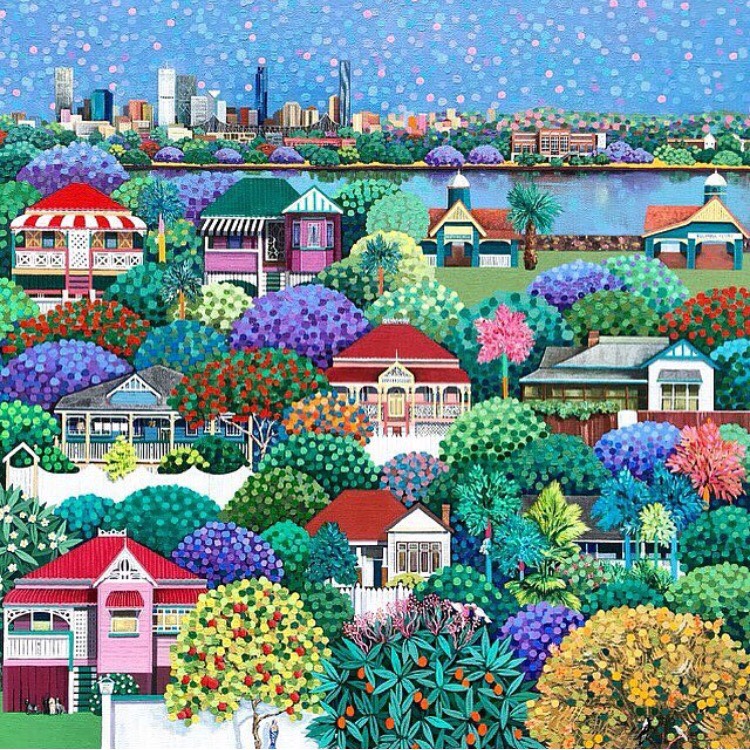 Shingle Inn
Combine old world elegance with high tea heaven at Brisbane's oldest and most loved cafe, Shingle Inn Brisbane City Hall. Since their first café opened in 1936, Shingle Inn has played a special role in family traditions both throughout the year and at Christmas. Satisfy the foodie on your Christmas list with a voucher to high tea at Shingle Inn Brisbane City Hall. Visit www.shingleinn.com.au for details. Then suggest they visit the 100% Brisbane exhibition currently on display at the Museum of Brisbane. Visit www.museumofbrisbane for details.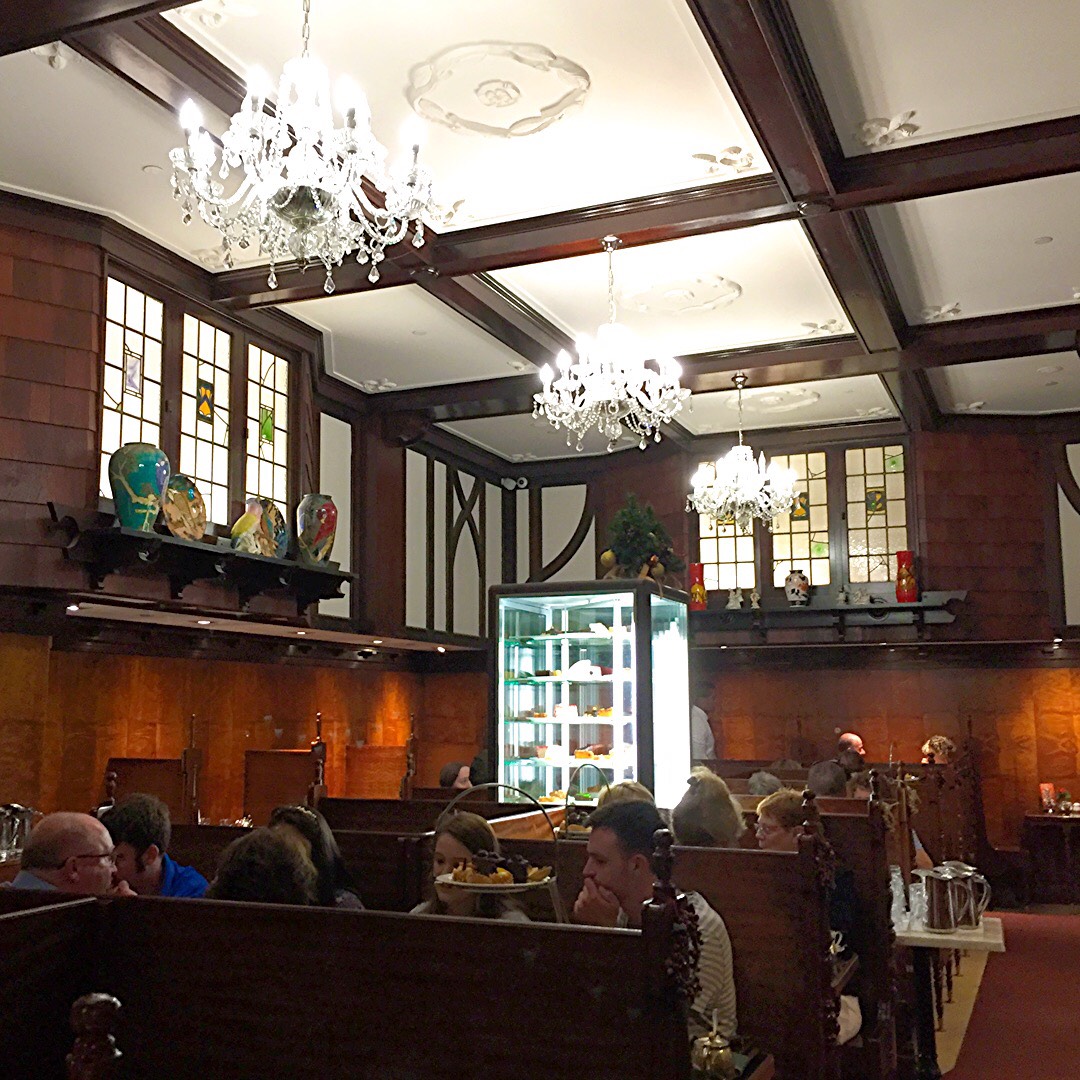 I hope my ideas have helped you give a Brisbane inspired gift this Christmas.