See the hilarious and hugely popular local production, Single Asian Female, taking Brisbane by storm before it ends this week. Step into the after-hours of a suburban Chinese restaurant and meet a family of smart women who are definitely talking about you in their native tongue!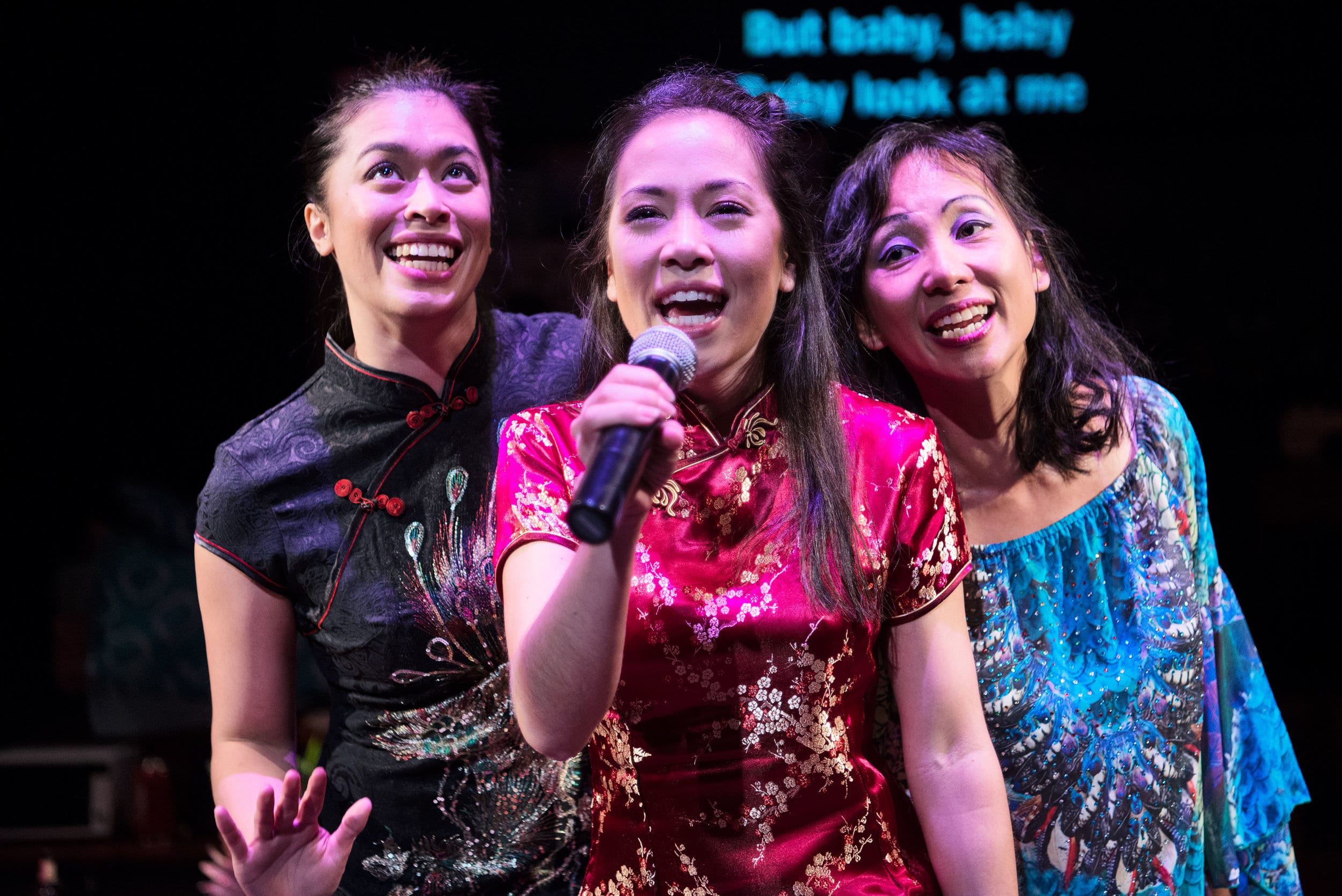 Award-winning, local writer, Michelle Law (WINNER of the 2016 Queensland Premier's Young Publishers and Writers Award) has debuted her new comedy at La Boite Theatre Company with rave reviews. Michelle Law said "Single Asian Female is a comedy that skewers race and gender issues in ways that will challenge how you think about our country and the people who live in it. It's a play that speaks to the daily realities of my own life and the lives of many Australians who often feel voiceless and targeted."

Set on the Sunshine Coast, this hilarious play looks at three women at three key stages of their lives; high school, one's reproductive prime, and menopause – all grappling with specifically female issues. From the pressure of choosing between fertility and career goals, to navigating high school and girl gang politics, to trying to survive and be strong for yourself and others when you're trapped in an abusive relationship. Single Asian Female is about women navigating distinctly female relationships; sisters at odds with each other, frenemies undermining each other, and a mother trying to overcome generational and cultural gaps to connect with her daughters.
The production has been playing to sell out audiences and receiving great reviews, your opportunity to see this Brisbane production at La Boite Theatre Company ends very soon, book your tickets today.

---
Single Asian Female
Where – La Boite Theatre at the Roundhouse Theatre, 6-8 Musk Ave, Kelvin Grove
Dates – February 11 to March 4, 2017
Bookings – (07) 3007 8600
Website – www.laboite.com.au