Christmas is a time for celebration and what's a celebration without a glass of bubbles.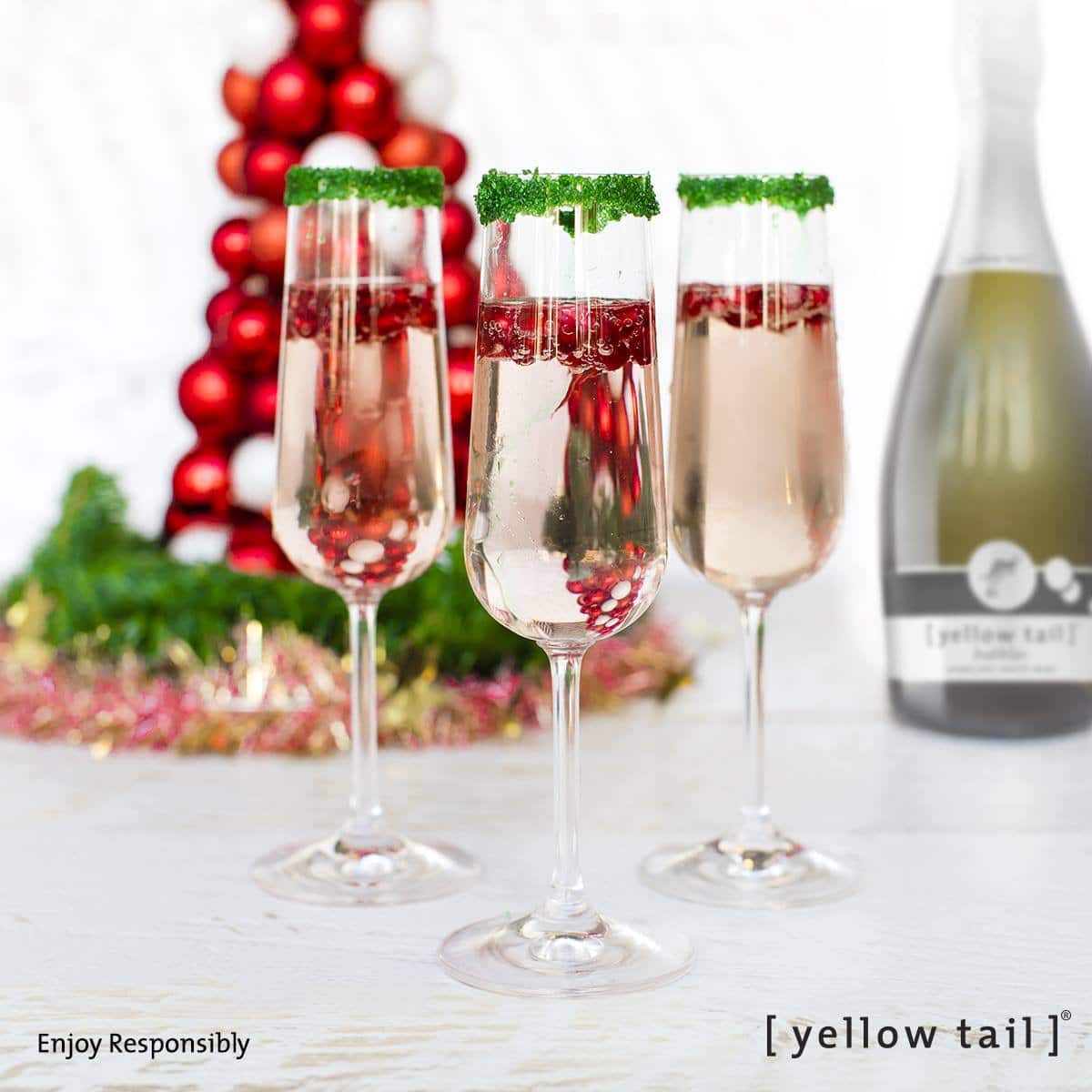 If you are looking for a festive drink to complete your Christmas menu then I have found the perfect, easy recipe for you using Australian [yellow tail] Bubbles.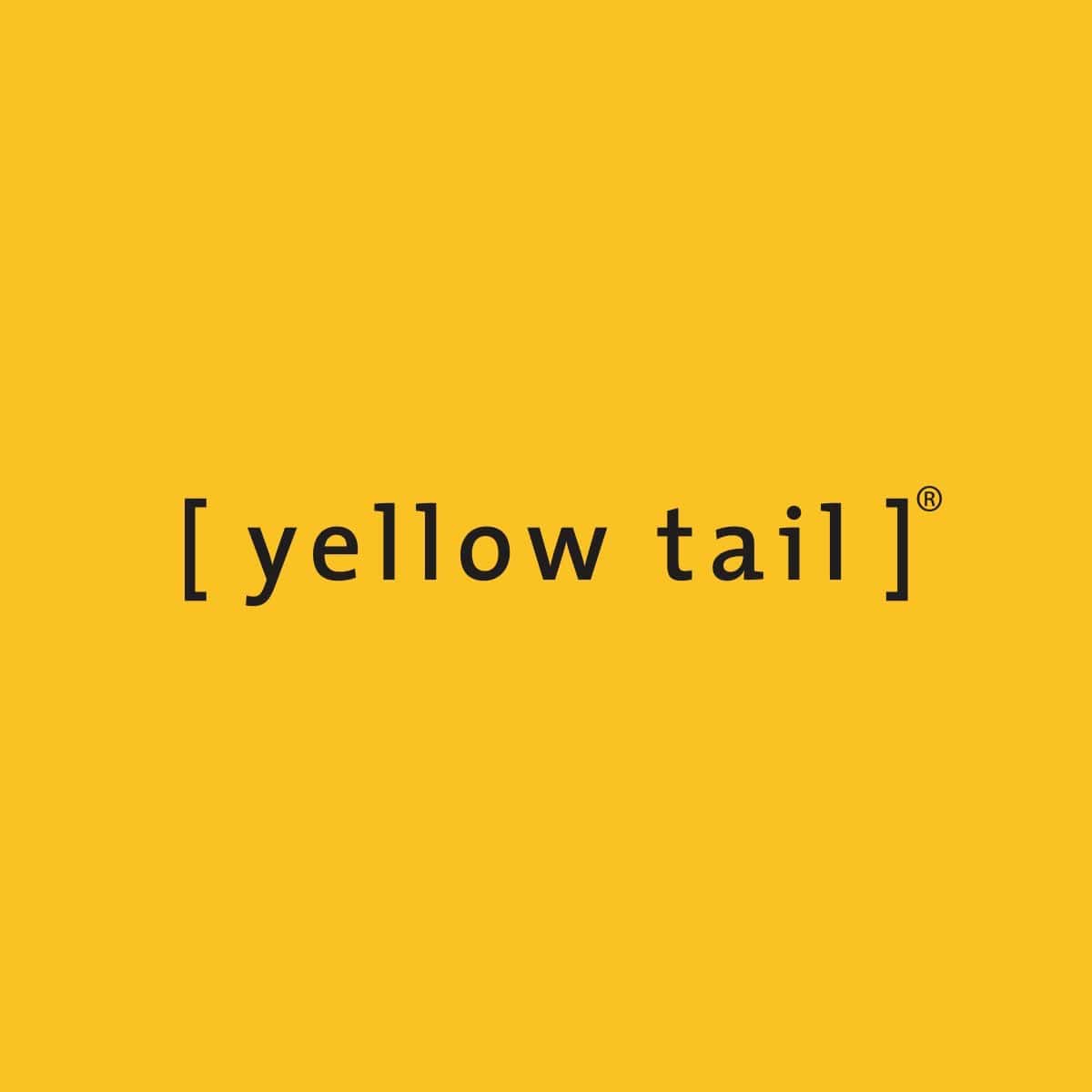 Method
1. On a small plate, place green rimming sugar (you can find this from the baking aisle of your local supermarket or use green food colouring to dye white sugar).
2. Dampen the rim of champagne flute and lightly dip the rim into the sugar.
3. Spin the rim so the whole top is covered in sugar.
4. Spoon a tablespoon of pomegranate seeds into the bottom of the flute.
5. Pour 1-2 teaspoons of pomegranate juice into the flute (optional).
6. Pop open the Bubbles and pour carefully into the flute until about an inch under the sugar rim.
7. Best enjoyed with a friends and family!
*Approx. 1.4 standard drinks per serve.
Post reproduced with the kind permission of [yellow tail] Australia.